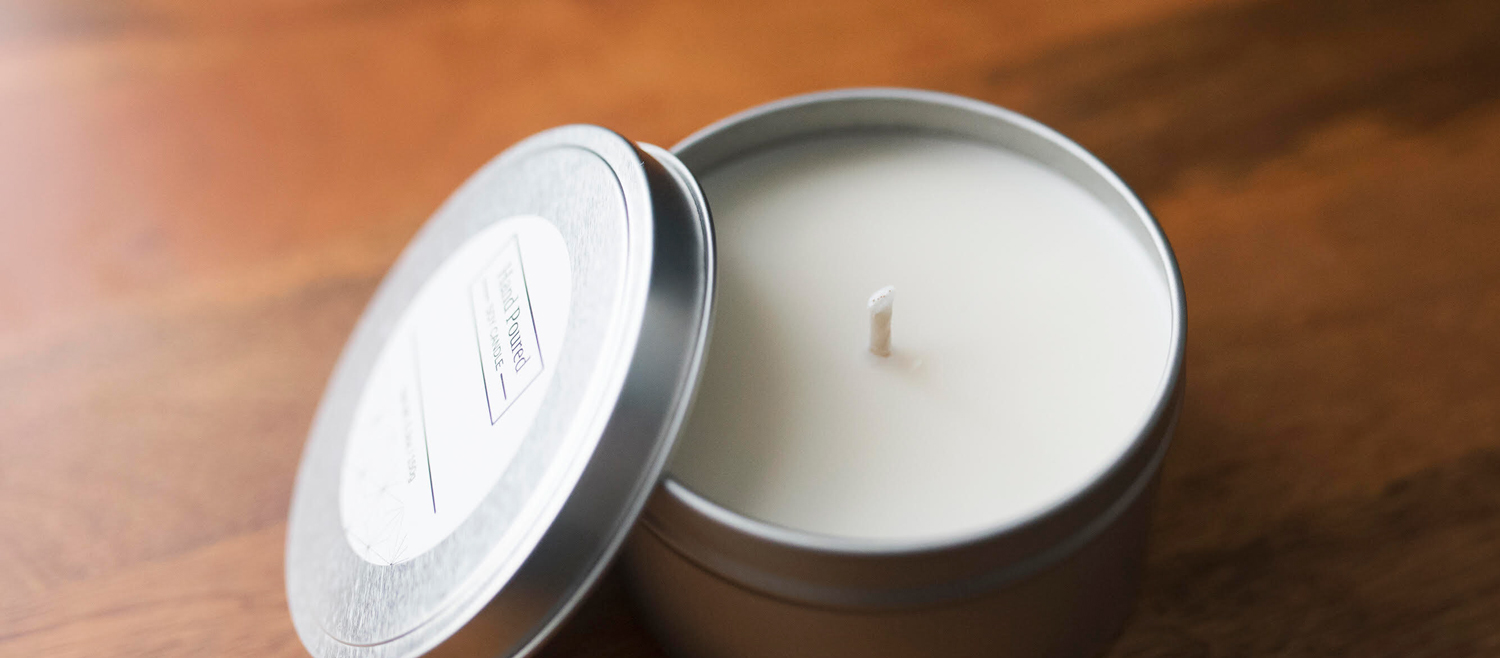 We're so glad you could join us for our Candle Making Business webinar with the Women's Business Center of North Carolina. We look forward to meeting all of you in person, but in the meantime, we'd like to provide you a 20% discount on our Pro or Starter Candle Making kits. 
The discount will be applied at checkout, simply choose your kit and place your order. 
Want to know when new products, projects, and promotions are available? Sign up for our newsletter list below. We send an email out about once a month and we never share your email address with anyone else.
Top Selling Fragrance Oils (past 30 days)