Smoke and Odor Eliminator (Discontinued)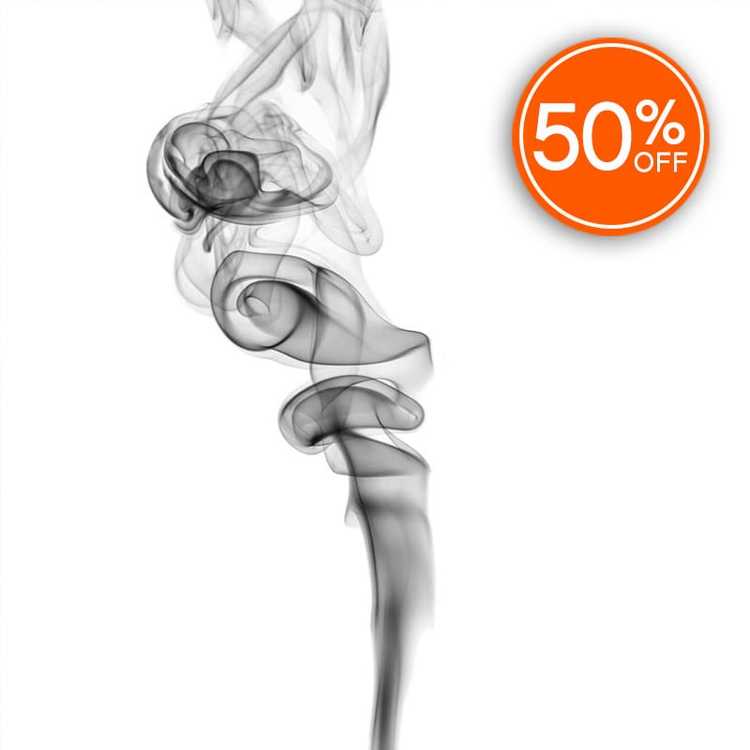 Smoke and Odor Eliminator (Discontinued)
Fragrance Notes
Properties
This fragrance is Candle Safe
usage: 3-10%
This fragrance is not Soap Safe
This fragrance is not Lotion Safe
This fragrance is not Phthalate Free
This fragrance is not Diffuser Base Compatible
This fragrance is not Prop 65 Warning Required
You must be logged in to submit a review!
Hope this one finds its way back
Owner and Product Maker of Life Makes Scents
Smoke and Odor Eliminator
Owner of online candle store
I just did my review and then read the others
Needs to be Phthalate Free
I can't believe it really works, but it works so well.
Didn't know what to expect
Owner Potterwyx Scented Candles
Customers (and I) love it!
Smells nice & keeps its promise
Definitely absorbs odors!!