Podcast Listeners, Get Started Here
Combine your enjoyment of listening to your favorite podcast with the creative crafts of candle and soap making.
If this is your first time here, welcome! We've helped DIYers, crafters, and entrepreneurs fulfill their creative needs and goals through candle and soapmaking since 2003. 
If you're new to candle and soap making, we suggest checking out our helpful beginner guides below. 
And as a special offer, you are eligible for 10% off your first order.* 
*Discount applied at checkout. Limit of one per user.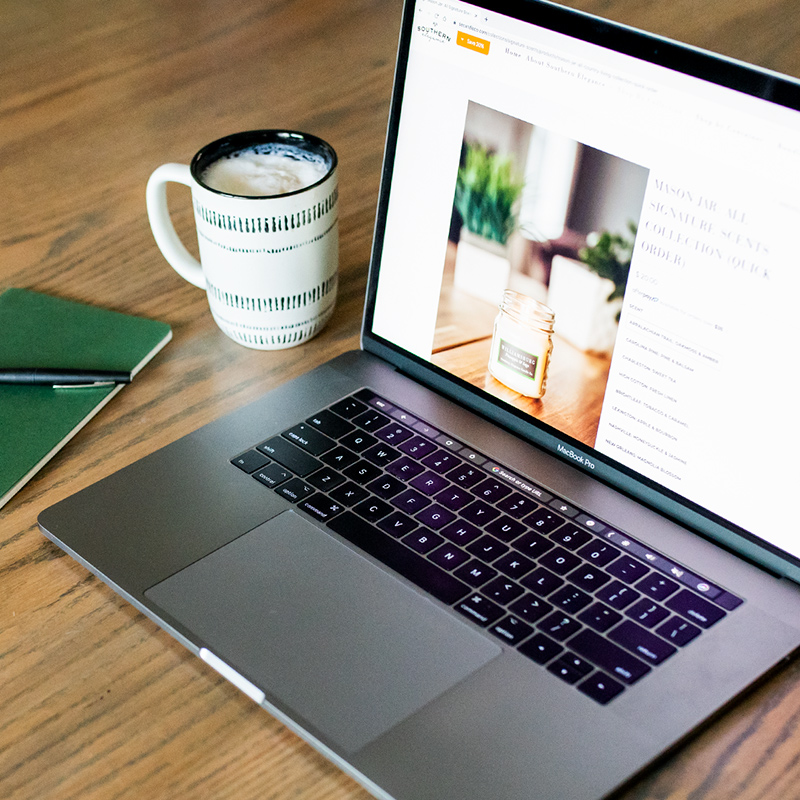 Candle making inspiration
Explore inspiring stories of creative entrepreneurs and small business owners who use their skills and passion to make a positive change.