IGI 4630 Harmony Blend Wax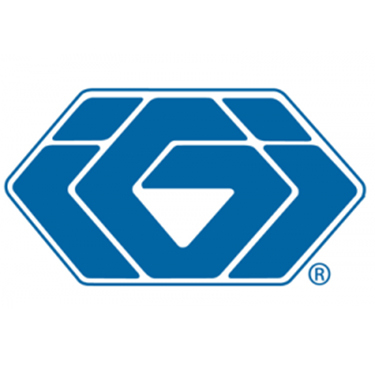 IGI 4630 Harmony Blend Wax
Instructions
Heat to 185°F using a double boiler. Add 6% of fragrances (1 oz. per pound of wax), remove from heat, and stir for two minutes. Pour at 170°F (+/-5°F). Allow candles to cure for five days for optimal fragrance throw.
Easy wax, but tunneling...?
Amazing wax in my Opinion
Candles doesn't have a scent
Update on previous review
Was good....lately not so much
Not Single Pour As Claimed
Why fix what isn't broken?
Novice maker gets fabulous results
Trial and error is the key