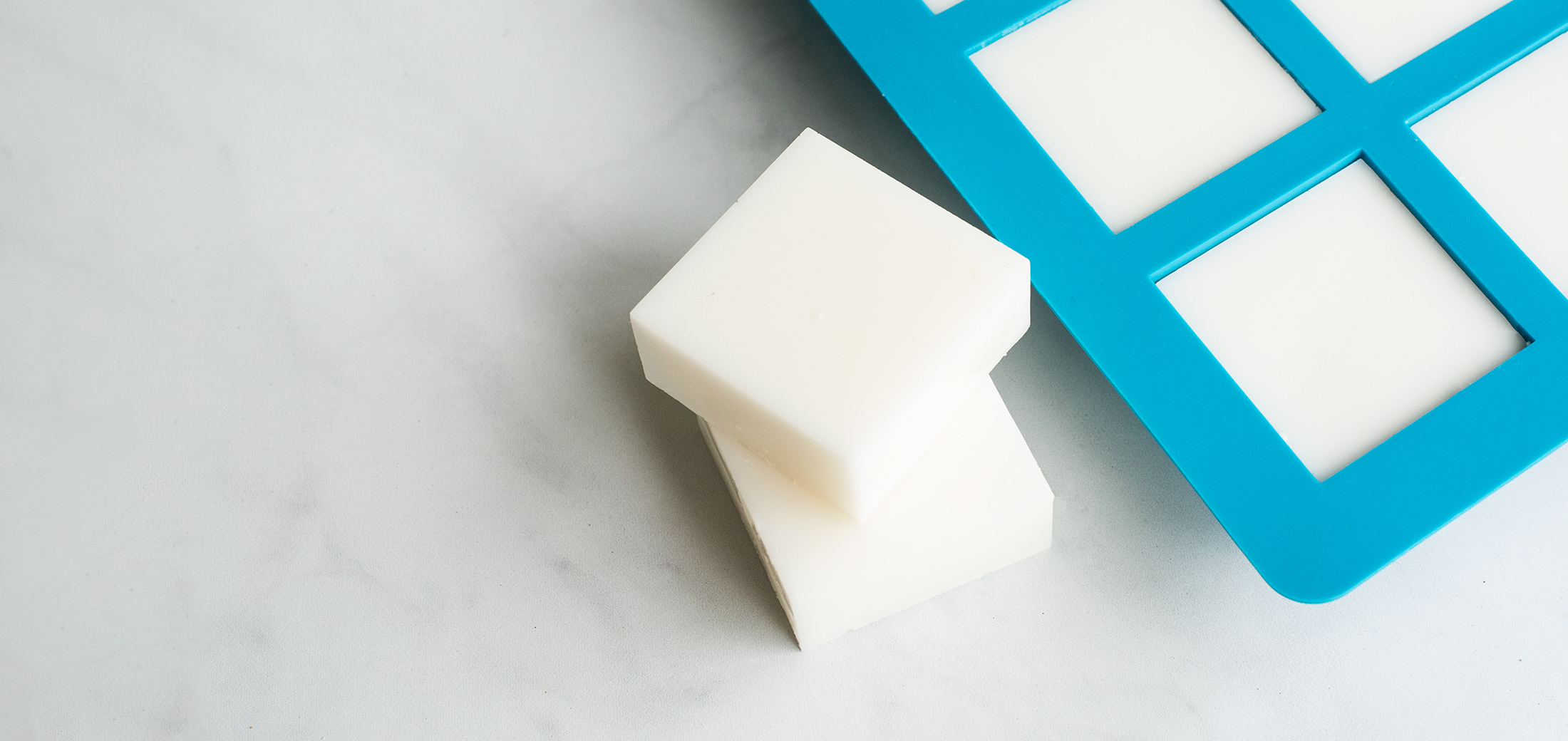 Plastic vs. silicone soap molds
Silicone soap molds allow you to quickly unmold your soaps, are easier to store, and can handle a wider range of temperatures and applications.
A more economical option, plastic soap molds are used by both beginner and experienced soapmakers. Practical for soaps, waxes, chocolates or any other low-heat craft.
Carousel with 4 Products shown at the same time. Use the Previous and Next Button to Navigate.