soap making supplies
Browse our new SoapScience line of soap making products and supplies!
Access the best quality soap making supplies, powerful learning tools, and seamless wholesale ordering—all in one place. Whether you create soaps as a hobby or professionally, we make the process unbelievably easy.
Why soap making supplies?
For over a decade, we've connected candle makers with quality supplies and first-rate learning tools. During that time, we discovered the many similarities between candle and soap making, and we received countless requests asking us to offer soap making supplies. That's why we're excited to now bring the same enthusiasm and service that candle makers have come to expect to the world of soap making!
Shop all soap making supplies
Browse our exciting new lineup of soap making supplies!
Best selling melt and pour soap bases
Video guide: make your own soaps
Learn how to make melt and pour soaps in less than 6 minutes.
soap making guides for beginners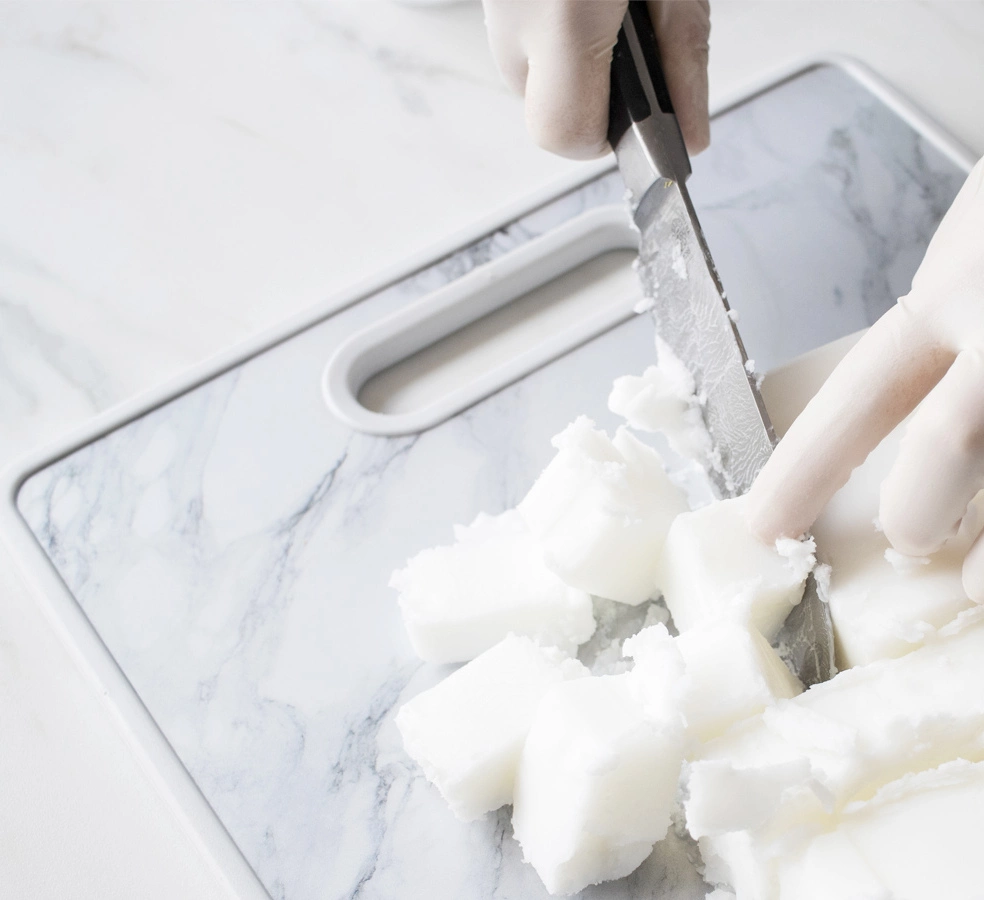 Our how-to guides and videos are just the ticket to get you started.
start with a melt and pour soap kit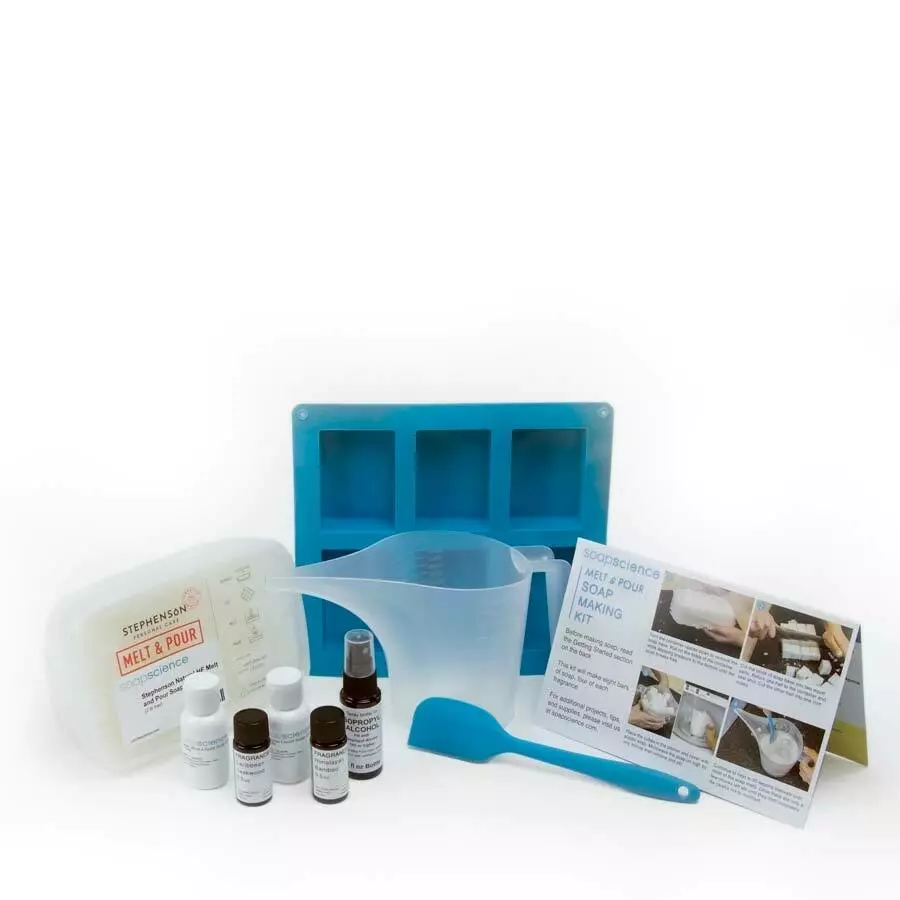 Our soap making kit is the easiest way to start making you own handmade soaps.
make it: facial soaps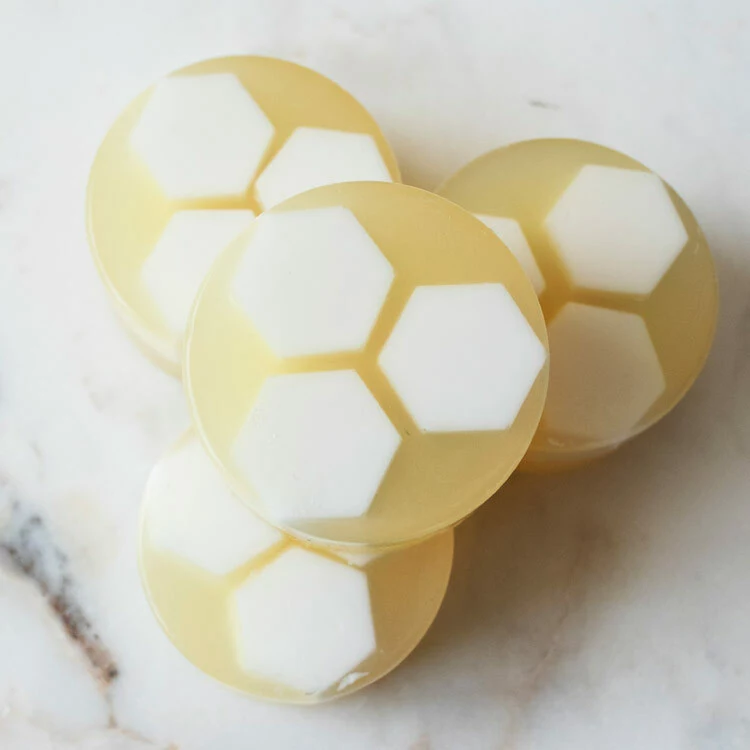 Grab a quiet moment and get in a little relaxation—even if the only moment you can spare is in the washroom!