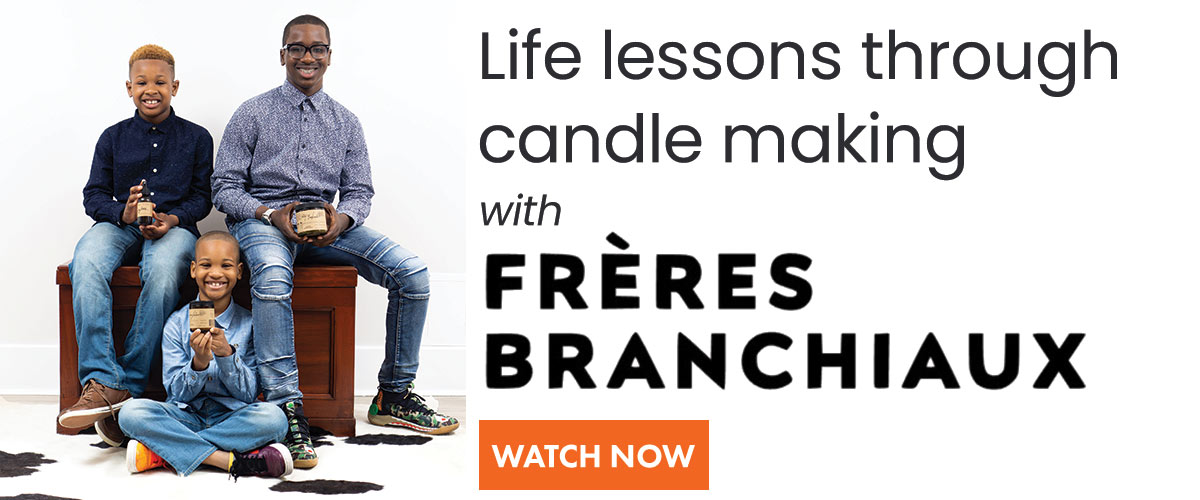 We're Hiring
We're looking for driven, motivated folks to join our team! If you're interested in learning more, check out our careers page for more details.
View Openings
Top Selling Fragrance Oils (past 30 days)
CANDLE MAKING, SIMPLIFIED
You've got what it takes to make great candles. And we're here to help! As America's leading candle making supplier, we offer the best soy and paraffin candle wax, fragrance oils, candle wicks, jars, and more to a growing community of crafters and entrepreneurs. Whether you're just starting out, already a candle making pro, or developing your own business, we've got you covered. 
Get Started
We Support Living Wages!
We're proud to be certified by the Durham Living Wage Project as a living wage employer. The DLW identifies, acknowledges, and celebrates businesses and organizations that pay a living wage in an effort to motivate other businesses to do the same.
Want To Join Our Team?
We currently offer several opportunities with attractive benefits including top-tier medical coverage, generous paid vacations, technology stipends, and more. Learn more about joining our team by visiting our career opportunities page.