Golden Brands 444 Soy Wax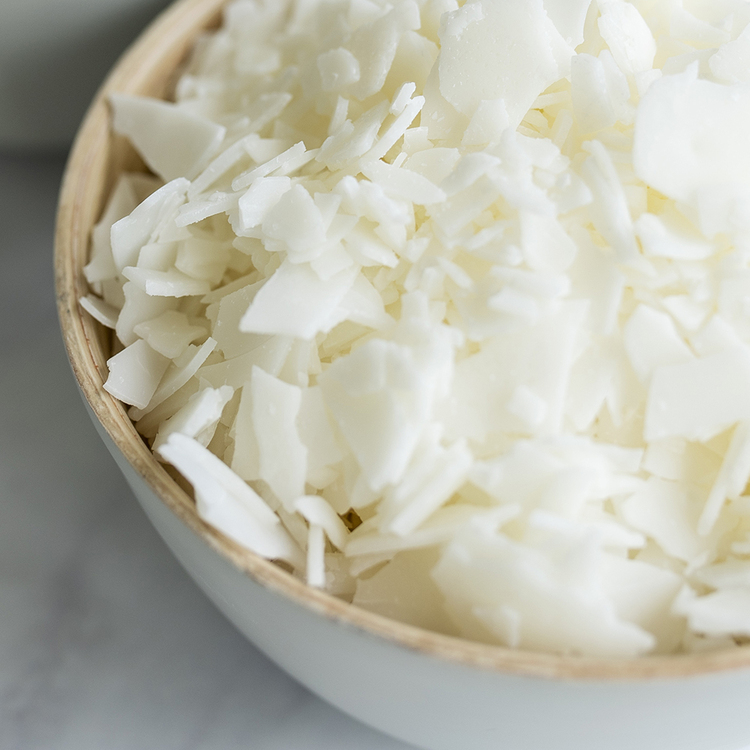 Golden Brands 444 Soy Wax
Instructions
Heat to 185°F using a double boiler. Add 6% of fragrances (1 oz. per pound of wax), remove from heat, and stir for two minutes. Pour at 135°F (+/-5°F). Allow candles to cure for two weeks for optimal fragrance throw.
Excellent wax all around!
Only wax I use, have some ?'s though
Hot throw is poor/smells like burning wax
Trial and Erro.. Over and Over
The Reviews are HARSH & Scared Me
Trial and error, and error, and error…
disappointed after test burn
Patience + Experimentation = Love
Great Wax, but can be difficult for beginners
Smells like burning wax but no scent.
This wax takes forever to solidify and leaves sink holes and frosting. I have to add paraffin to make it work
Wax changed from Golden 444 to Golden 444-45?!?
Minor issues with surface after pouring. But huge problems with surface after burning.
This is not Golden Brands 444 Soy Wax
Sink holes in every candle : (
I do not recommend Candlecience as a wax supplier
Sets Nice but Tends to Crystalize
Highly wouldn't recommend
Absolutely love this wax!
Bad Batch or just Horrible Wax!
I LOVE LOVE LOVE THIS WAX!!
Golden Brands 444 Soy Wax = A winner for me!
444 is the love of my life!
Sticking with lower temps seems to work for me
I do not recommend this wax
Holds scent and easy to work with!
Not as great as I thought
Love this wax beautiful smooth tops
My Secret to amazing candles!!!
Doesn't hold scent very well
It shouldn't be this challenging!
Tunneling and cratered tops
I'm not happy with this wax
If you know what you're doing
Please never change this wax!
Tunneling and Curdling tops
It's okay, but definitely not great
Accidentally bought 444 soy wax.
Great If You Know How To Use It
Nice Wax - But Temperamental
All about pouring temperature
Owner The Fashionable You
Tunneling and saturated wicks
The Emperor's New Clothes
Sacramento California Candle and Soap Maker
Same issue as another reviewer
Works well, under proper conditions
Superior Tart Wax...believe it or not!
trouble using in a container
Love this wax, have used for 4years
Not sure why this isn't the best seller
444 Wax changed, super bummed...
Loss of hot throw with 444
Bad lots apparently striking once again at holiday
great to work with but...
Just as awful as everyone says
finally found the right pour temp!
patience, patience, patience
These things are a puzzle
I'll be selling what's left of my box
Great, except for sink holes
Candle Maker/ business Owner