candle wick
Whether you're wick testing, looking for wholesale candle wicks, or searching for the perfect pillar wick, we have the answer to your "which wick" query. Our high-quality, lead-free candle wicks for soy, coconut, paraffin, and natural wax blends are perfect for beginners and seasoned chandlers alike.

Common Questions and Answers about Candle Wicks
Q: What are your pretabbed candle wicks made from?
Q: How do I get my wicks to stay centered and in place while the wax is cooling?
Q: Which wick should I use for beeswax?
Q: What's spooled candle wick, and how do I use it?
Q: Do you offer organic wicks?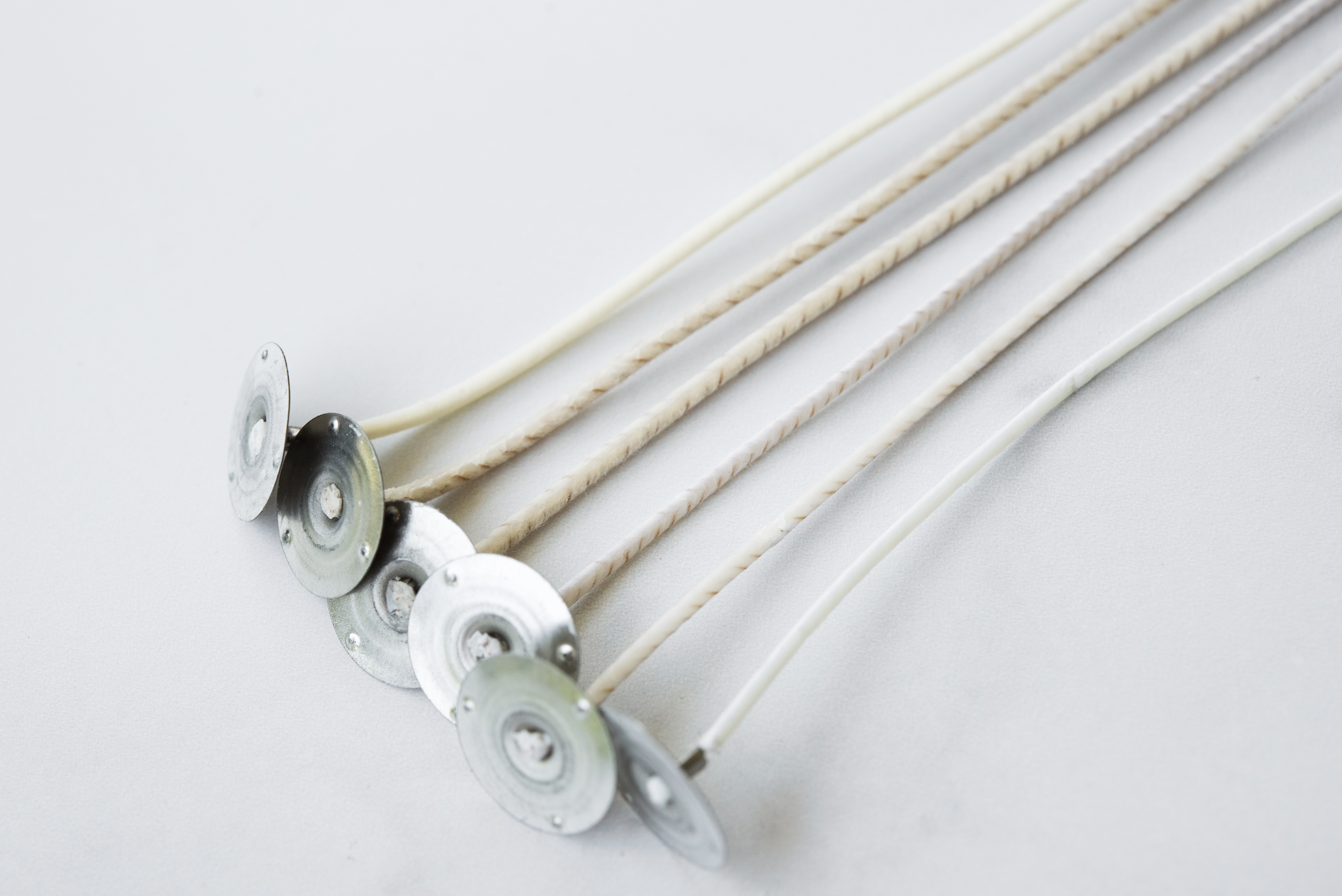 Choosing the right wick size
Learn how to find the proper sized wick for your candles.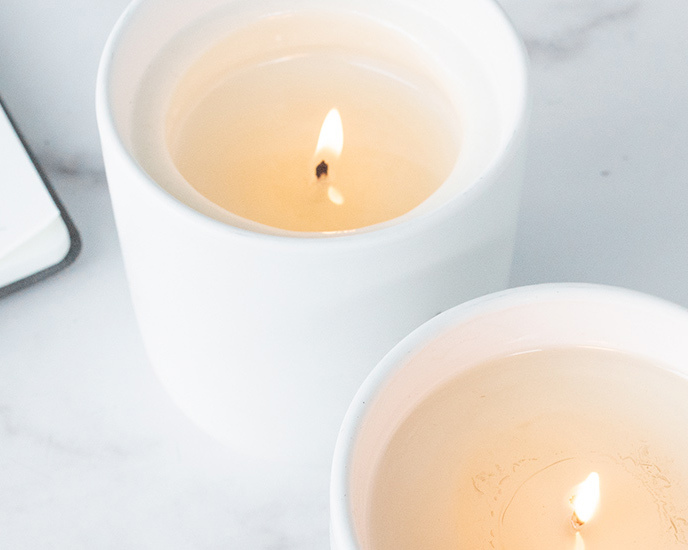 How to conduct a burn test
Conducting a burn test help you find to right type of candle wick and size for your candle application.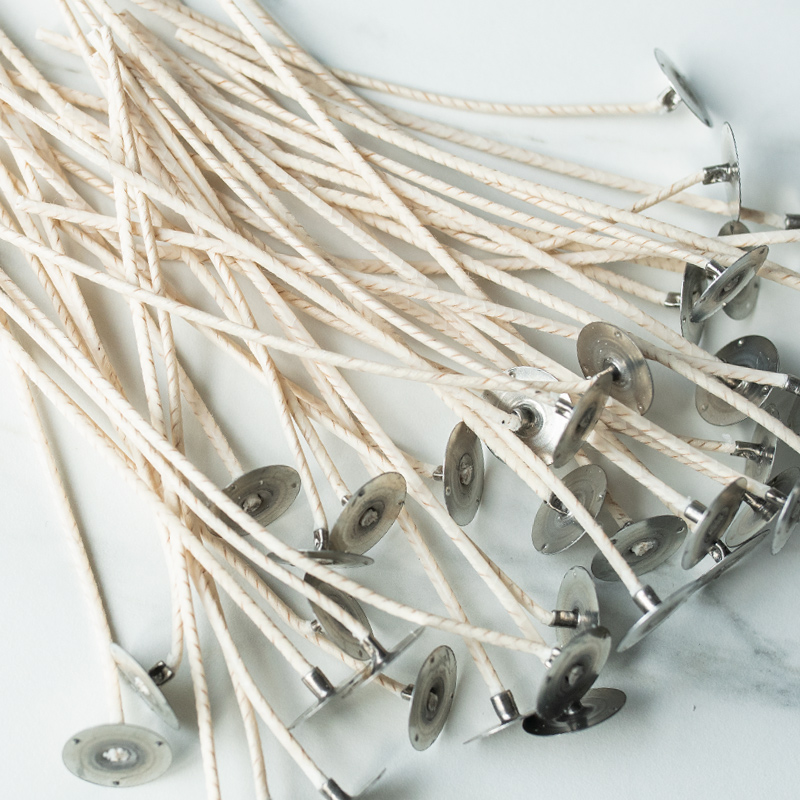 What are pretabbed wick assemblies?
Learn more about what a wick assembly is, how it's made, and what each component does.