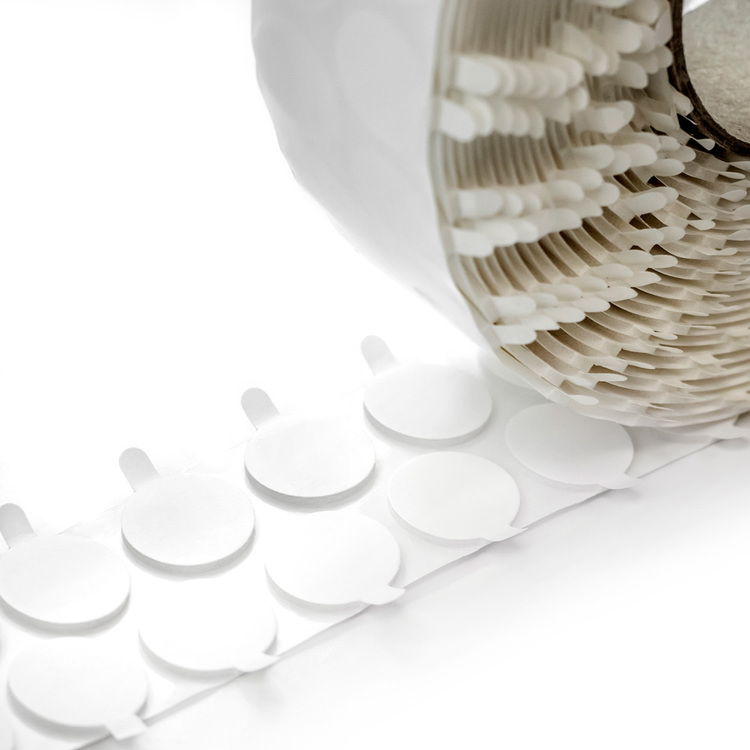 Something about these has changed...
Coming loose after pouring
CLEAN YOUR JAR STICK SURFACE PEOPLE
Stick with the pro stickers
Love these! Such a timesaver.
Important: Heat Your Jars!
sooo much easier than hot glue
Pros and Cons...But not for me.
perfect size with Jelly jars 8oz
So easy to use with wick setter...