Wick Stickers Pro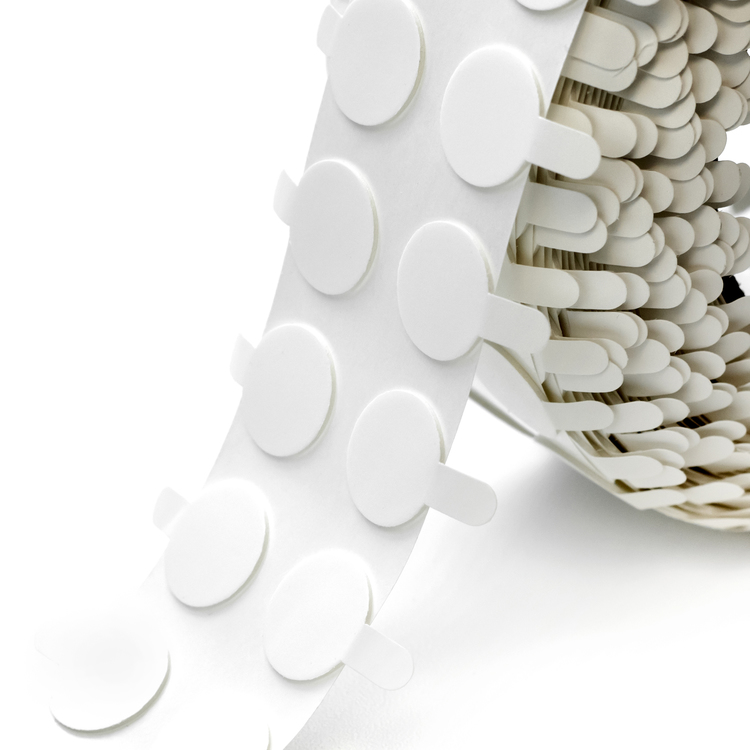 Wick Stickers Pro
10+ Rolls
$21.48
$0.02/pc
Notice:
You must be logged in to submit a review!
Having a lot of issues with these Pro Wick stickers
WORST WICK STICKERS EVER!!
Best Wick Sticker on the Market
I do not recommend these...
Pro Wick Stickers Not Sticking
DO NOT BUY - DO NOT WORK!
Great Idea - Flawed Execution
I think I got the old ones
These are great - and so is customer service.
Sticky with simple maneuvers
Updated Review - Much Better!
Less sticky and hard to peel
Low profile? Yes. More sticky? Absolutely not.
Excellent... but beware of jars with concave bottoms.