Containers and vessels for all types of candles!
Choosing a candle container may seem to be a simple and personal decision based mainly on taste. This is true, but if you consider some additional factors, you can save yourself a lot of time and trouble in making the perfect candle.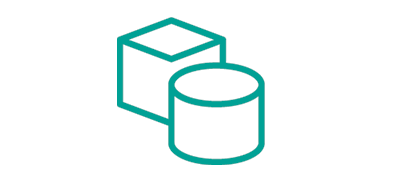 Shape
When a candle burns, it forms a circular burn pool in the wax. As the candle burns down, the burn pool goes deeper into the candle, so that the shape of the melted wax is a cylinder (like a soda can). Therefore, the easiest container to wick is one shaped like a cylinder (like our apothecary jars.)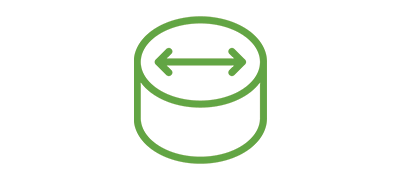 Diameter
Another tip having to do with wicking... In our extensive testing, we've found that wicking a jar over 3-1/2 inches is very difficult with a single wick, especially a candle made with soy wax and a lot of fragrance (our personal favorites!). We recommend 3 inches or less for easy wicking and less soot.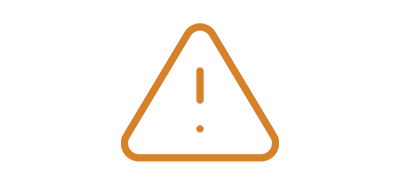 Safety
Not all containers can be used safely as candle containers. Many jars are not made to handle the heat created by a burning candle. All of the candle containers at CandleScience are ASTM certified.
Shop our most-loved candle containers:
How do I choose the best container for my candle?
Based on our experience, and lots of feedback from our customers, we'd like to offer some recommendations for choosing the right candle container for the job:
For soy candles
The easiest containers for making soy candles are those with opaque (not clear) sides. If/when a soy candle frosts, it is very visible through the sides of a translucent (clear) container, like glassware. This can be okay, especially if the wax has no color in it, but expect to see the frosting on the sides when you use glass containers. 
For paraffin candles
If you want candles with bold or bright colors, you can use either translucent (clear) containers like our candle jars and tealight cups. Keep in mind some paraffin waxes may be prone to wet spots or require second pours. And as always, opaque (not clear) containers like our candle tins and ceramic jars can be used to hide imperfections that can form on the sides of a container. 
Flush Packaging offers durable shipping boxes custom fit to a wide variety of CandleScience vessels—ensuring your finished candles get delivered safely. 
Order a sample from Flush today! All samples ship for free. 
Flush Packaging is the official packaging partner of CandleScience.