Containers and vessels for all types of candles!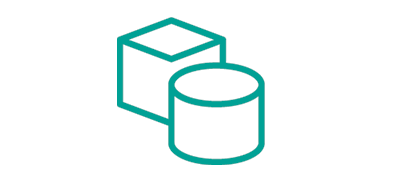 Shape
When a candle burns, it forms a circular burn pool in the wax. As the candle burns down, the burn pool goes deeper into the candle, so that the shape of the melted wax is a cylinder (like a soda can). Therefore, the easiest container to wick is one shaped like a cylinder (like our apothecary jars.)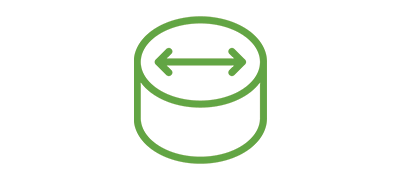 Diameter
Another tip having to do with wicking... In our extensive testing, we've found that wicking a jar over 3-1/2 inches is very difficult with a single wick, especially a candle made with soy wax and a lot of fragrance (our personal favorites!). We recommend 3 inches or less for easy wicking and less soot.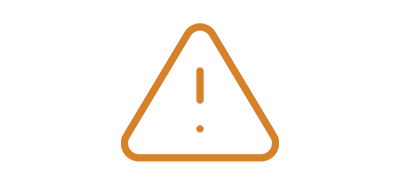 Safety
Not all containers can be used safely as candle containers. Many jars are not made to handle the heat created by a burning candle. All of the candle containers at CandleScience are ASTM certified.
Shop our most-loved candle containers:
How do I choose the best container for my candle?