20% off soap making kits
Our melt and pour soap making kit is the best way to get started!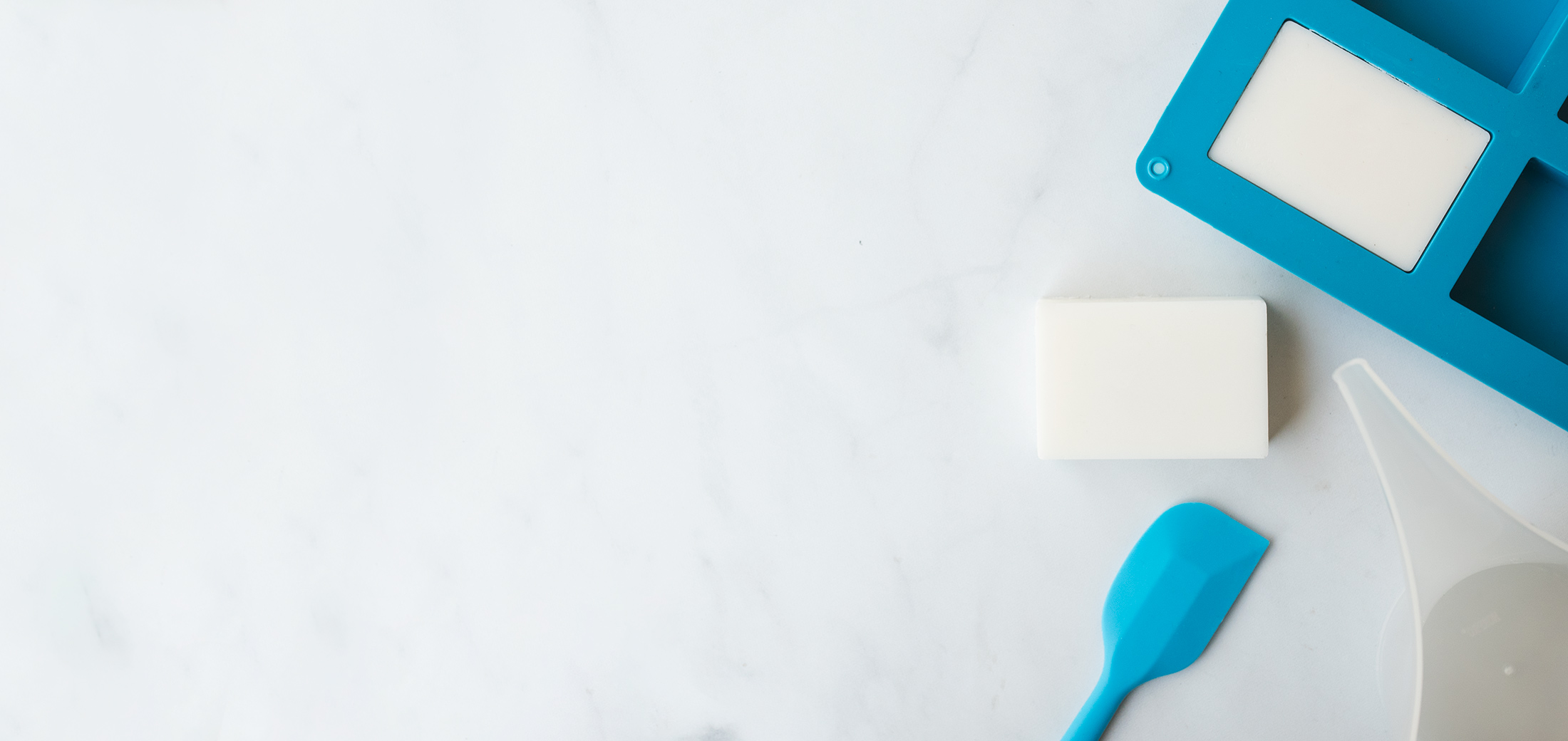 MAKE IT: Facial Soaps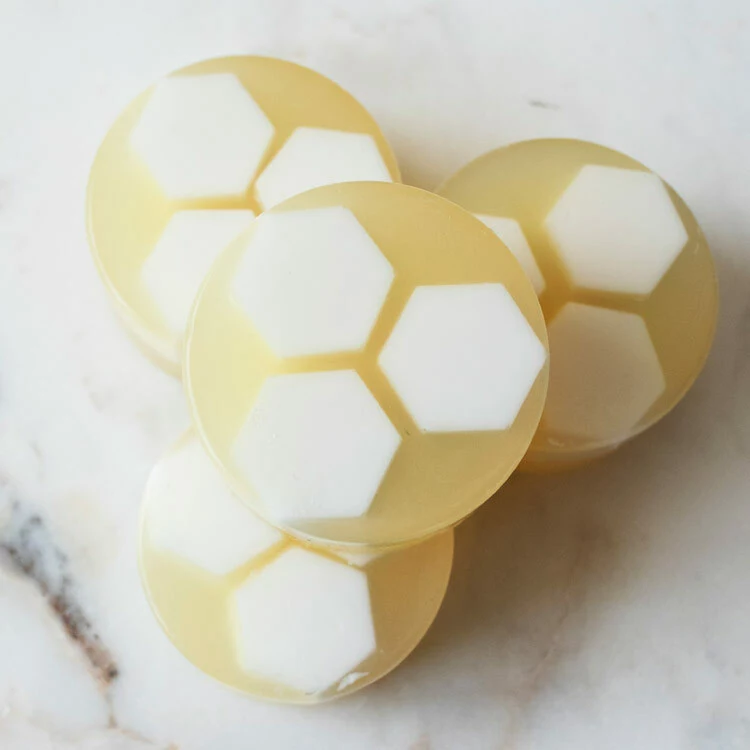 Relax with these soothing DIY facial soaps.
MAKE IT: Diamond Soap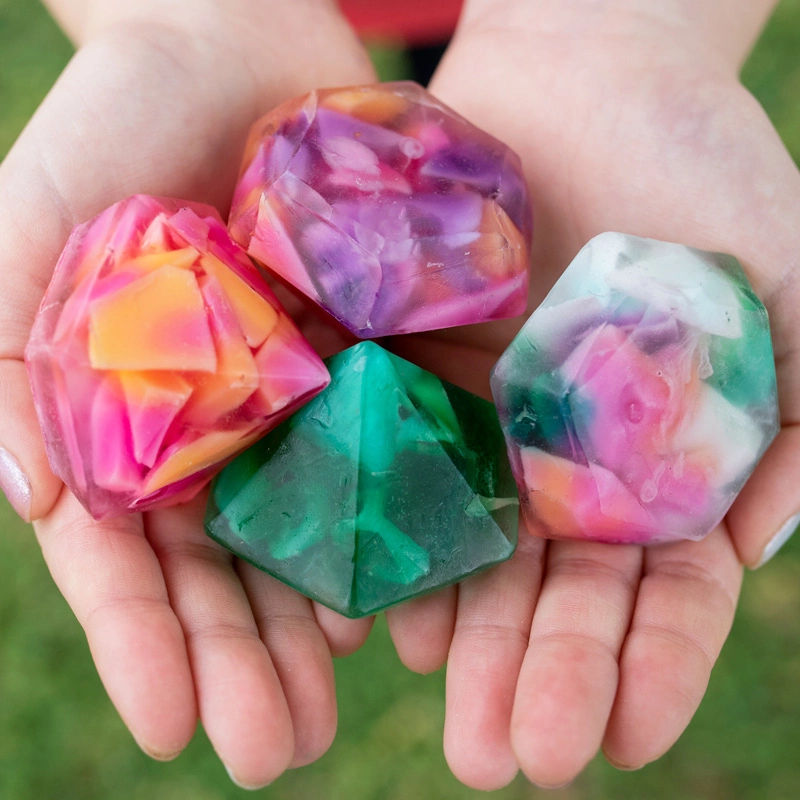 Try this fun and oh-so-cute gem-inspired project.
MAKE IT: Whipped Bath Soap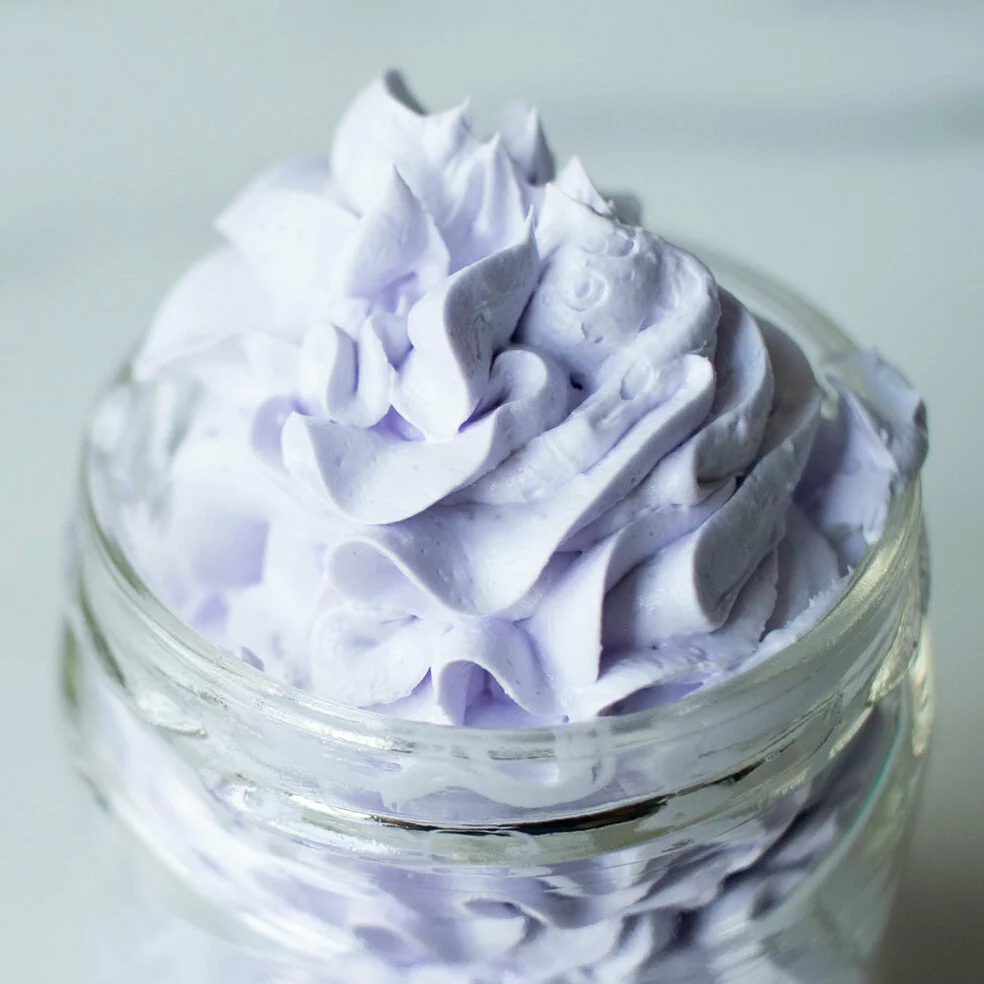 Whipped soap is easy to customize and fun to make!