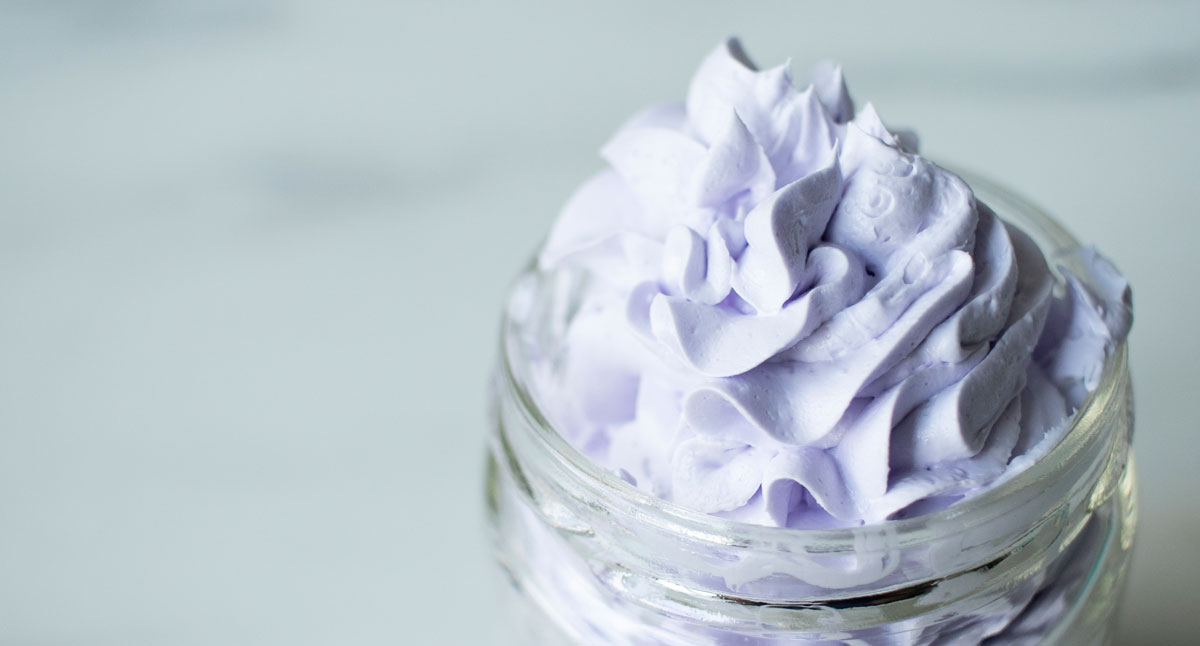 Whether you want to add cosmetics to your product range or make your own custom skin and hair care products, cosmetic bases are the perfect place to start.
What exactly is a cosmetic? A cosmetic is any product intended to restore or beautify a person's appearance, such as products that moisturize, cleanse, or hydrate the skin. Our favorite cosmetic products include shampoo bars, shave bars, all-in-one bars, and whipped soap. Check out a few tutorials below for ideas on how to make cosmetics—we can't wait to see what you create!
If you're interested in learning more about the ingredients in any of our cosmetic or melt and pour bases, check out our ingredients list.
What about labels?
Labeling products correctly is an important part of making and selling cosmetics. Check out our support page on cosmetic label guidelines for guidance and helpful links.
Also, put the finishing touch on your cosmetics with the perfect product label from Avery WePrint. Browse designs, create your own, and take 10% off all label orders! Head to avery.com to get started.
try these recipes and guides