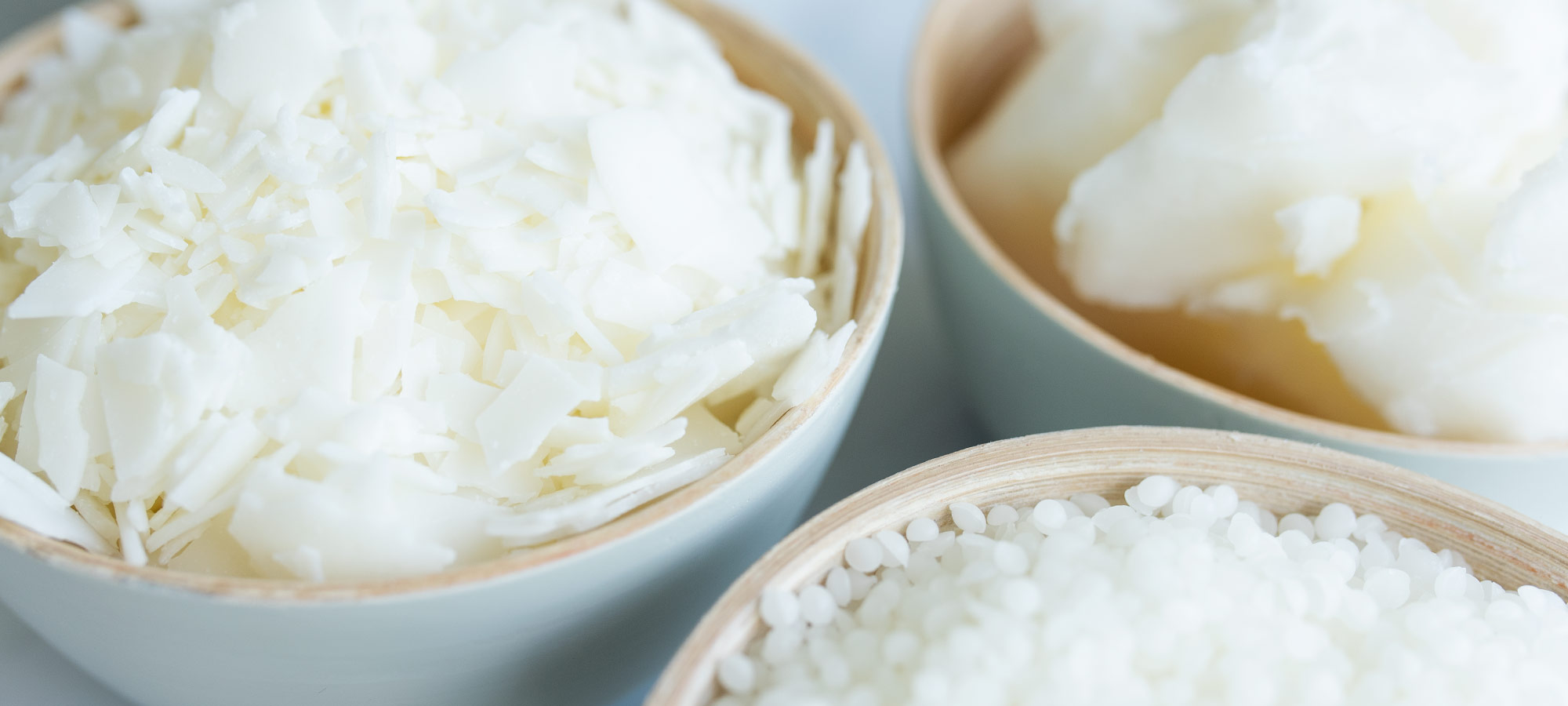 'Which wax should I use?' is a common question candle makers ask. Considerations for choosing candle wax include: the importance of natural, the type of candle you're making, the type of wicks or containers you want to use, the color and texture, and the burn quality.
For most purposes, we recommend Golden Brands 464 because of its high performance and all-around ease of use. However, with some testing you may find other waxes may better meet your specific needs. Please check out our candle wax guide to get a breakdown of which wax to use to make your candles.
Paraffin-Natural Wax Blends
*The information and recommendations of this candle wax guide are based on our testing and experience.