IGI 4627 Comfort Blend Wax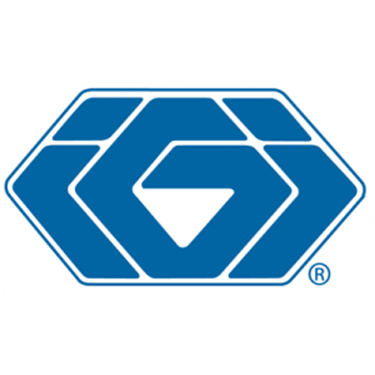 IGI 4627 Comfort Blend Wax
40+ Cases [Pallet]
$97.98
$2.13/lb
24-39 Cases
$99.36
$2.16/lb
8-23 Cases
$100.74
$2.19/lb
You must be logged in to submit a review!
Great Product! Awesome Scent Throw
Owner of Broken Crayon Candle
Black smoke comfort blend of wick
This wax is just fine when re-purposed
Not very happy with this purchase.
Bubbles and inconsistency
Owner, GodScent Home & Candle Co.
IG Harmony Wax - Not getting ANY hot throw
Great Wax... Glad some don't like packaging
Owner of Sweet Aroma Candles
I dont understand the bad reviews
The best wax I've ever used...that I will NEVER buy again!
How do I get a GREAT hot throw??? (Please help)
Love the Comfort Blend Wax
Great Wax once you know how to use it
Thank goodness for this wax!
Great scent throw, not as messy as I expected
Excellent Scent Throw; but VERY Messy
How do YOU scoop this wax out?
My sales were weak until I switched to this wax
Best Wax around for making jar candles
best wax i have used so far