Candle making inspiration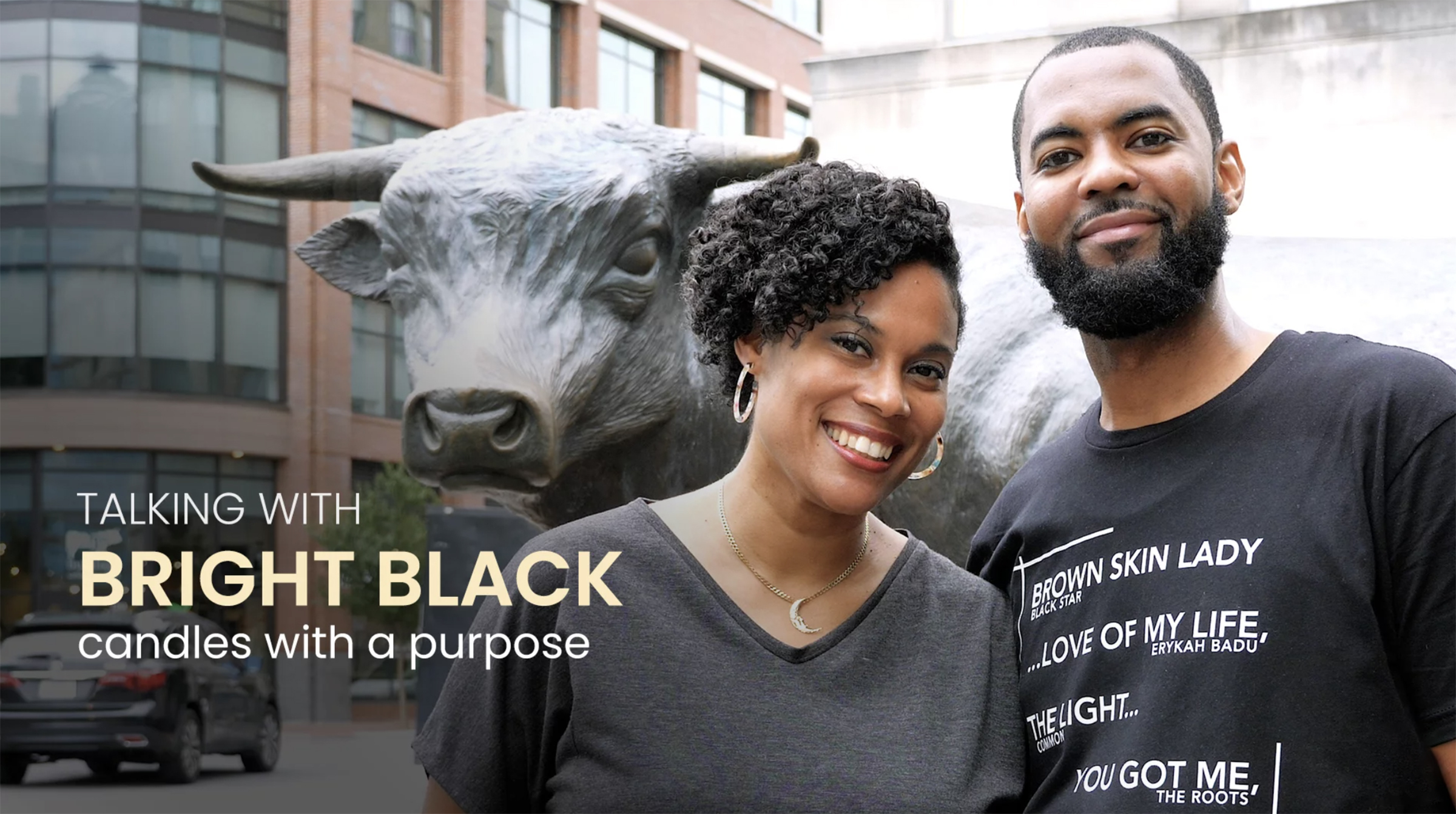 Tiffany and Dariel, the founders of Bright Black, create candles with a purpose. Learn more about their inspiring mission. 
Explore inspiring stories of creative entrepreneurs and small business owners who use their skills and passion to make a positive change. And if you have an inspirational story of your own, we'd love to hear it!
Candle projects, recipes, and more
Looking for inspiration or ideas for your next batch of candles? Check out our candle projects and recipes below, or get inspired by what other makers are creating. Have an idea for a project? Let us know by sending an email to [email protected].