home fragrance guide for the holidays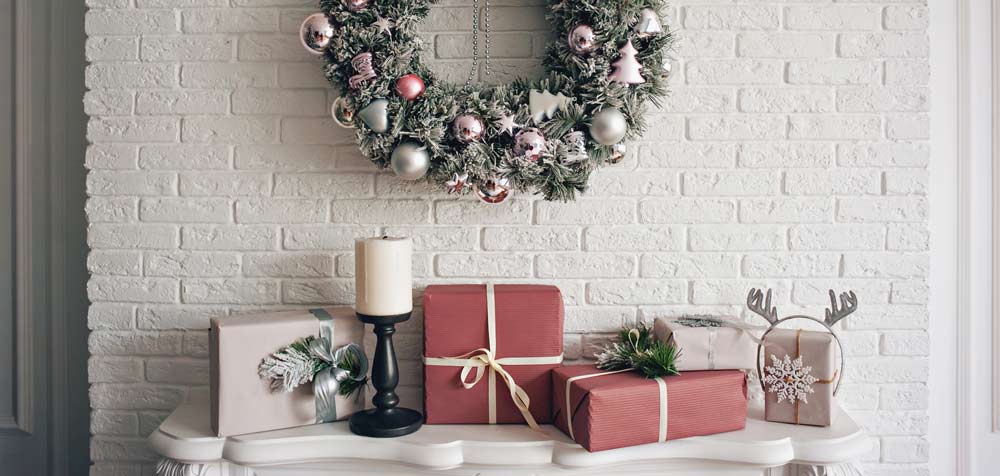 Cypress and Bayberry is my current favorite for the season, and it's a beautiful choice for entrance ways. It's like walking through an evergreen forest on a cool, crisp day. I love how fresh it smells and it also evokes a hint of Christmas tree, which is always a special smell in my mind—and likely for your guests, too!
– Janel, Office Manager
Get inspired! Take a peek at some of the ideas for foyers and entryways we've gathered in our Pinterest board below:
Pinterest Gallery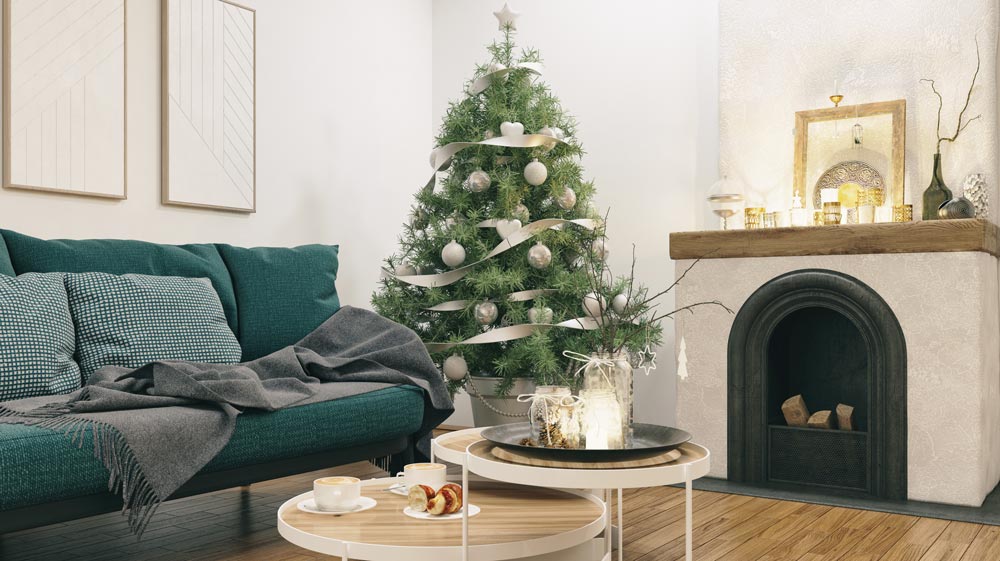 White Birch is a sophisticated, room-filling fragrance. The earthiness of fallen leaves meets a touch of pine for a crisp scent reminiscent of the forest in late autumn. Pleasant and fresh, this is a wonderful fragrance for hosting visitors.
– Dan, Co-founder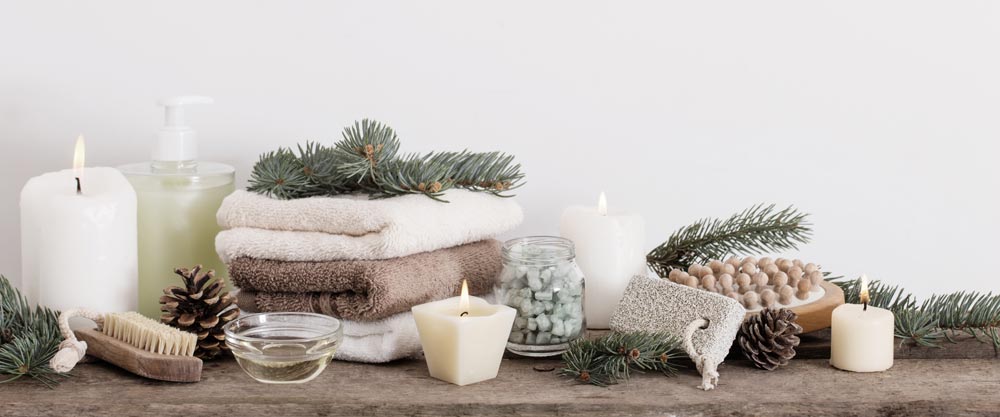 Red Ginger Saffron is one of my favorite fragrances and I think it's absolutely gorgeous anywhere you choose to use it. The brightness of the ginger is so fresh and lovely, and a surprisingly festive substitute for the citrus or ozonic scents often found in bathrooms. Bonus: it's soap and lotion safe, too!
– Cassi, Marketing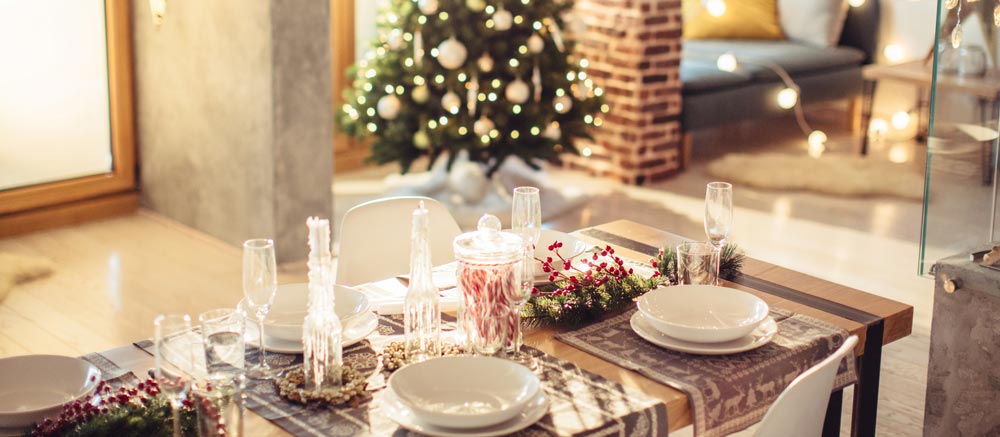 Fallen Leaves is one of my favorite seasonal fragrances. The mellow scent reminds you of being outside on an autumn day when the air is cool and fresh. It's a perfect fragrance for family get-togethers large and small.
– Kevin, Crafter Support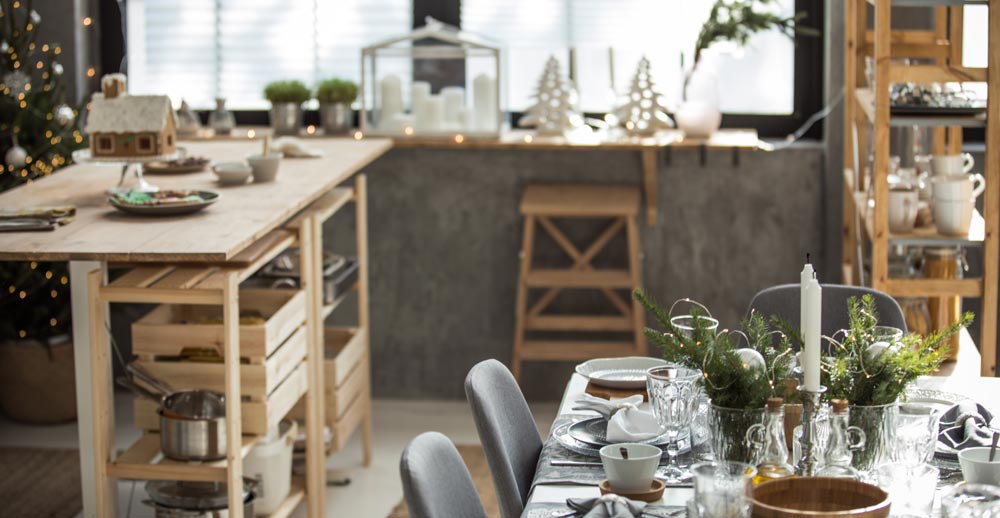 Wassail is one of my favorites for this time of year. It evokes memories of fun nights playing games by the crackling fire with friends and family and just enjoying each other's company. Full of spices and warmth, this scent will set the scene for any holiday gathering. Amanda, Crafter Support
– Amanda, Crafter Support