With a shape inspired by artisanal wine bottle candles, our original release of Sonoma Tumbler Jars focused on traditional wine bottle finishes in green, smoke, and clear. Since then, these thick, seamless candle containers have become a favorite among candle makers.
Whether your candle line aims for rustic, artisanal vibes or a vivacious, bold energy, our Sonoma Tumblers offer something special for every brand aesthetic.
This candle jar is a show stopping beauty! Made to be the center piece. It's thick. It's beautiful. I didn't want to cover the jars stunning beauty, so I ordered the bamboo lids, which complete the look in the best way, and placed a round label on the lid. I expect these to be my best seller for the holiday season.
– Christine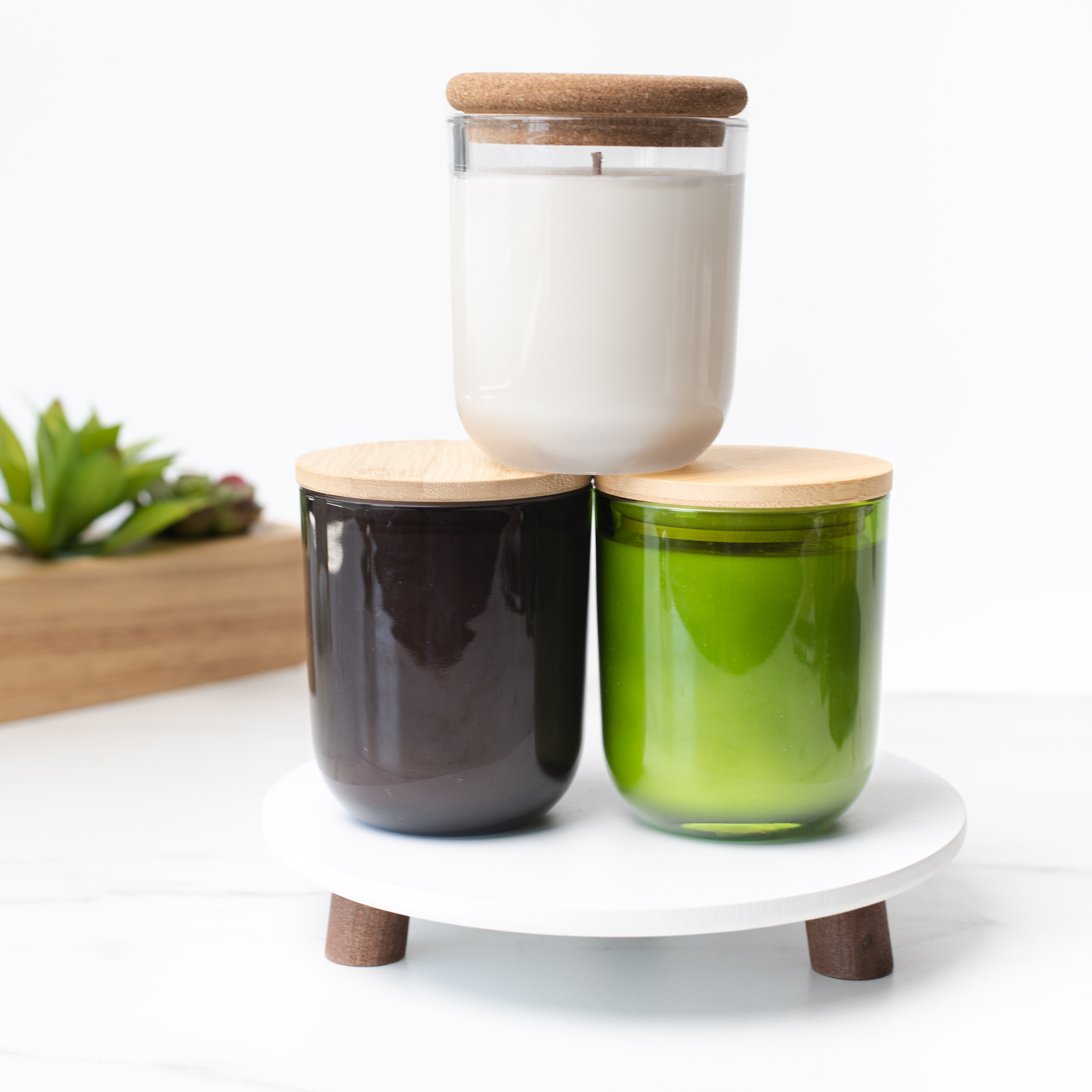 Carousel with 4 Products shown at the same time. Use the Previous and Next Button to Navigate.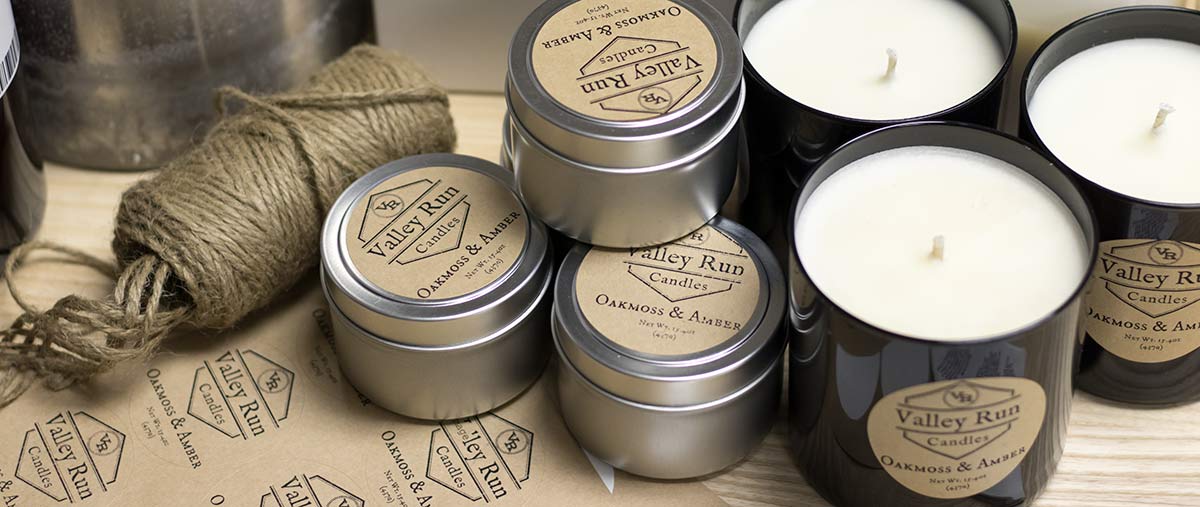 Creating your first candle product line
Learn the keys to building an amazing candle product line from the ground up.