tealight cups
Tealights are a great way to enhance side projects or create convenient samples. Versatile and low cost, our quality line of clear plastic tealight cups are always a customer favorite.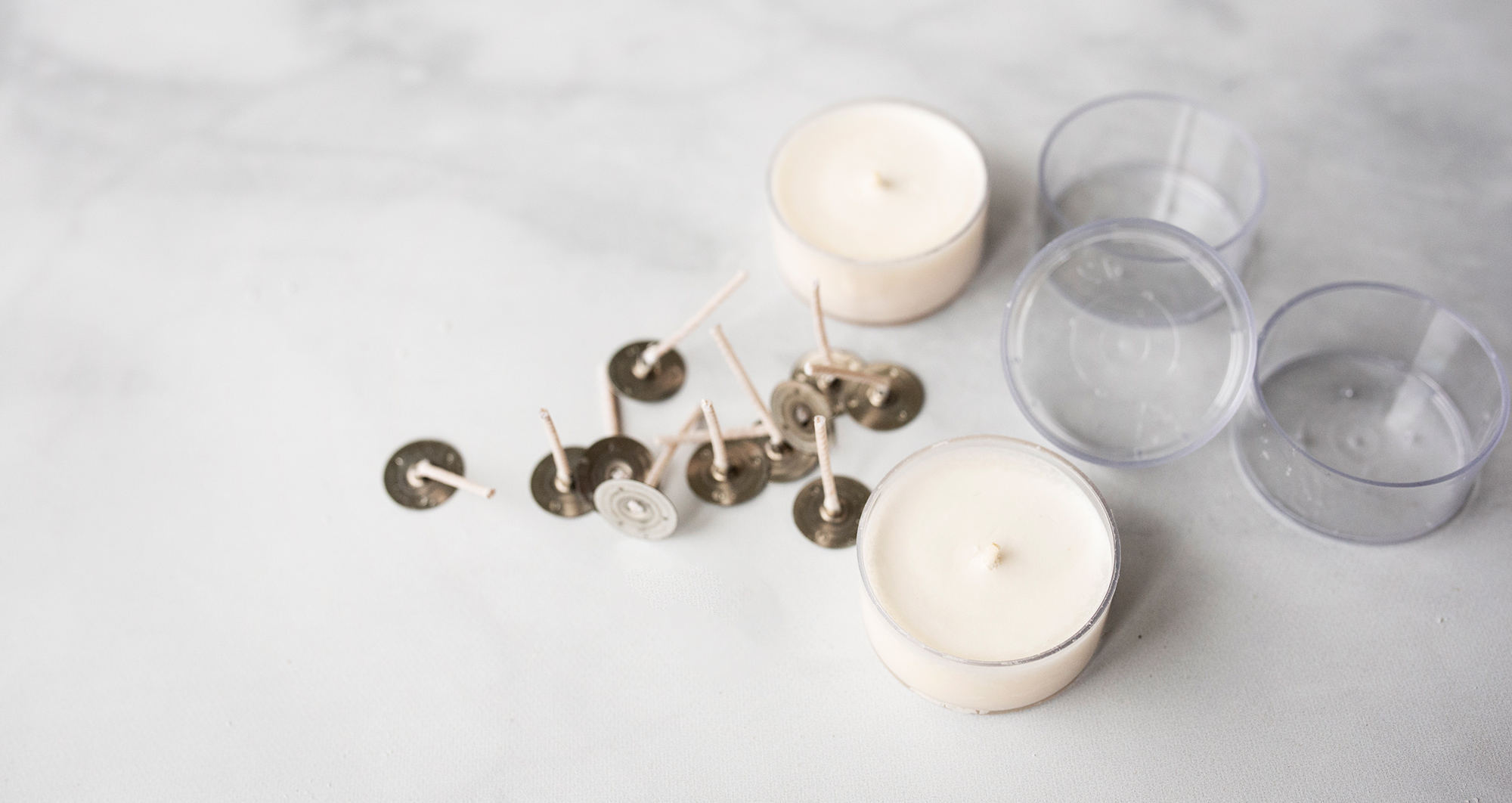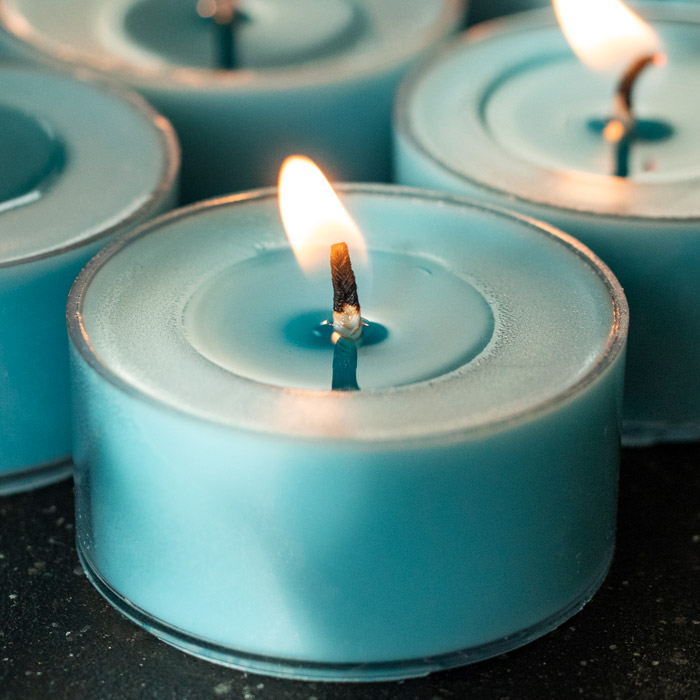 Make it: Soy tealight candles
If you're new to candle making, tealight candles are a great place to begin. They're easy, can be colored or fragranced for any season.