seamless pillar candle molds
Make beautiful pillar candles quickly and easily with our all aluminum, seamless candle molds. All pillar molds have holes for easy wicking.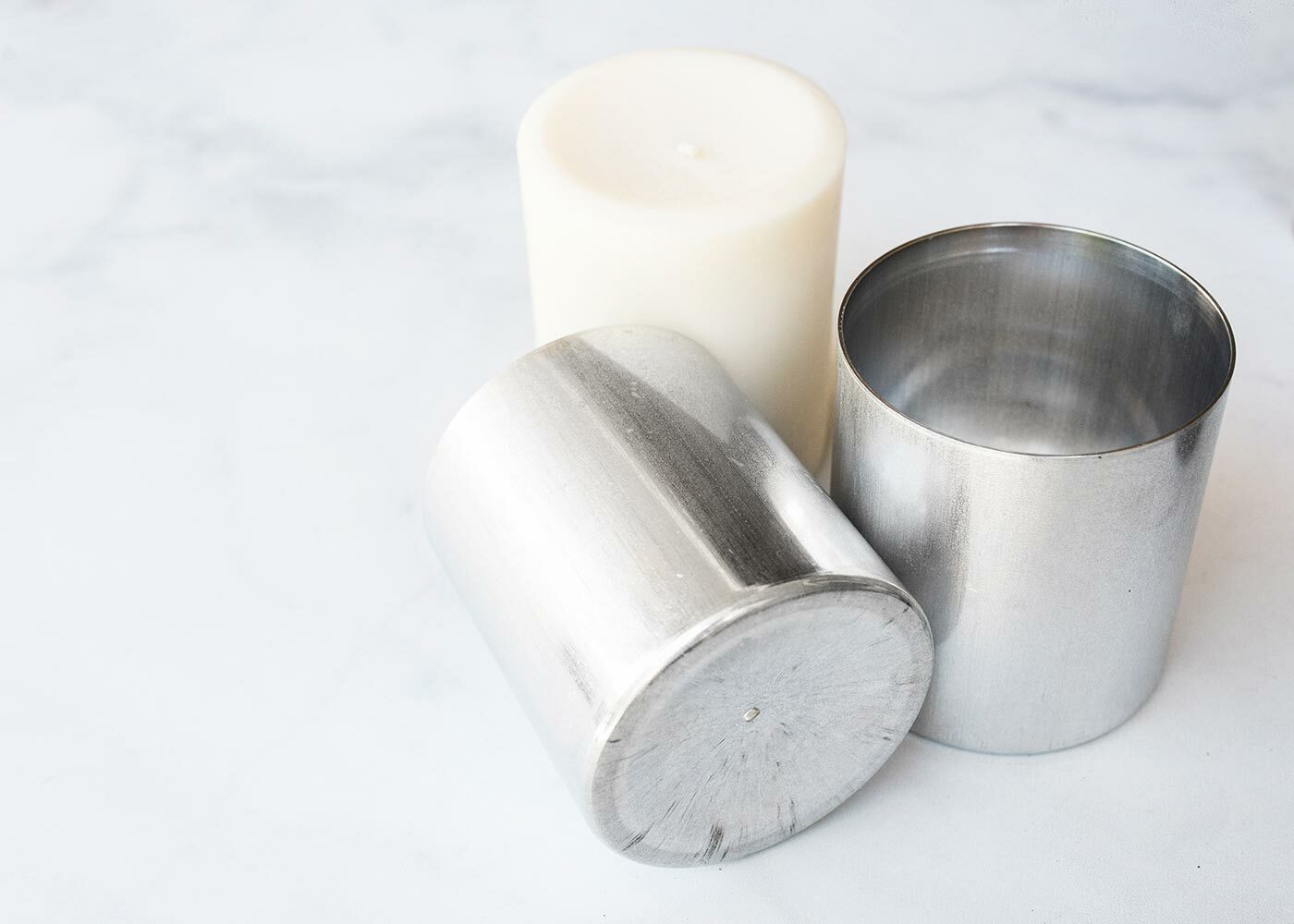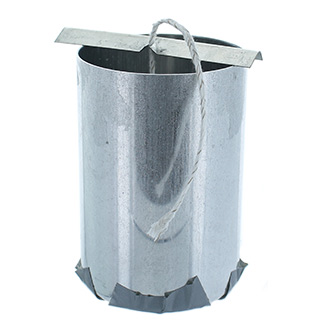 Learn how to wick a pillar mold
Wicking a pillar mold is often the most difficult, and frustrating, step when making a pillar candle. Follow this step-by-step tutorial to properly wick your pillar candle mold in five easy steps.