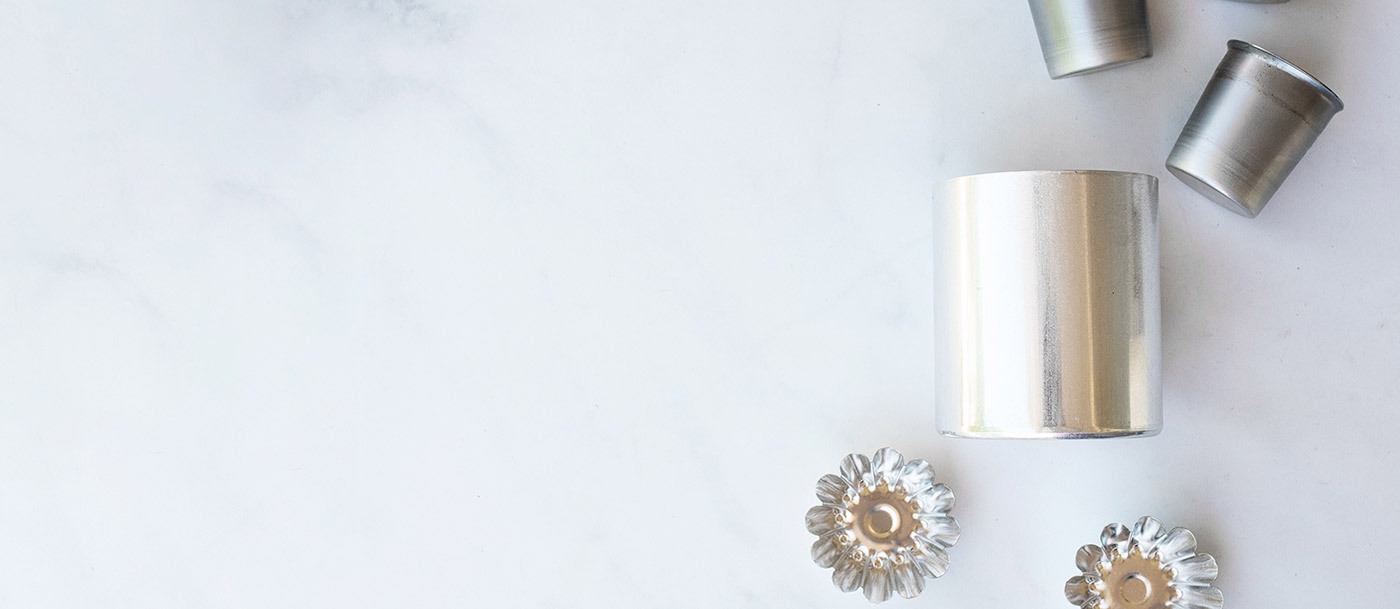 Helpful guides:
Check out these helpful guide for using candle and votive molds.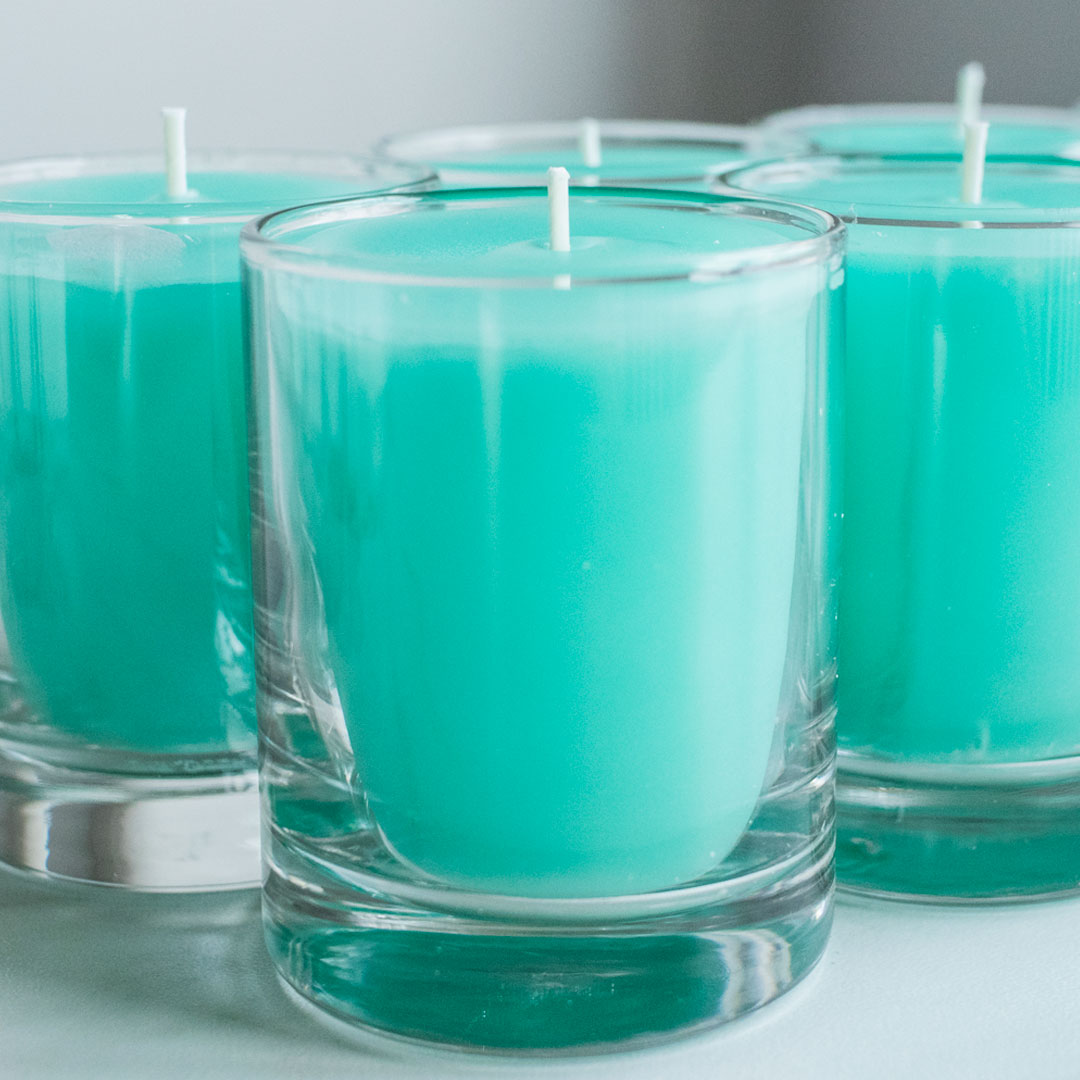 How to make votive candles
Votive candles add ambiance and warmth to any setting, and are simple to customize.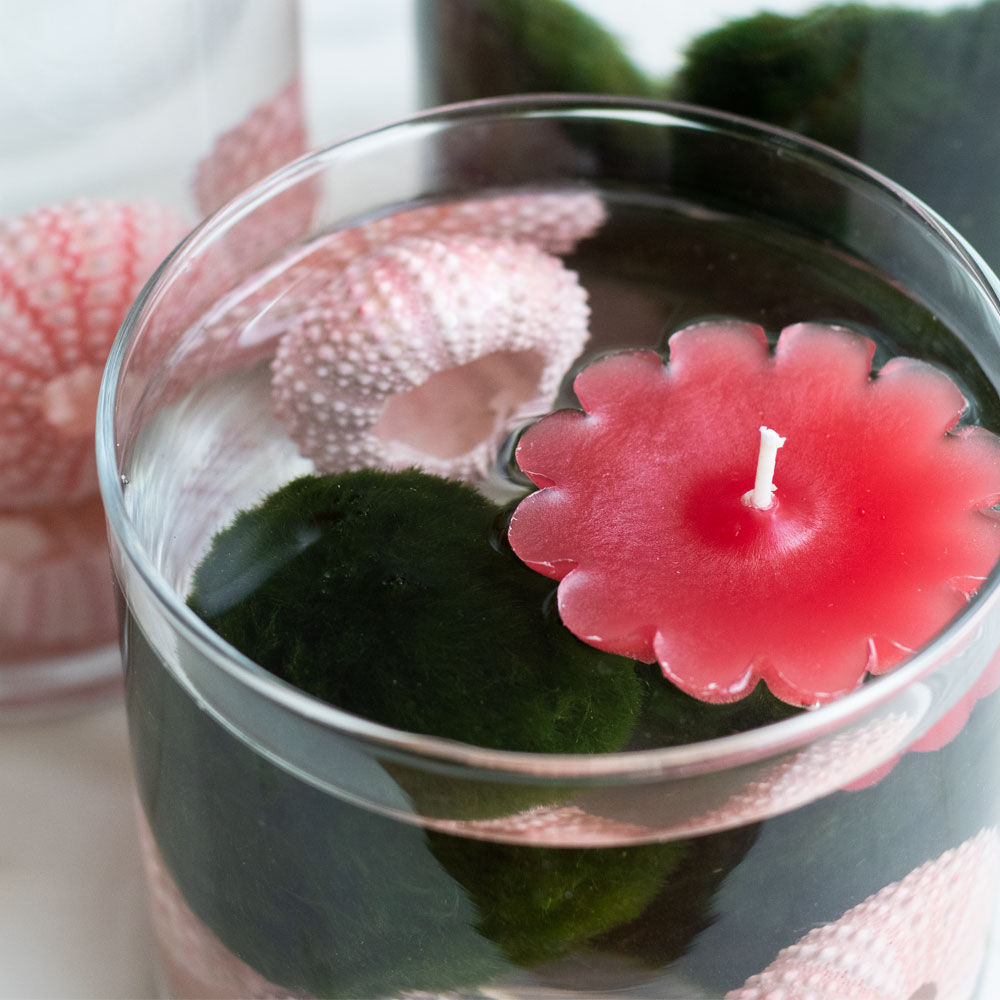 How to make floating candles
Floating candles are a great beginner project and easy to customize for a simple but elegant display.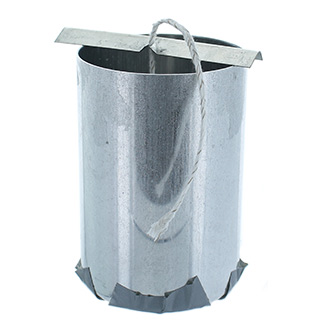 How to wick a pillar mold
Learn how to properly wick your pillar candle mold in five easy steps.