We've partnered with Avery WePrint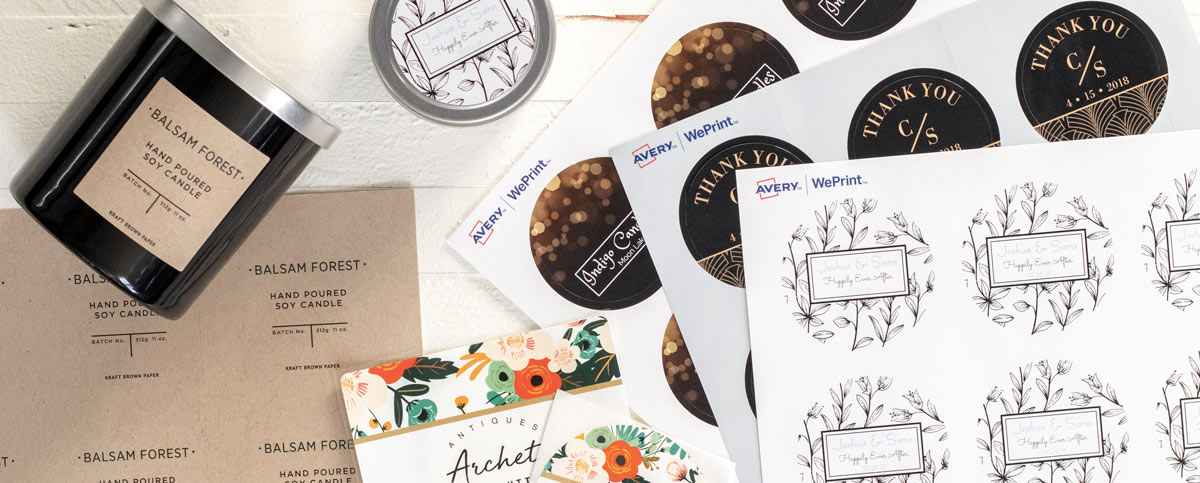 Professionally printed labels for your candles and soaps made easy
Ready to finish off your candles, soaps, and other handmade products with the perfect label, but not sure where to begin? We've got you covered with help from Avery WePrint™.
Whether you're a crafty hobbyist, a burgeoning business, or an established brand, Avery WePrint™ is our recommended source for designing and ordering professionally printed labels for your entire lineup of products. Our recent partnership with Avery offers a simple solution for all your labeling needs, and we're so excited to extend these benefits to you. 
10% discount on all label orders, automatically applied
No minimum order quantities
Options for sheet labels for smaller-scale runs, or roll labels for large projects
With their simple-to-use design software, you don't need graphic design experience to create the perfect labels for all your handmade products and packaging. Just personalize one of their free templates and designs, or upload your own artwork to create unique labels for your brand. You can even request free label samples to get a close-up look at the variety of materials and finishes available.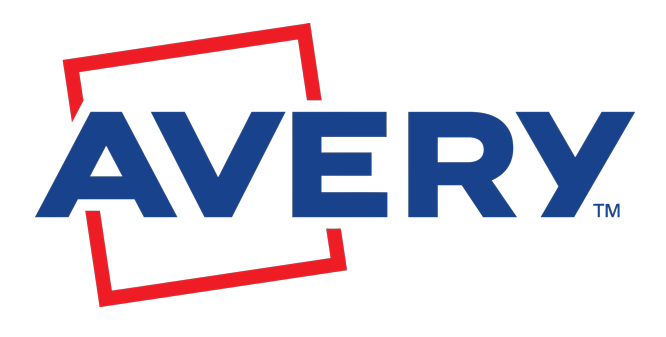 And if you find yourself needing a little help along the way, you have access to Avery's dedicated team of in-house experts to answer any questions you may have about preparing or ordering your labels.
It really is that easy! But don't take our word for it... head on over to www.avery.com/candlescience and check it out for yourself.