What makes these fragrances so special for soap?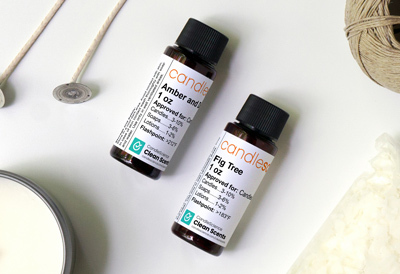 Introducing CandleScience Clean Scents™
Hello to clear safety standards backed by science. Hello to 3rd party verification. Hello to changing the fragrance industry as we know it.
Our most-loved soap scents
cold process fragrance tests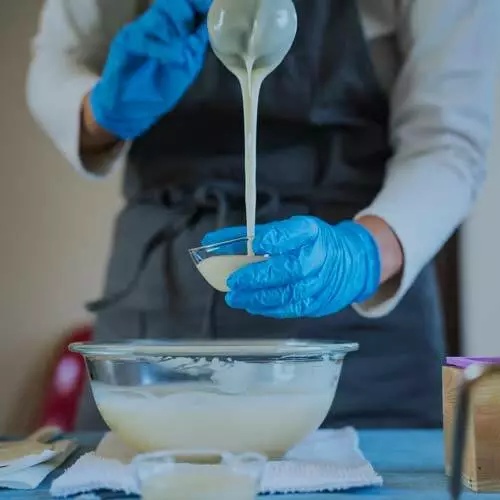 See our process for testing fragrances as a baseline for your own testing. .
how to use IFRA certificates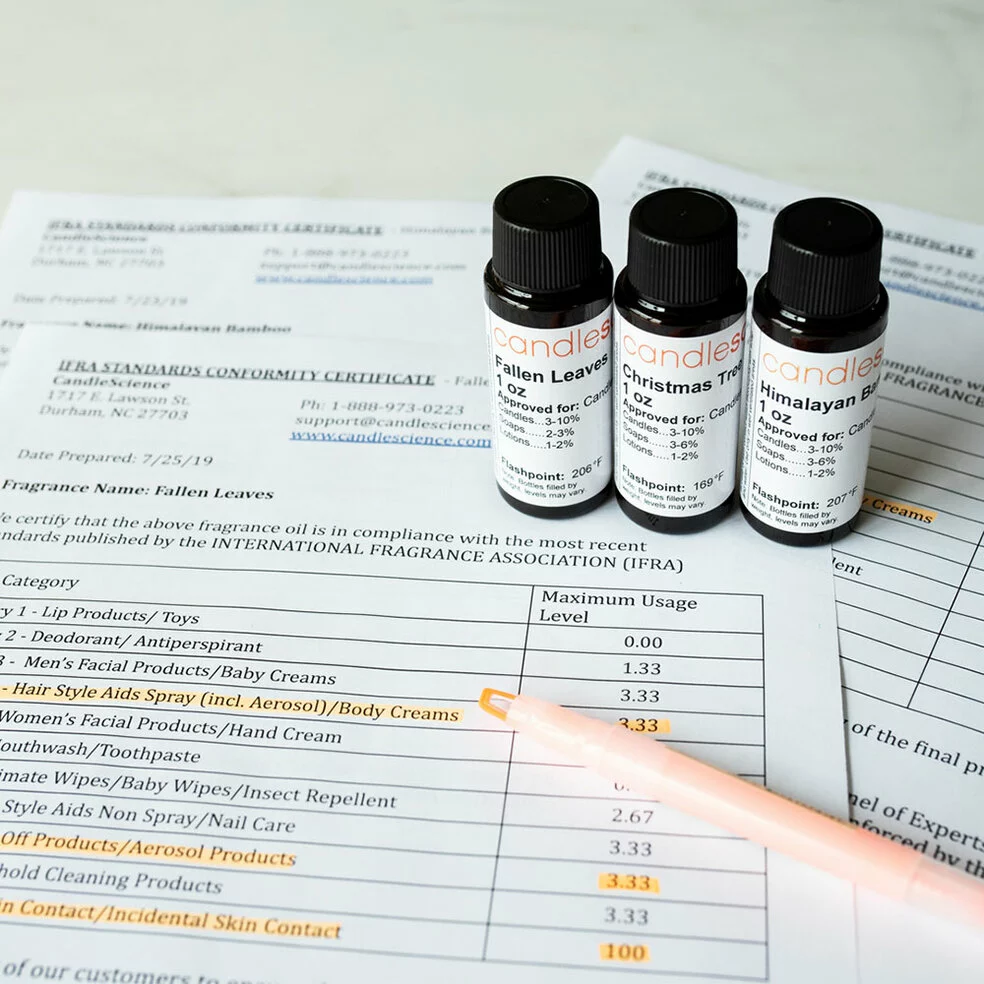 Learn how to use the IFRA certificate like a pro.
MAKE IT: Soap scrub bars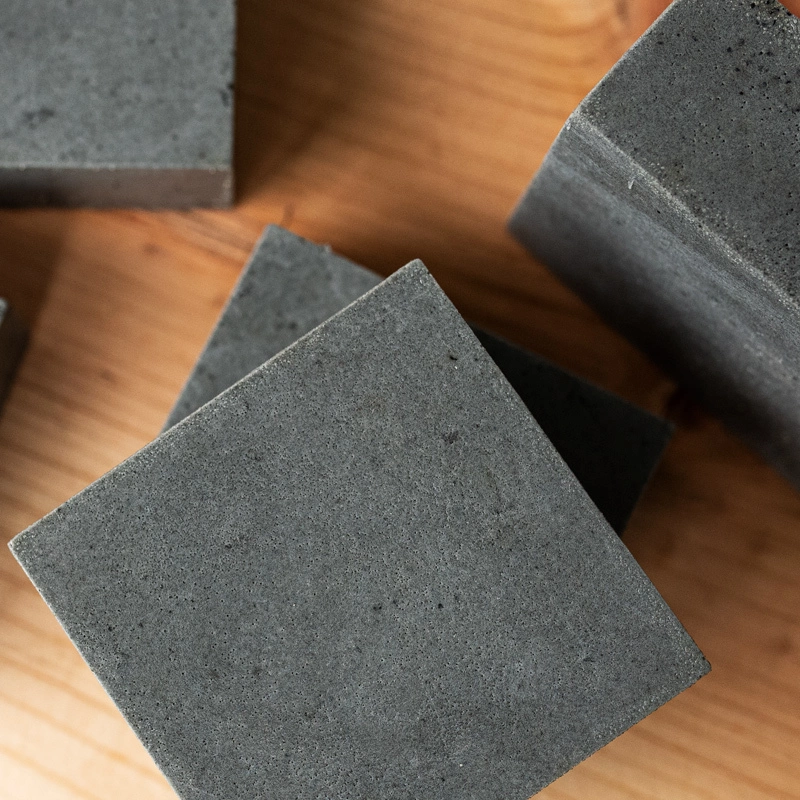 Moisturizing shea butter soap base with activated charcoal and coffee grounds.