Golden Brands 454 Coconut Soy Wax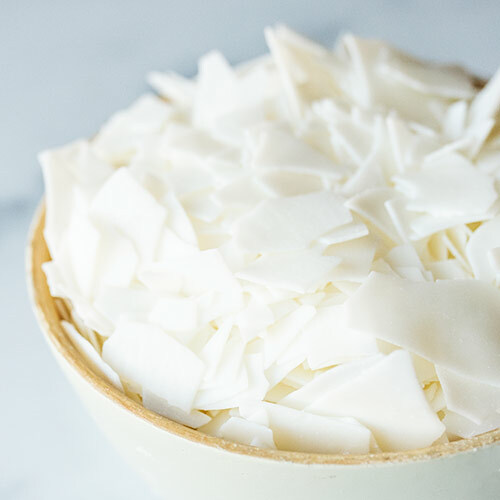 Golden Brands 454 Coconut Soy Wax
Instructions
Heat to 185°F using a double boiler. Add 6% of fragrances (1 oz. per pound of wax), stir for two minutes, and remove from heat. Pour at 170 F (+/-5°F). Allow candles to cure for two weeks for optimal fragrance throw.
Wanted to share my wicking success using 454 and 8% fragrance load
Sink hole, after sink hole
Now stuck with 45lbs unfortunately.
Smooth tops but huge sink whole
I wanted to love this wax