Fragrance Oil Blending 101
With a bit of know-how and a little creativity, anyone can become a fragrance mixologist! Read on for tips to get you started, and snag some of our tried-and-true fragrance oil blend recipes to begin your blending adventure.
The Language of Scent: Fragrance Notes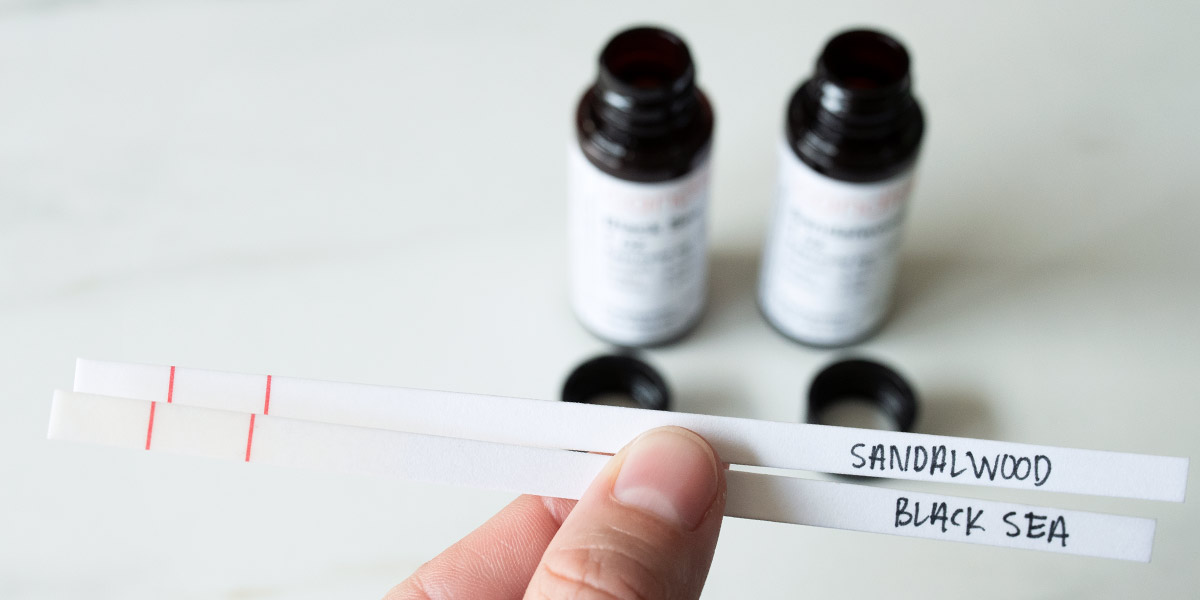 Best scents for blending:
These fragrances are gorgeous on their own, but they're also fantastic blenders.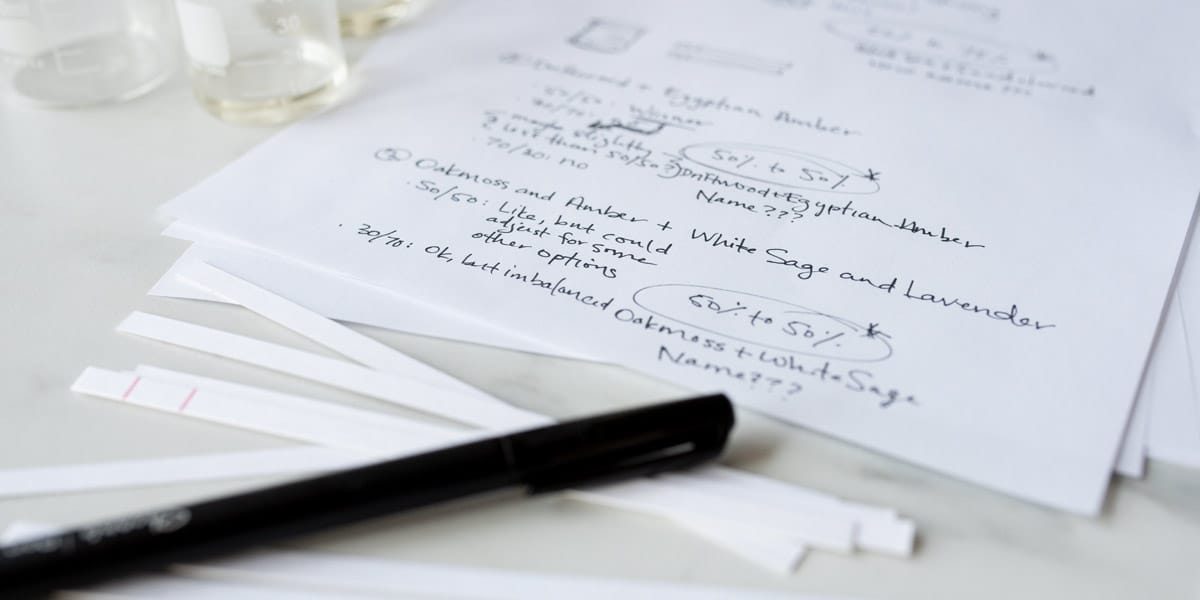 The benefits of blending fragrances together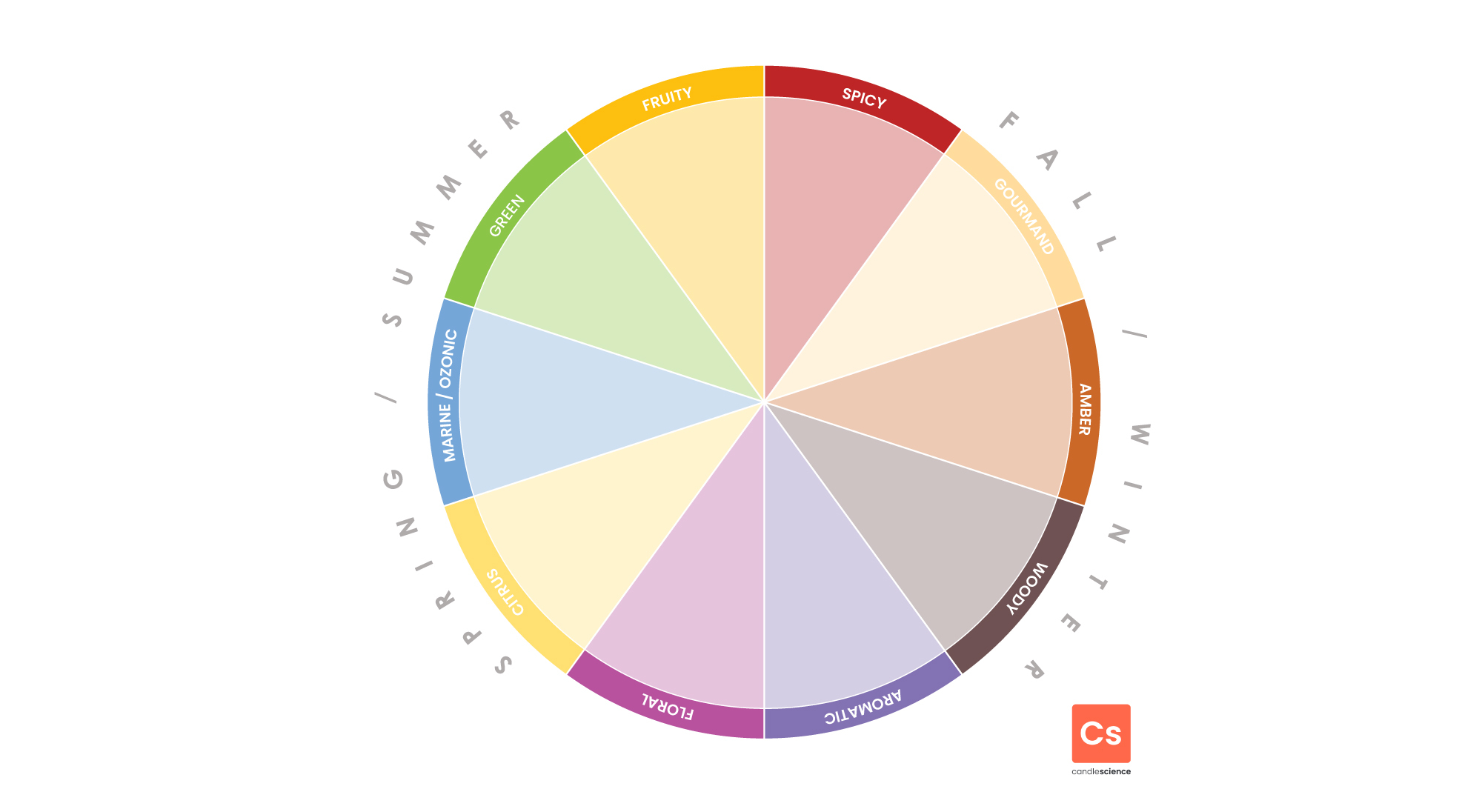 30 fragrance oil blend ideas to get you started
Let's Talk Blending Scents | Live Event
Community-sourced fragrance blends