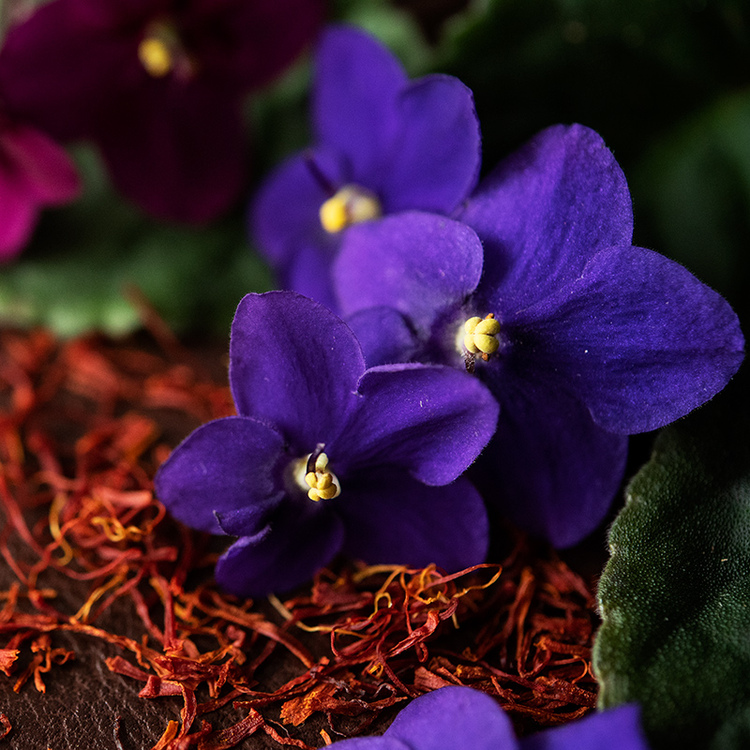 Fragrance Notes
Saffron, Leather, Vetiver
Properties
This product is Candle Safe
usage: 3-10%
This product is Soap Safe
usage: 2-6%
This product is Lotion Safe
usage: 1-2%
This product is Phthalate Free
This product is not Diffuser Base Compatible
This product is not Prop 65 Warning Required
Cold Process Soap Performance
Literally the worst thing I've ever smelled
Soaped so nicely and the scent is strong!
Not for me as a stand alone
A bit too perfumey for me
LITERALLY My Most Favorite
OOB and Cold Throw is Divine but something was unexpected...
Revised review- 'where's the fragrance?'
Sixth Scents Candle Shop- Owner
Owner, My Handcrafted Home, LLC.