wax melt clamshells
Make perfect wax melts and tarts quickly and easily with our clear clamshell molds.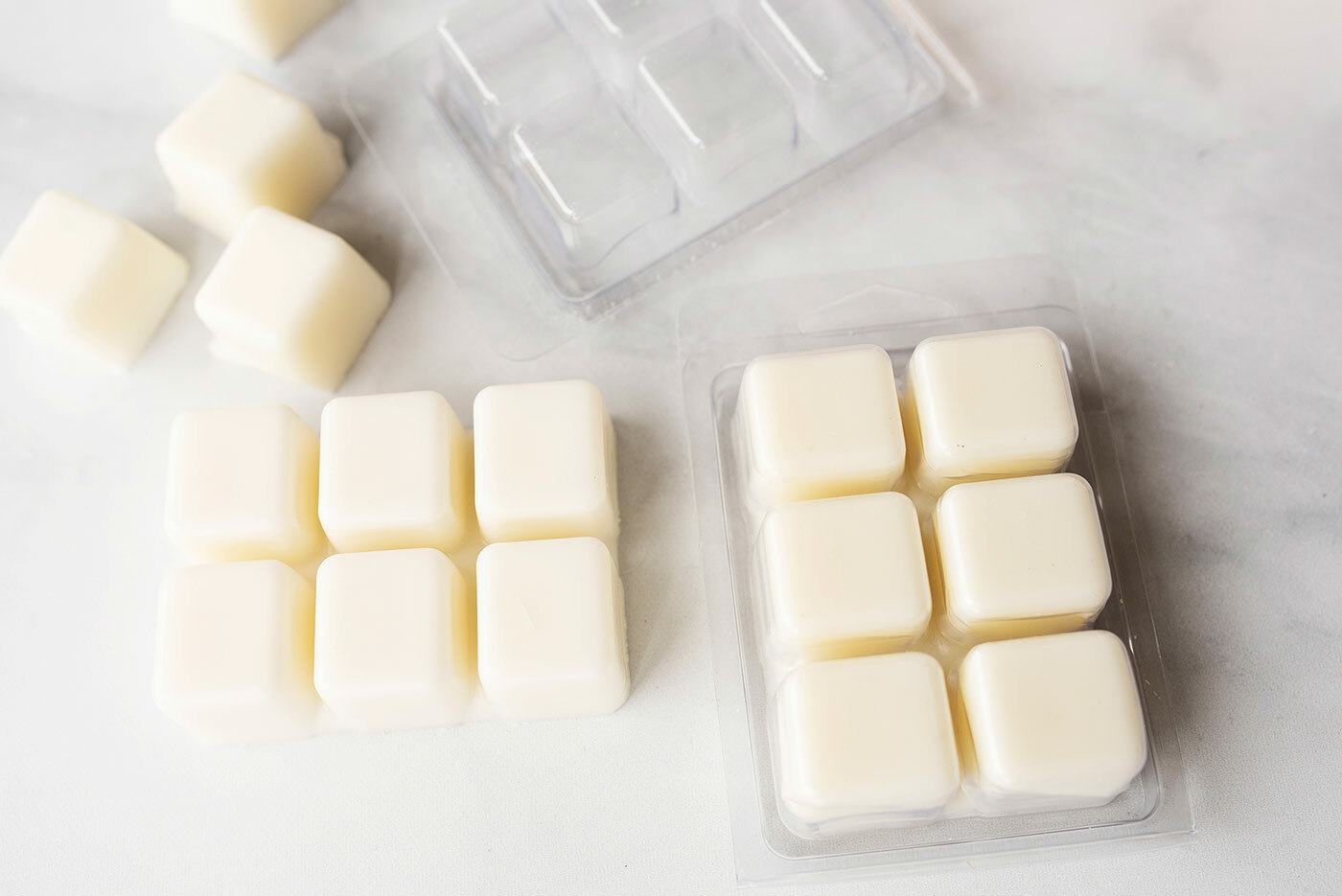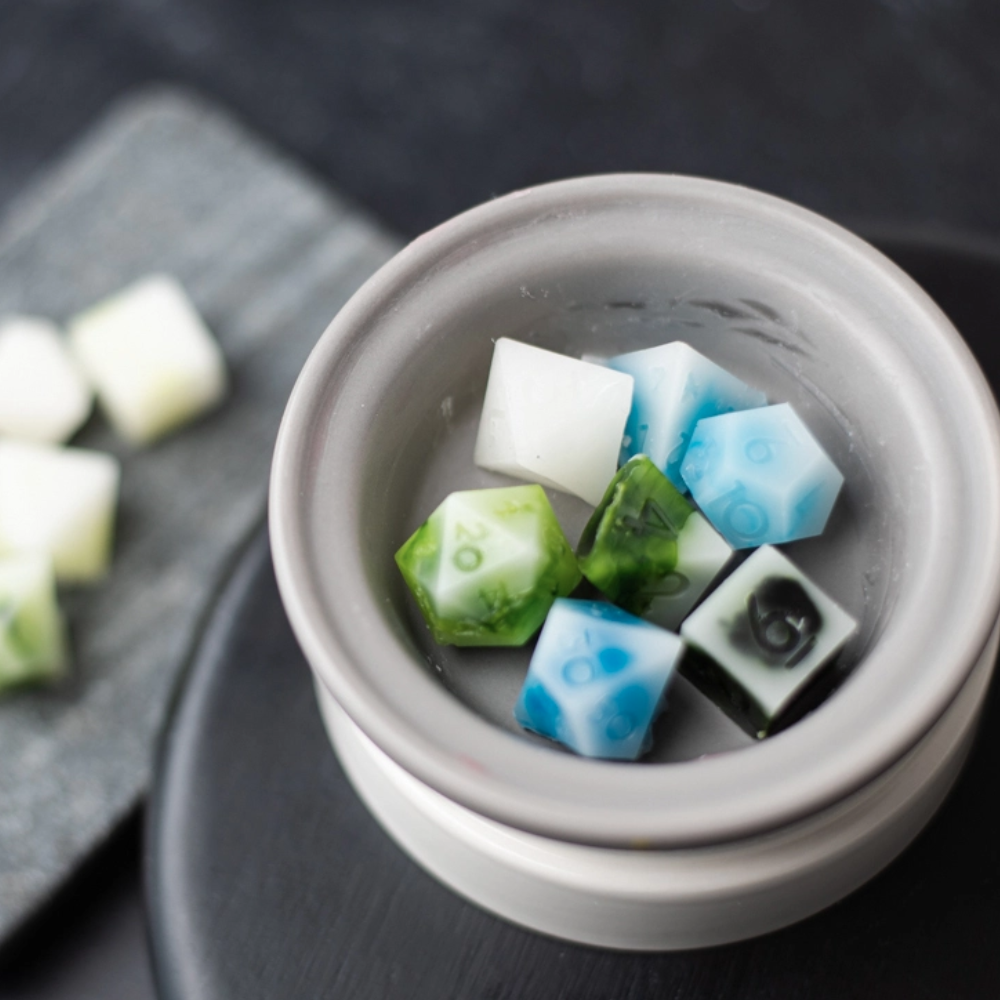 business ideas: increase sales with unique wax melt projects
clamshell wax melts projects
How to make clamshell wax melts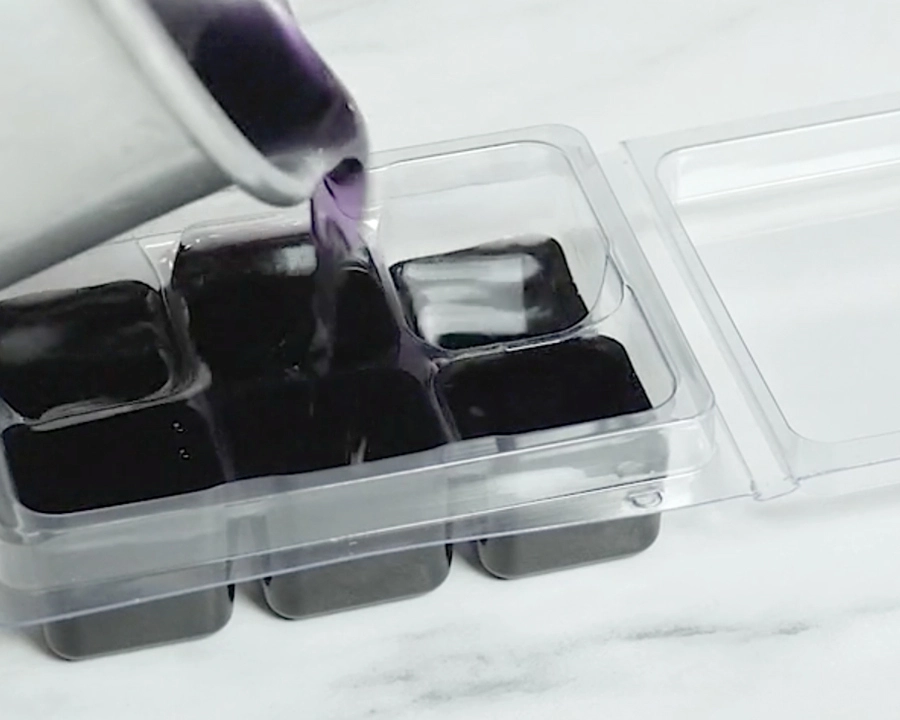 Learn how to use the clamshell molds to make scented wax melts.
MAKE IT: Tie-dye wax melts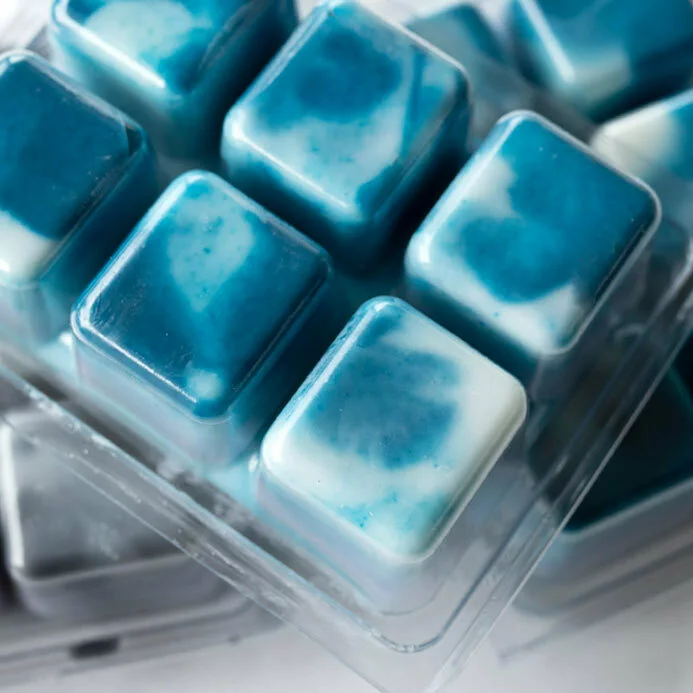 Tie-dye has made a groovy comeback and we couldn't help but jump into the trend with these marbled wax melts.
How to make soy wax melts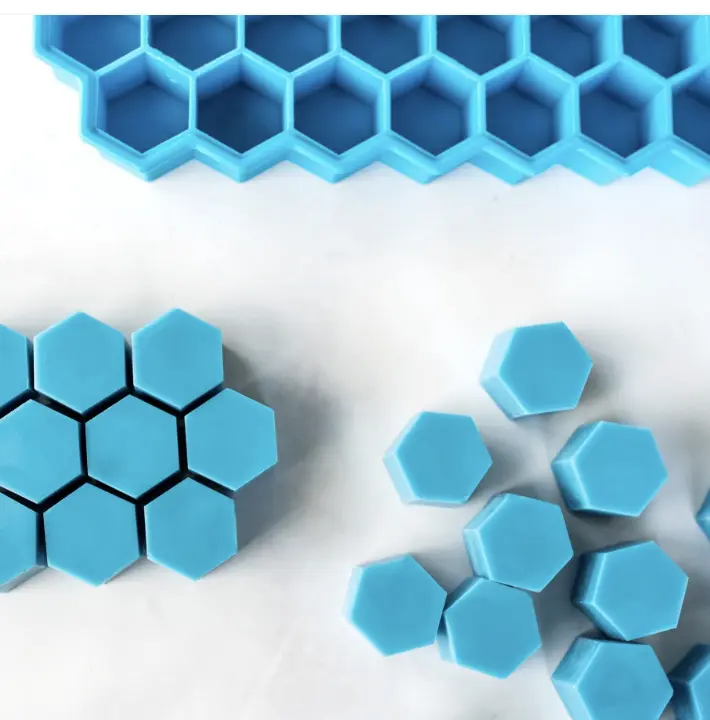 When the open flame or soot of a candle isn't desired, wax melts are a great alternative to enjoy your favorite scents.