America's #1 soy wax supplier
CandleScience is the leading provider of all-natural soy candle wax to hobbyists, professional candle makers, and businesses of all sizes across the US. Our in-house team of experts conducts rigorous testing on our line of soy waxes, including waxes from AAK (formerly Golden Brands), EcoSoya, and Blended Waxes Inc, to ensure great performance and strong fragrance throw.
Beginners and experienced candle makers love the ease of working with our soy waxes. Our AAK waxes are packaged as soy wax flakes, while EcoSoya and Blended Waxes waxes are packaged as soy wax pastilles. No matter which you choose, these soy waxes are easy to handle, measure, and melt—making them great options for new candle makers. 
If you need a little help with choosing the right soy wax for your needs, head over to our Choosing a Soy Wax Guide. And if you need helpful tips and advice as your soy wax journey progresses, be sure to check out our Troubleshooting Guide.  
Natural soy wax designed to be used in containers or vessels.
Carousel with 4 Products shown at the same time. Use the Previous and Next Button to Navigate.
Soy wax for containers candles and tealights
view all
Soy wax for pillars candles, votive, and melts
view all
New to soy wax candle making?
Here are some helpful resources to get you started.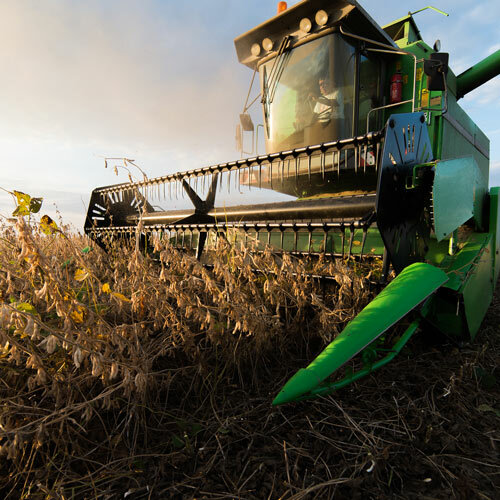 What is soy wax?
Learn more about soy wax production and usage.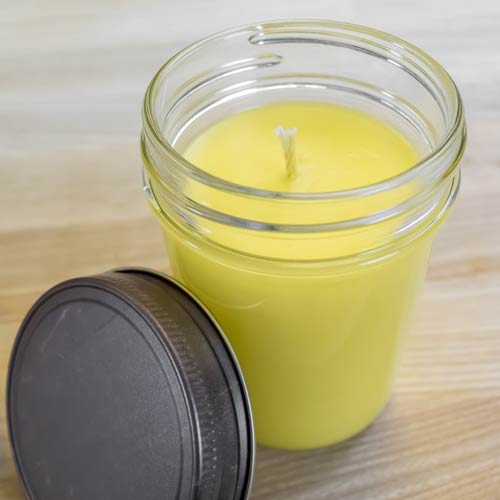 How to make a soy candle
Whether you are using soy wax to make your first candle or have been making candles for years, these instructions will give you a good foundation for making soy wax candles.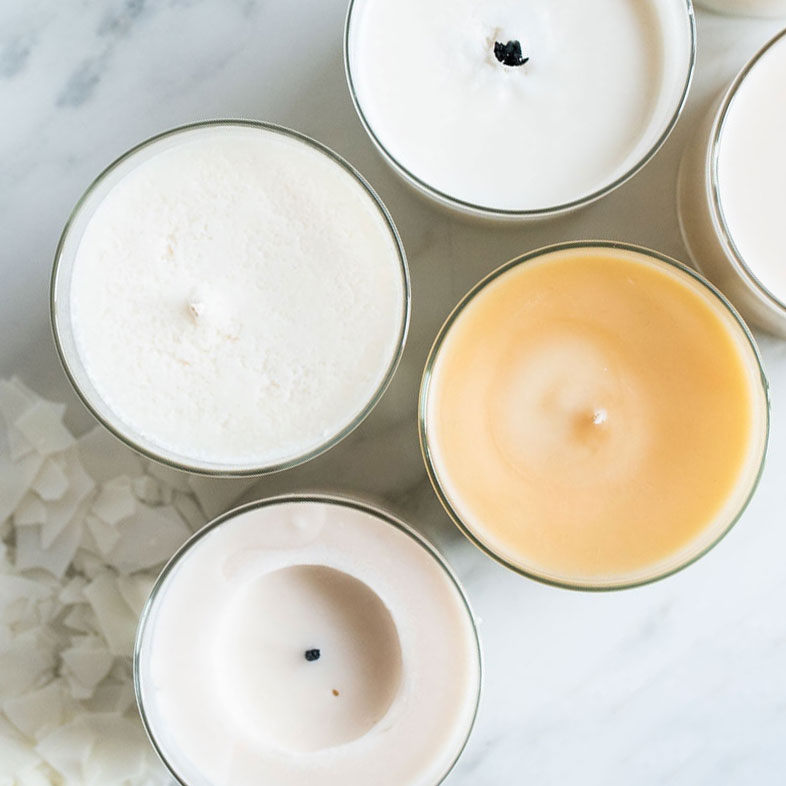 Soy wax troubleshooting guide
We've compiled the most common issues you might encounter making soy wax candles, and have plenty of recommendations to get you right back on track.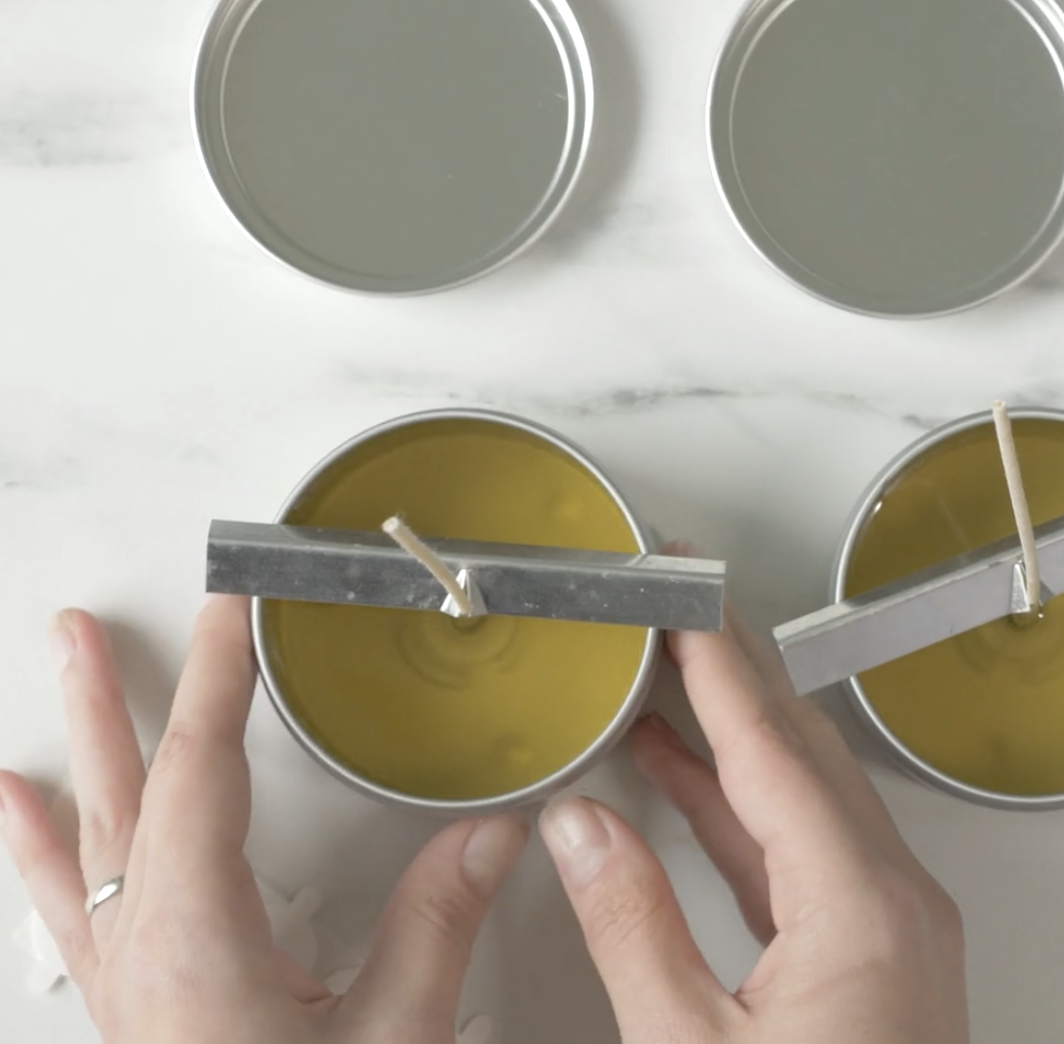 Video: Beginner candle making with soy wax
Learn how to make beautiful soy wax container candles our easy-to-follow video for beginner candle makers.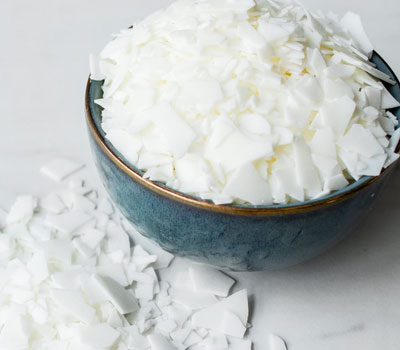 How to choose a soy wax
Get some help deciding with an overview of the benefits of each variety and how to choose the best wax for your candle making venture.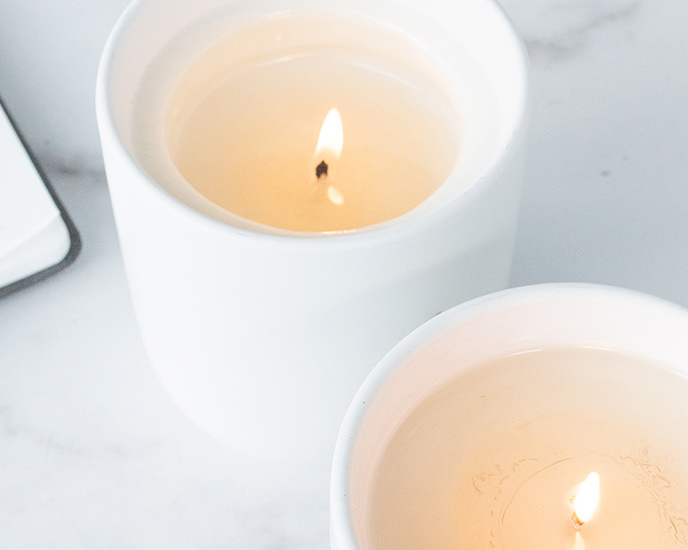 How to conduct a burn test
Conducting a proper burn test will help you determine the right wick application for you candle.