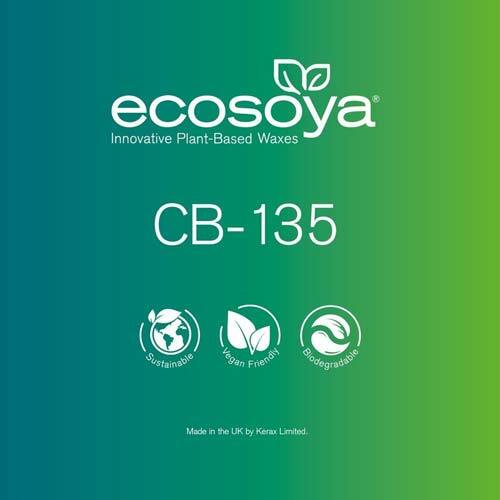 Properties
Natural Soy Wax Pastilles
Instructions
Heat to 185°F using a double boiler. Add 6% of fragrances (1 oz. per pound of wax), remove from heat, and stir for two minutes. Pour at 135°F (+/-5°F). Allow candles to cure for two weeks for optimal fragrance throw.
Why have the % of Fragrance Changed.... 1.6% per lb of wax that seems.....
Great Wax, Awful Shipping Experience
Smooth tops that stay smooth!
Great scent throw and finish product
EcoSoya CB-135 | Need MORE :)
EcoSoya CB-135 Shipping Quality Control
When will they have this available again?