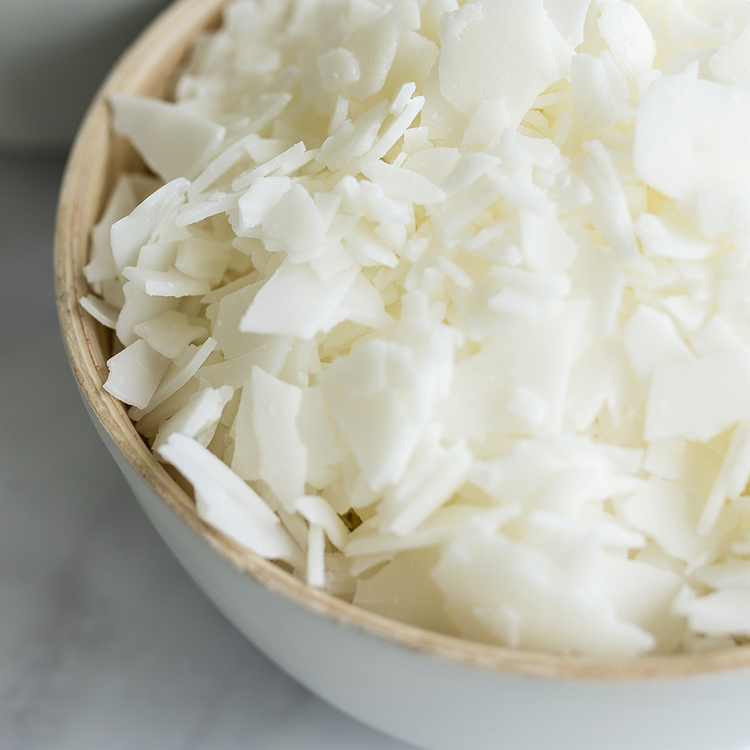 Instructions
Heat to 185°F using a double boiler. Add 6% of fragrances (1 oz. per pound of wax), remove from heat, and stir for two minutes. Pour at 95°F (+/-5°F). Allow candles to cure for two weeks for optimal fragrance throw.
Great wax especially if you blend it!
I will always use this wax!
Having trouble with 415 soy
This wax gave me so much trouble
Perfect Candles-Owner "Serenity Calls"
First Time with Soy Candles
I tried it but it's not good
Owner of Light of the World Candles
Great deal for quality wax
Great Wax With A Little Something Extra!!!
Best Soy Wax for Blending