EcoSoya CB-Advanced Soy Wax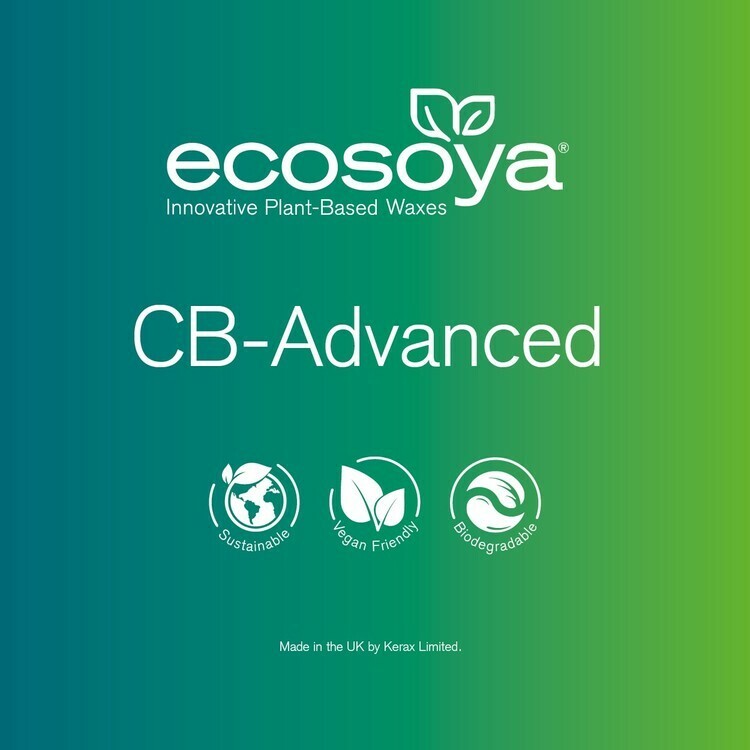 EcoSoya CB-Advanced Soy Wax
Properties
Natural Soy Wax Pastilles
Instructions
Heat to 185°F using a double boiler. Add 6% of fragrances (1 oz. per pound of wax), remove from heat, and stir for two minutes. Pour at 150°F (+/-5°F). Allow candles to cure for two weeks for optimal fragrance throw.
Beautiful except the sweating
I love this wax, just wish it was easier to get
Here is a tip for sweating wax.
Sweating & Hot throw is very weak
Amazing Soy Wax for Beginners
Cure Time is Key & Read Lab Notes
Just no... listen to the reviews..
CB Advance Wax looks & Settles Different
It's not me, it's you [the wax].
Owner, Melt Magic Candles LLC
Can't Cover Up The Scent of this Wax
Owner of SevenSix Apothecary
Sweating! Sweating! Sweating!!
Why can't I get any Hot throw
Melting / fragrance leeching?
okay but not for clamshells
Must Try After Reading Great Reviews!