EcoSoya PB Pillar Soy Wax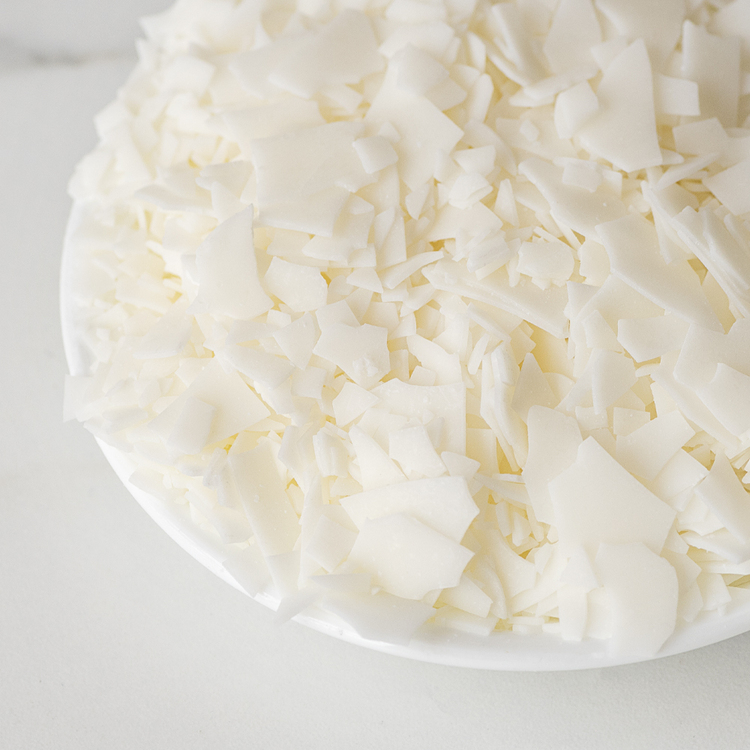 EcoSoya PB Pillar Soy Wax
Properties
8% or 1.3oz./lb. for Pillar and Votives, and 12% or 2oz./lb. for Wax Melts
Pillars / Votives / Tarts / Wax Melts
Instructions
Heat to 185°F using a double boiler. Add 6% of fragrances (1 oz. per pound of wax), remove from heat, and stir for two minutes. Pour at 160°F (+/-5°F). Allow candles to cure for two weeks for optimal fragrance throw.
Great natural pillar option
What is the garbage in this wax?
Wax Melts caving in center