Blended Waxes® Pillar Soy Wax (BW-921)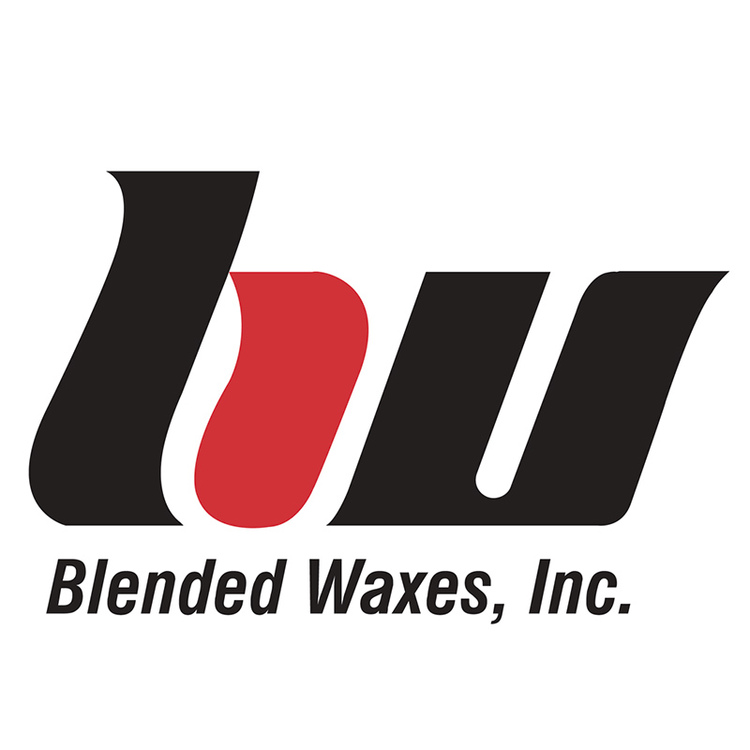 Blended Waxes® Pillar Soy Wax (BW-921)
Properties
Natural Soy Wax Pastilles
Pillars / Votives / Tarts / Wax Melts
Instructions
Heat to 185°F using a double boiler. Add 6% of fragrances (1 oz. per pound of wax), remove from heat, and stir for two minutes. Pour at 170°F (+/-5°F). Allow candles to cure for two weeks for optimal fragrance throw.
I just Not sold on this one
No frosting great demoulding
BW means bloody wonderful
Terrible burn for my votives
This is what I've been waiting for!
Blended good, alone no. Has odor.
A must for pillar candles!
False Advertisement - Not Creamy White
switched from Eco Soya sue to price and works just fine
This has such a bad smell
Love this wax for wax melts, tried another and came back to this
Owner Scented Hart Candle Co
So disappointed in this wax
Don't come out of molds so great
More Pros then Cons but Cons a big deal!
I wouldn't buy this again or recommend
I love this wax, I don't want to try any others.
Good wax but lots of frosting
Honestly the BEST wax for silicone molds!!!!!!!
Don't want to give the wax a bad rep, but I'm getting no hot throw
Texture is great/waiting to light
Owner Serenity Handcrafted
GW 494 Tart and Wax melts vs. BW-921
Great option for those mourning the loss of 494
Not giving off any scent.
Still Mourning ECO SOYA will this be the solution?
Blended Waxes® Pillar Soy Wax (BW-921)