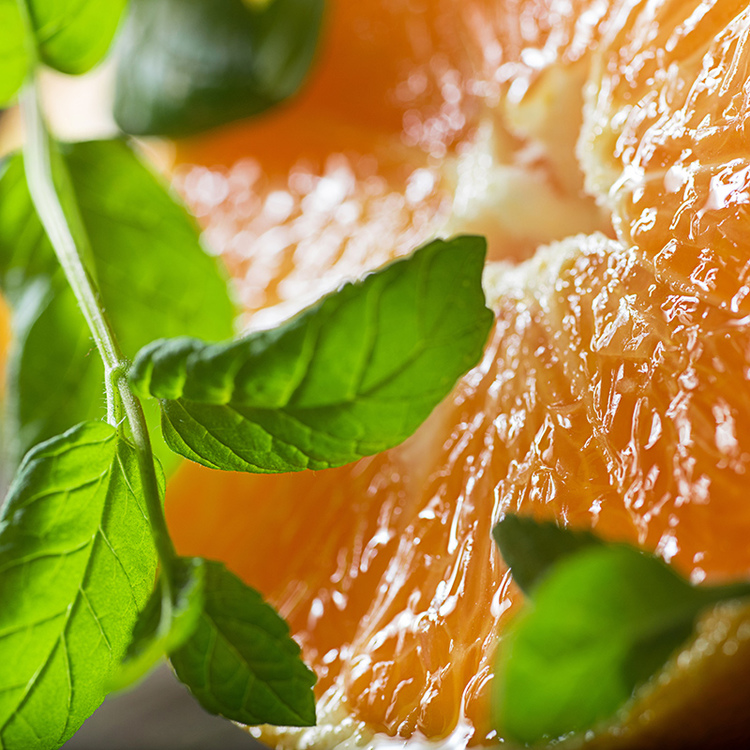 Fragrance Notes
Chamomile, Orange Peel, Mint
Properties
This product is Candle Safe
usage: 3-10%
This product is Soap Safe
usage: 2-5%
This product is Lotion Safe
usage: 1-2%
This product is Phthalate Free
This product is not Diffuser Base Compatible
This product is not Prop 65 Warning Required
Cold Process Soap Performance
Need to be updated to clean scent
Love this fragrance but could not get a HT
Please make it into a Clean Scent!!!
You need this in your Spring Collection!
Beautiful Scent - Works well in soy candles and melt and pour soap!
Smells Amazing - Leeches RIGHT out of soap.
One of my favorite scents for spring & summer.
Awesome FO for cold process soap!
I never write reviews BUT
Totally unlike Cool Citrus Basil
Refreshing Citrus & Mint Scent!
Spectacular refreshing scent