Very Vanilla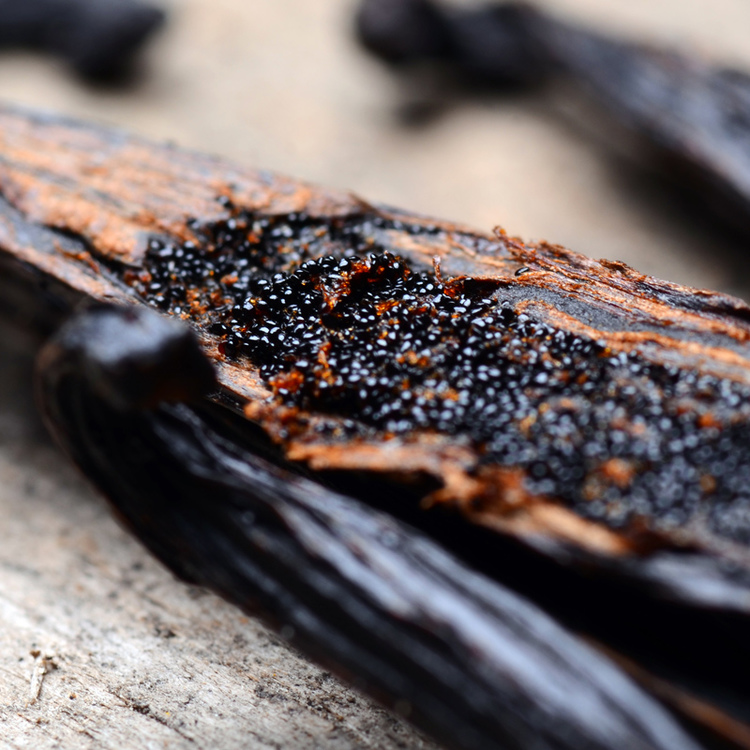 Very Vanilla
3+ 25 lb Pails
$342.92
$0.86/oz
Fragrance Notes
Properties
This fragrance is Candle Safe
usage: 3-10%
This fragrance is Soap Safe
usage: 3-6%
This fragrance is Lotion Safe
usage: 1-2%
This fragrance is Phthalate Free
This fragrance is Diffuser Base Compatible
up to: 15%
Cold Process Soap Performance
You must be logged in to submit a review!
Not good for soap, but smells nice!
Don't judge a book by it's cover
True to bakery and bean type vanilla NOT sweet buttercream vanilla
No hot throw even after adding at 185+
Good throw, not my fav scent
Very sweet but goes well with other fragrances
Vanilla scented batches are not consistent
If you like vanilla - this will be a fav!
Disappointed, Unpleasant stench
I hate the smell of vanilla
Very Vanilla = 5⭐️⭐️⭐️⭐️⭐️ for Black Cat Candles‼️
Smells nice, but the throw wasn't as strong as I would like.
No luck getting it to bind to paraffin wax
Tranquility Soy Candles by Patti
I want to try when it's lit...
Very Vanilla... almost too vanilla