candle project idea: strawberries and cream 3-wick candle
Using whipped wax and strawberry wax embeds, create a soy wax candle that looks good enough to eat.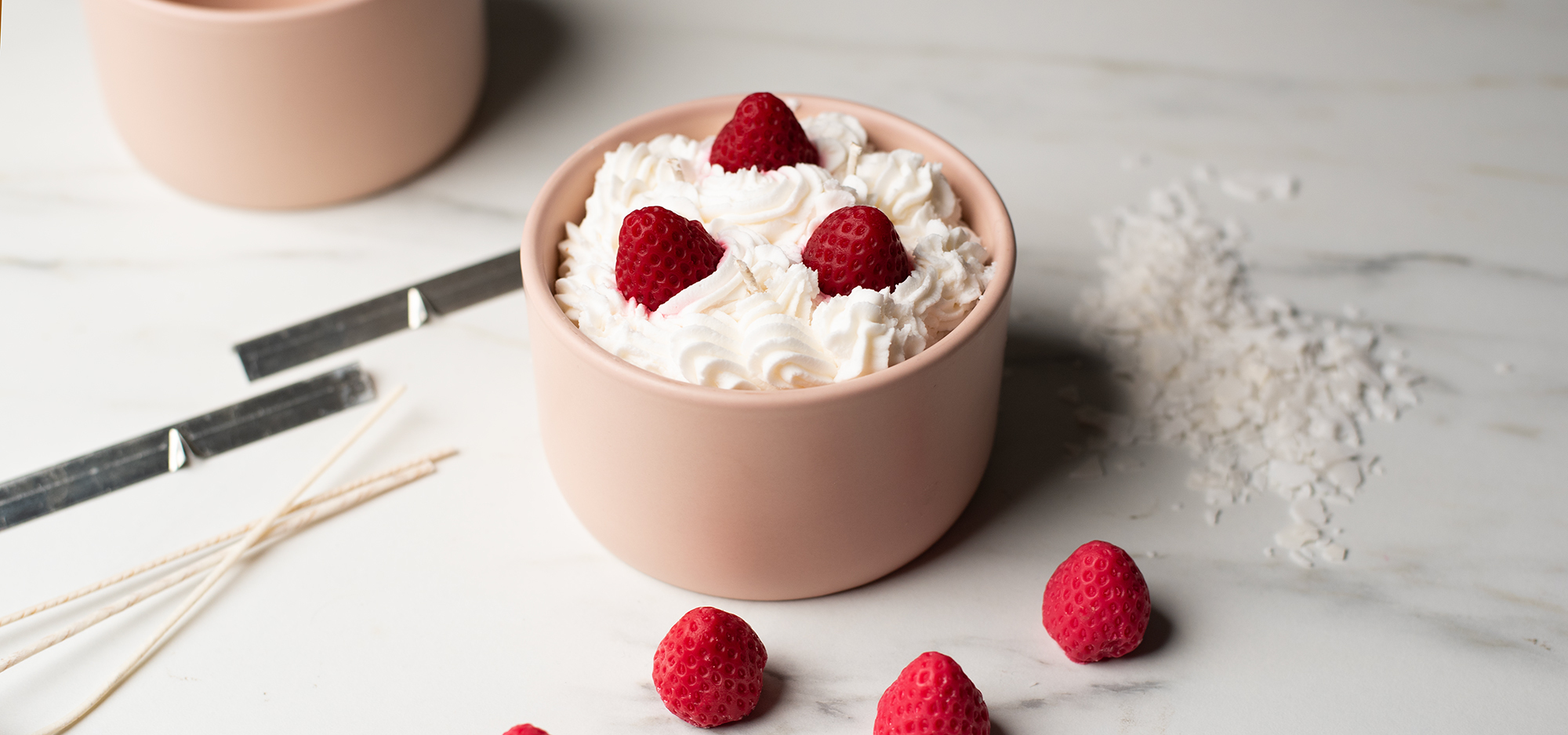 Let your creativity shine with this fun and versatile Strawberries and Cream project featuring the Blush Nordic 3-Wick Ceramic Jar and Strawberries and Cream fragrance oil. Whipped soy wax and true-to-life strawberry embeds create a candle that reminds us of summertime simplicity. 
Make a berry cute candle of your own, or use these whipped wax and embed techniques to create a unique statement piece. Dye the whipped wax to make chocolate mousse, swap strawberries for lemon slices, or scrap the food theme and go for a beach scene.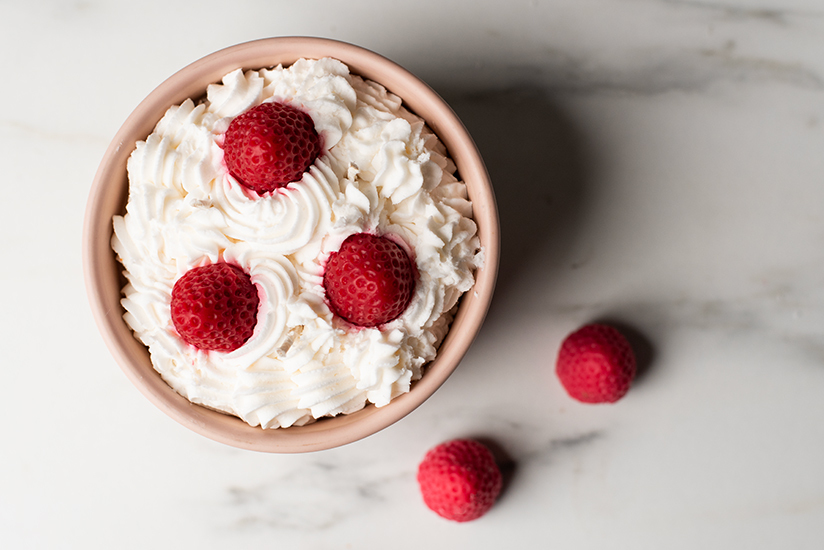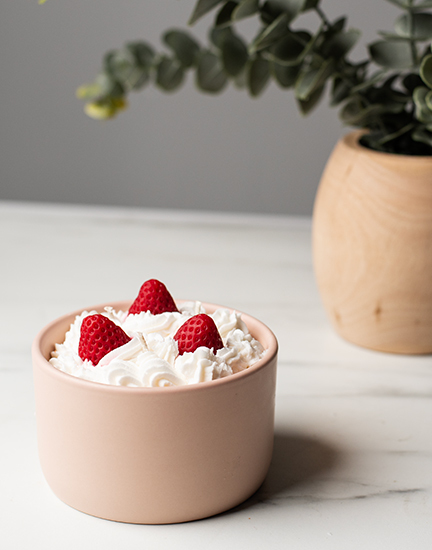 How we created our candle: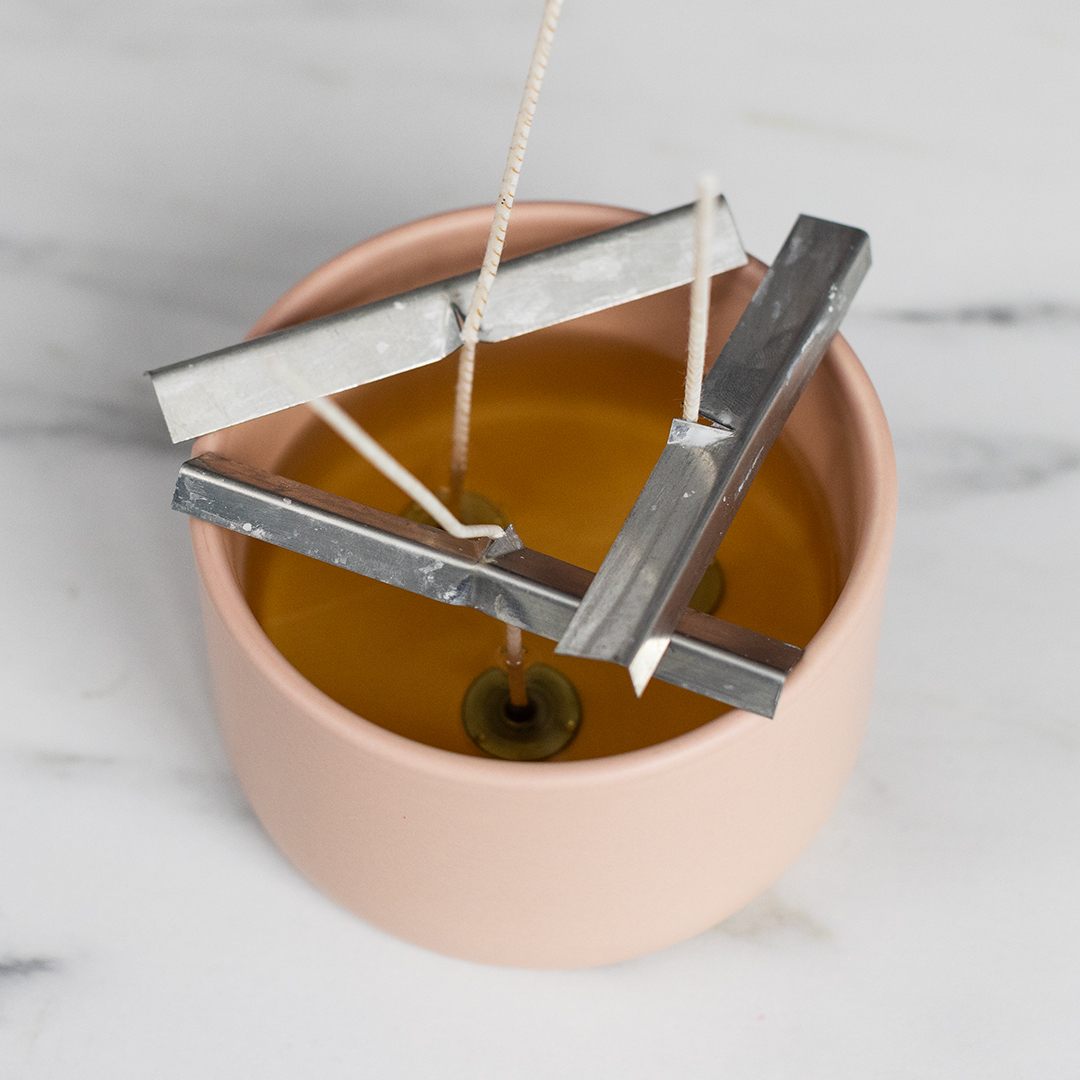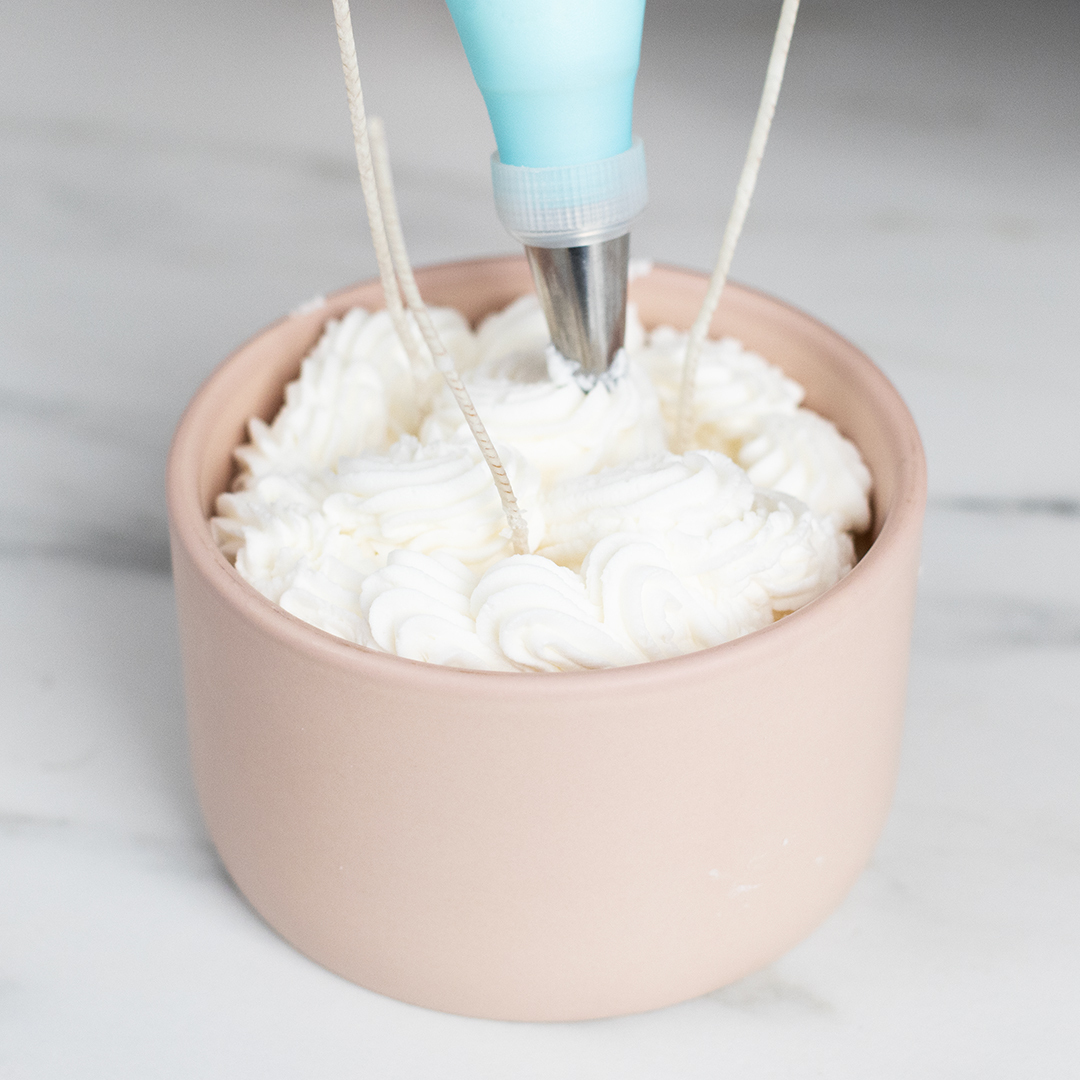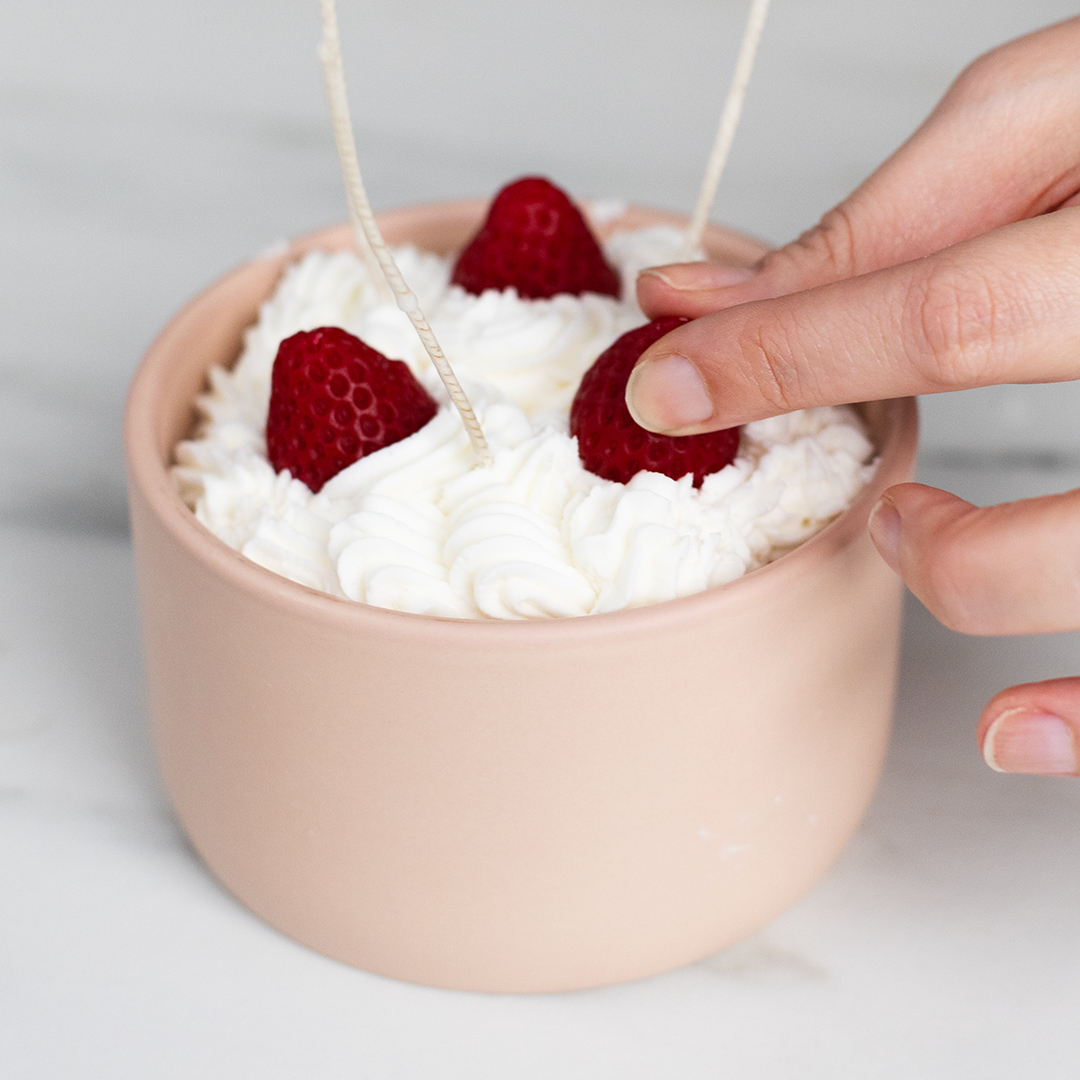 Carousel with 4 Products shown at the same time. Use the Previous and Next Button to Navigate.
Did you make it?
Show off your strawberries and cream candles and all your handmade creations, with the CandleScience community by tagging us @CandleScience and using the #CandleScientist hashtag on Facebook, Twitter, and Instagram. We may feature you in our Stories or on our website!