Halloween inspiration: candles, melts, fragrances, and more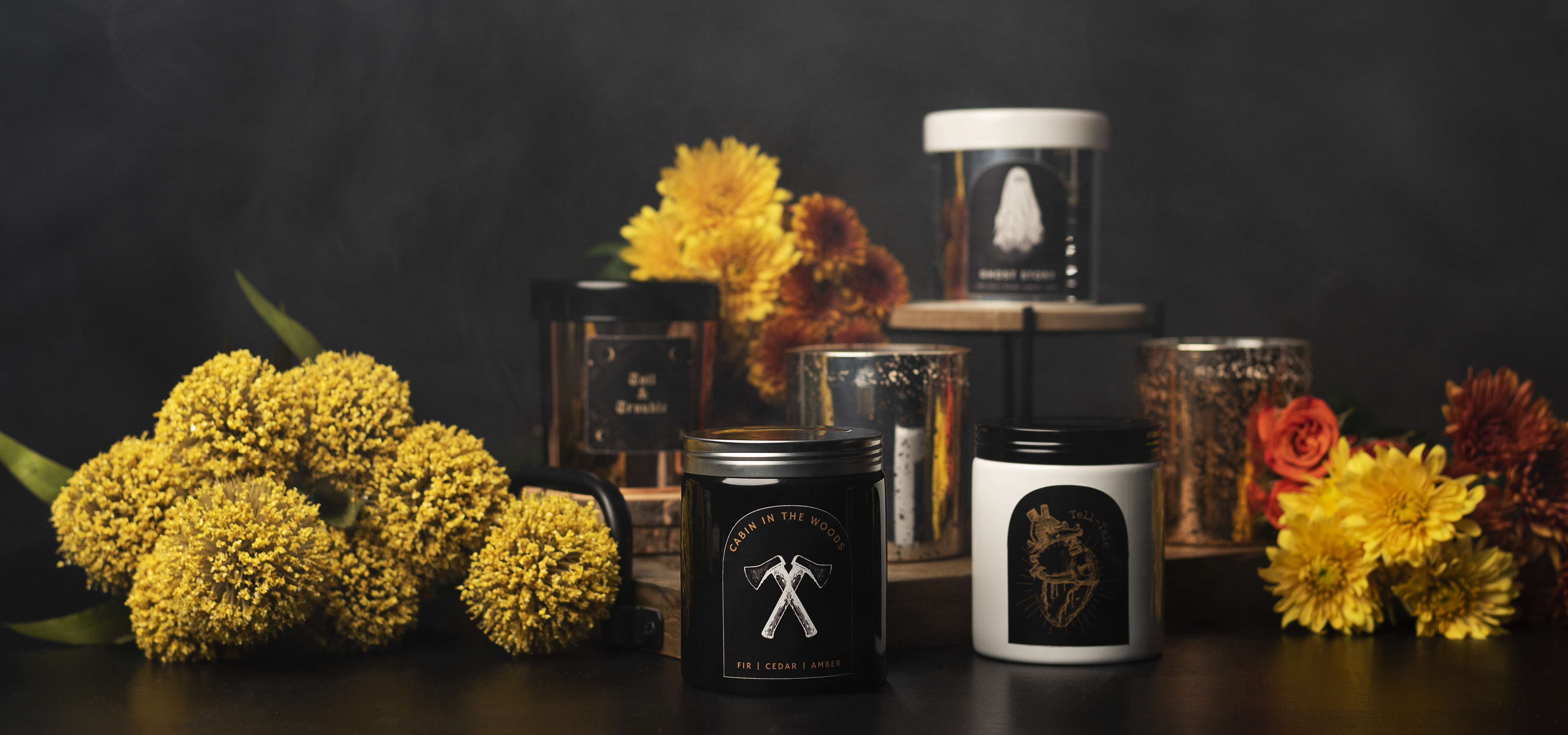 Halloween is for creatives. We get to embrace weird ideas, pay homage to our favorite characters, and create creepy things—all without worrying we'll have to explain ourselves. Wax melts that look like dentures? They're for Halloween! Cobwebs in the corners of the office? Oh yeah, Halloween! You get the picture.
Conjuring up your Halloween collection
Complete creative freedom—as exciting as it is—can cause even the most gifted ghouls to be overwhelmed by choice. Don't let decision paralysis spook you! Join us for a scroll through our graveyard of Halloween inspiration, tips, and treats. 
Limited-edition product collections are a great opportunity to try out new fragrances, containers, and techniques. It's no secret that we love all things outlandish at CandleScience, but Halloween creations don't necessarily need to be eccentric! Traditional symbols like jack-o'-lanterns, skeletons, ghosts, and bats are familiar reminders of the change of season. Familiarity feels comforting—even if it's in the form of a carved and gutted gourd!
Trends can provide guidance when you just don't know where to start. Whether you follow them closely or derive inspiration from them, we hope you'll consider these trends a treat!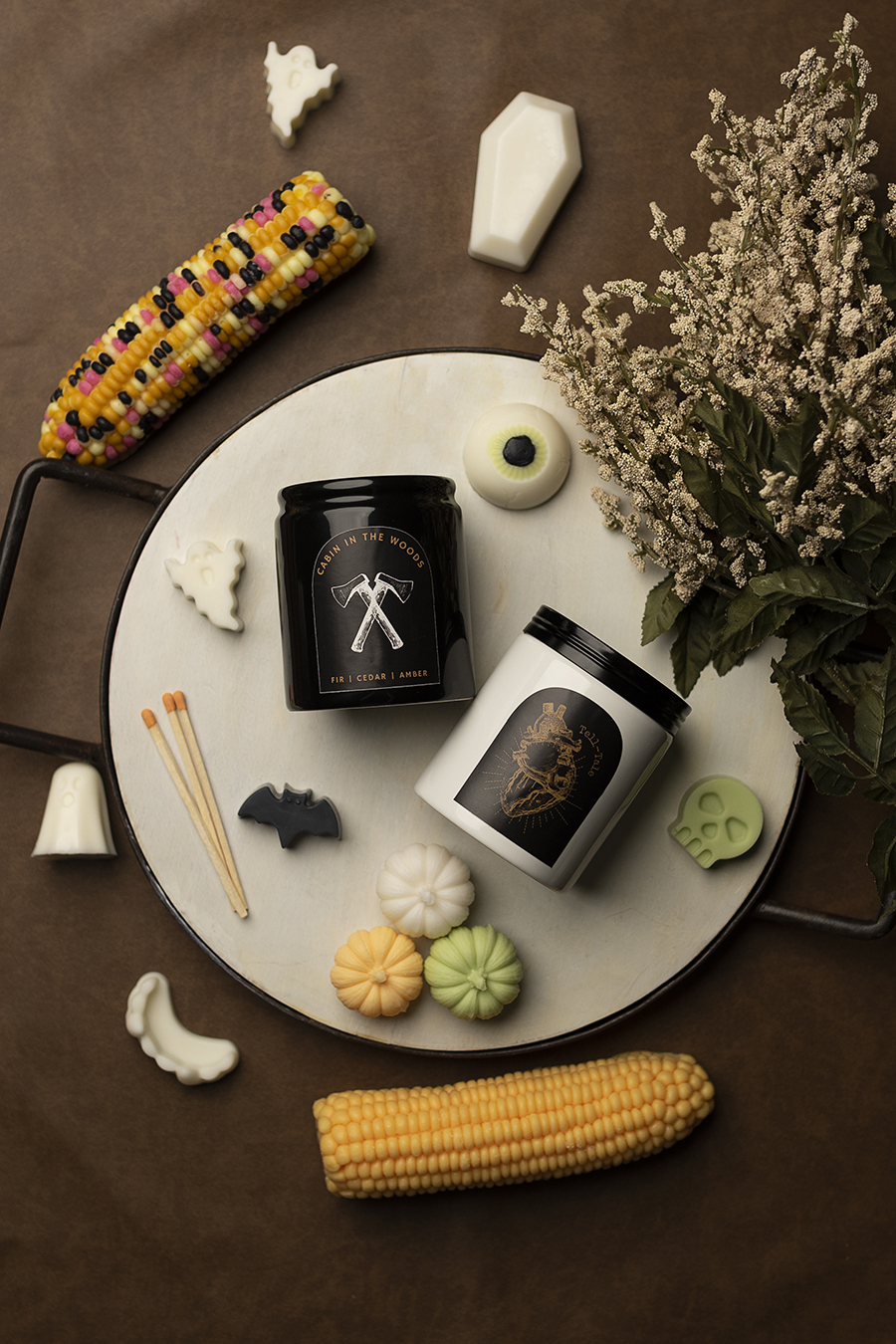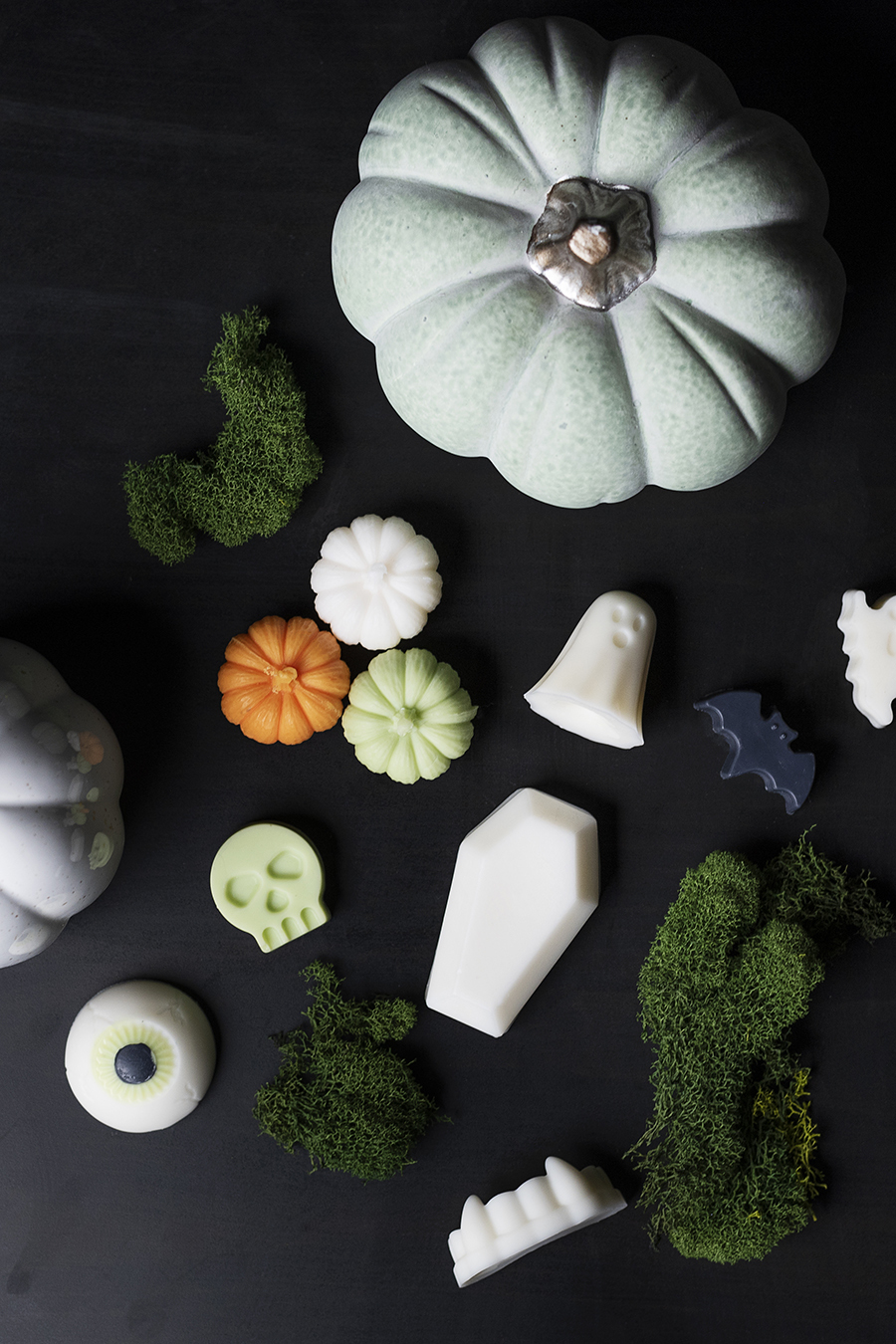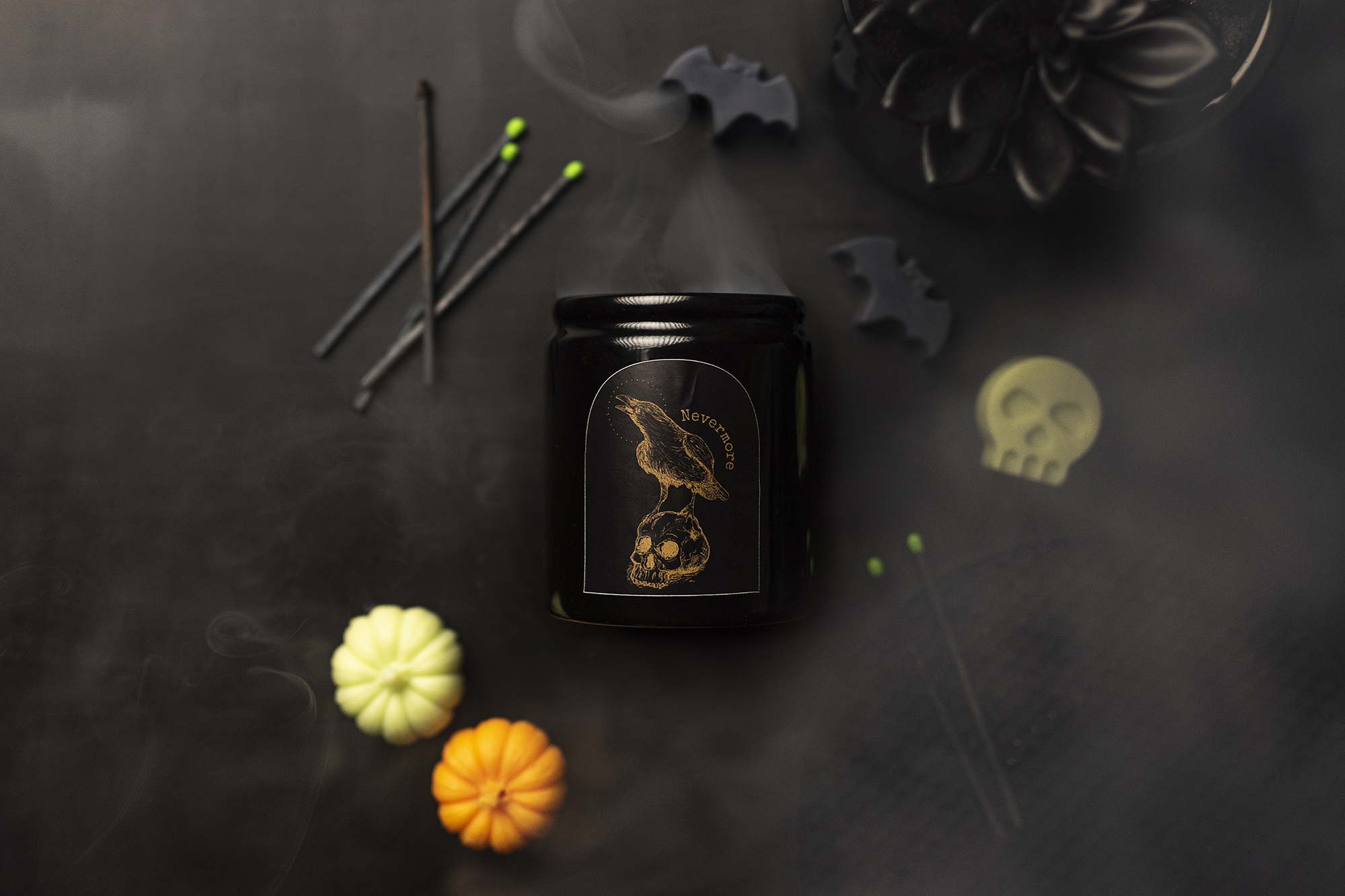 Ghostly Glam keeps it light with sparkling silver and metallic containers, iridescent tumblers, and white glass. A chic spirit—frightening, yet fancy. 
Haunted Flora, otherwise known as sad girl flowers, is quite possibly our favorite fall aesthetic. Pair classically beautiful props with a moody, dark theme for an objectively intriguing vibe. With a dim setting, beautiful flowers turn mysterious.
Uncandy Corn honors the most effective earworm known to modern Americans. It's corn! There's simply no way to ignore corn this Halloween. Make it weird with an unsettling scent pairing, unusual dye choices, a hyperrealistic mold, or worm-shaped wax embeds. Can you imagine a more beautiful thing? 
Dark Academia follows the "beautiful + macabre = intrigue" formula. Pair literary works of art with a vampy color scheme to evoke an intelligently eerie scene. Use this theme as a conversation starter if you're always searching for a good read! 
Addamscore is a trend you're already familiar with if you subscribe to our email newsletter! Wednesday, a Netflix spinoff inspired by The Addams Family, is sparking a resurgence of the glam goth aesthetic, Victorian-inspired decor, and all things dark and moody. The all-black-everything trend is expected to stick around all season long, but why not start with Halloween? (Subscribe to our newsletter to be the first to learn about new products and trends.)
If you're not sure witch way to begin, cast a spell with wax melts. With a seemingly infinite variety of shapes available online and at local craft stores, you can bring your Halloween dreams to life without the need to wick test! Wicked.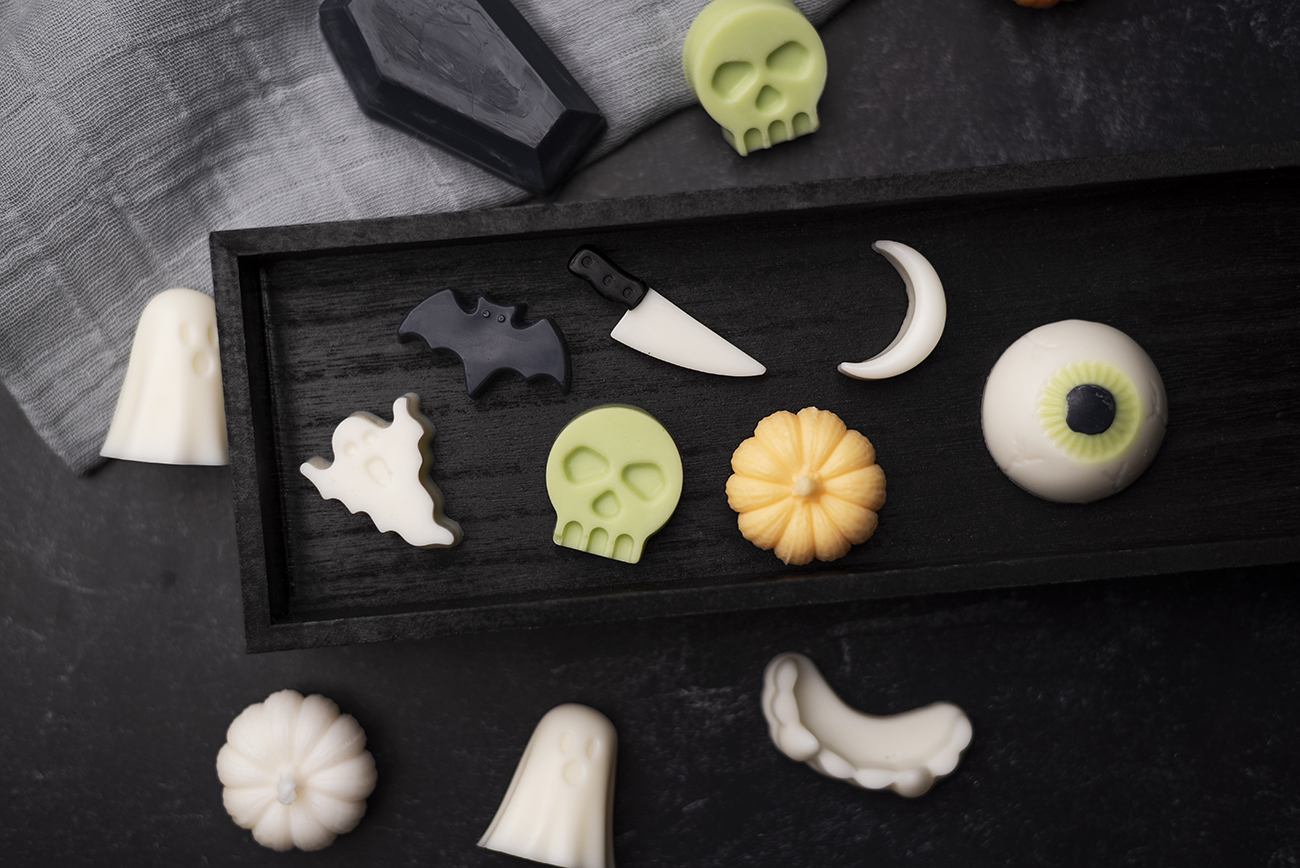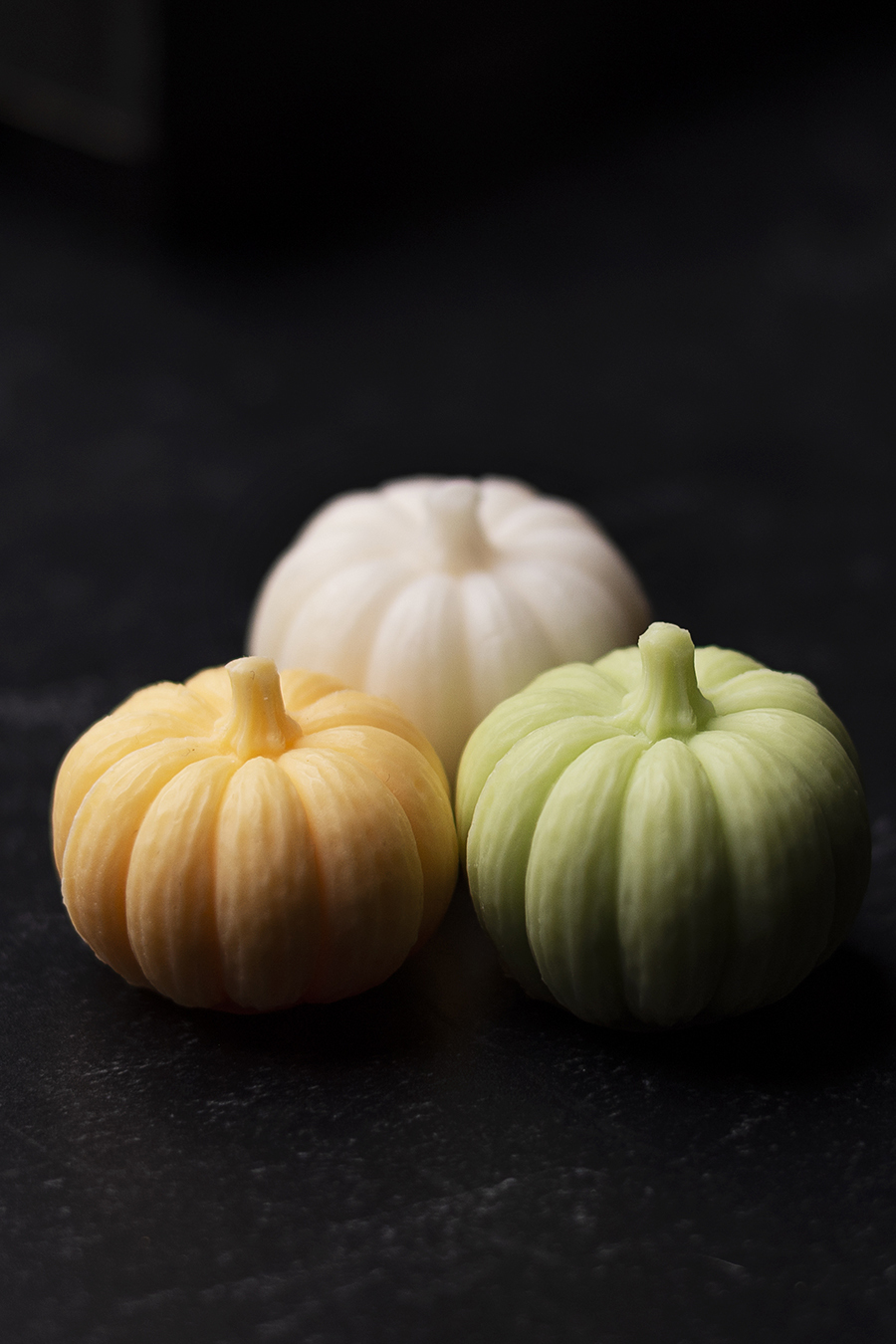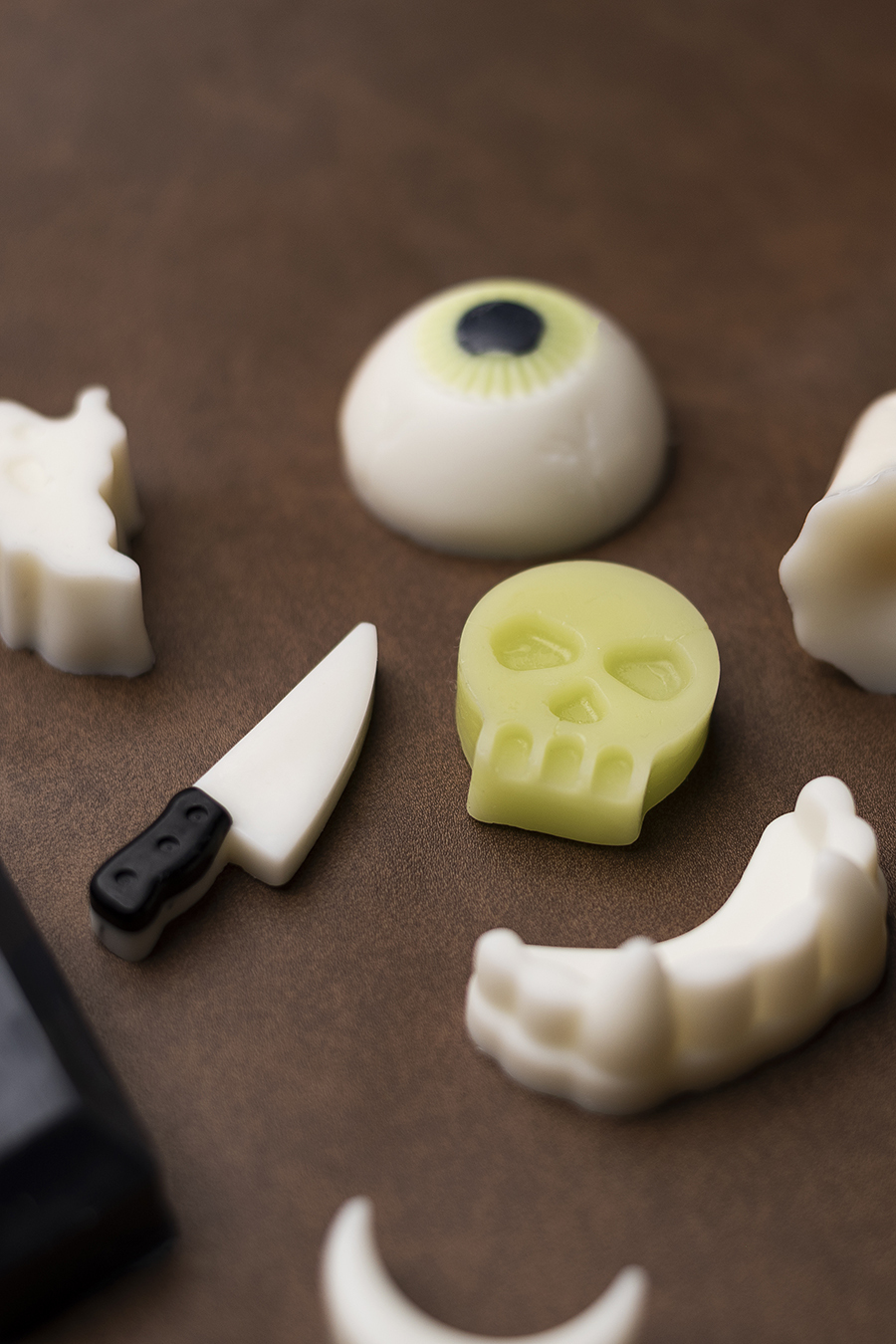 Pro Tip!
To find wax melt molds for obscure or uncommon shapes, don't skip the bakery section! Silicone molds are often used for making chocolate or other baked goods. Look for silicone molds online, or in the bakery section of local stores. 
Halloween-themed candles don't need to be complicated! Keep it simple by changing the name and label design of a candle in your year-round collection, or try out new containers and fragrances you've had your eyes on.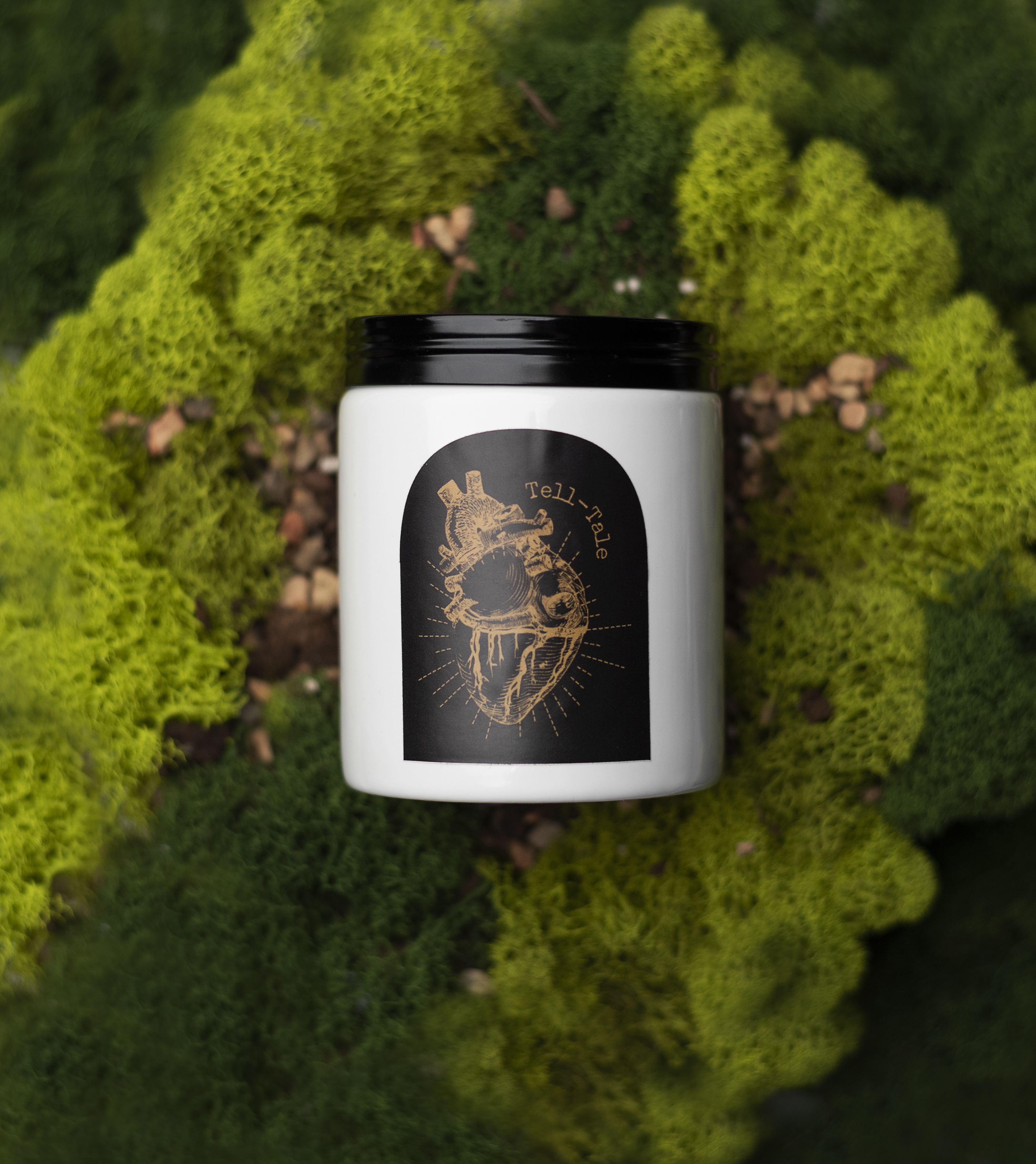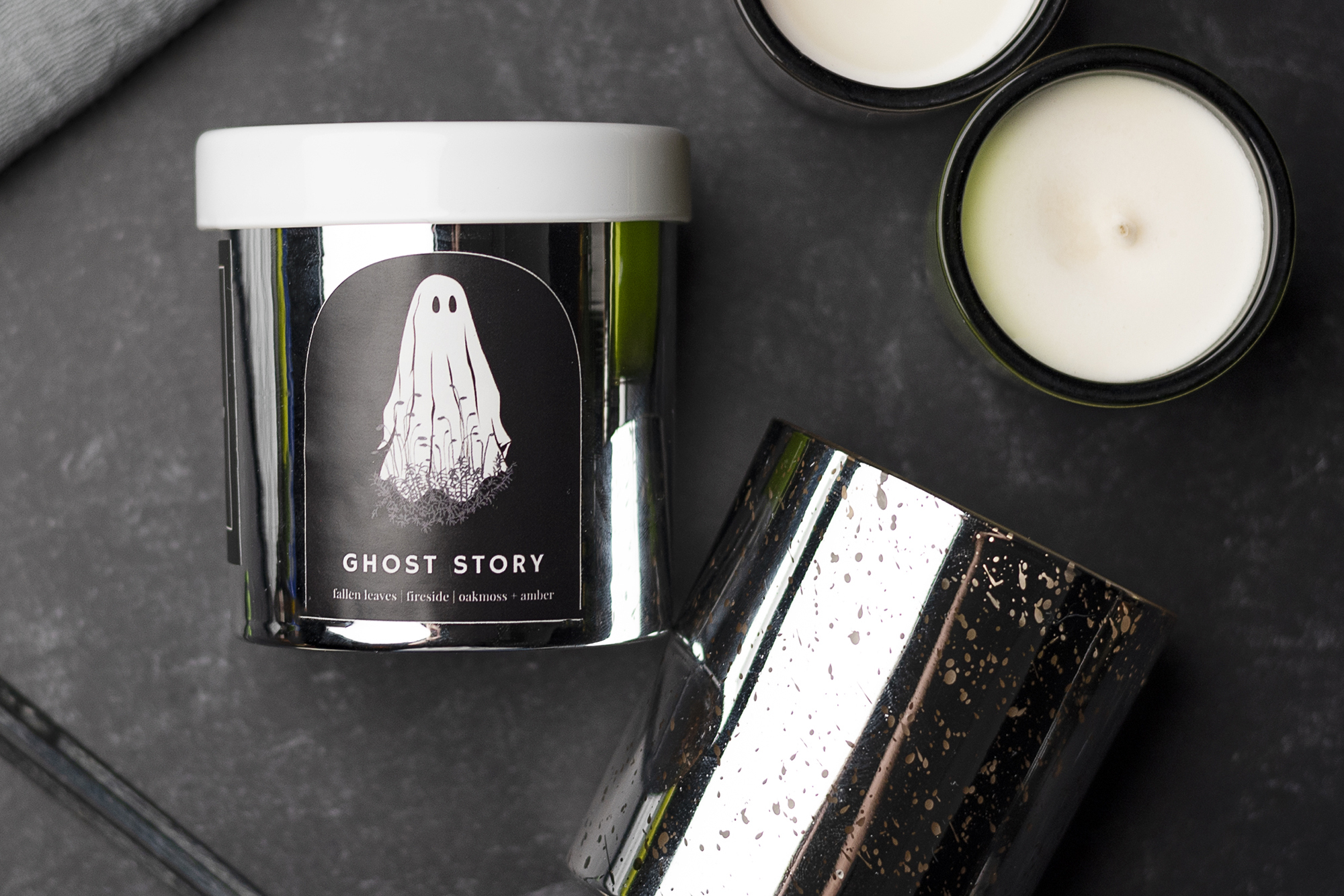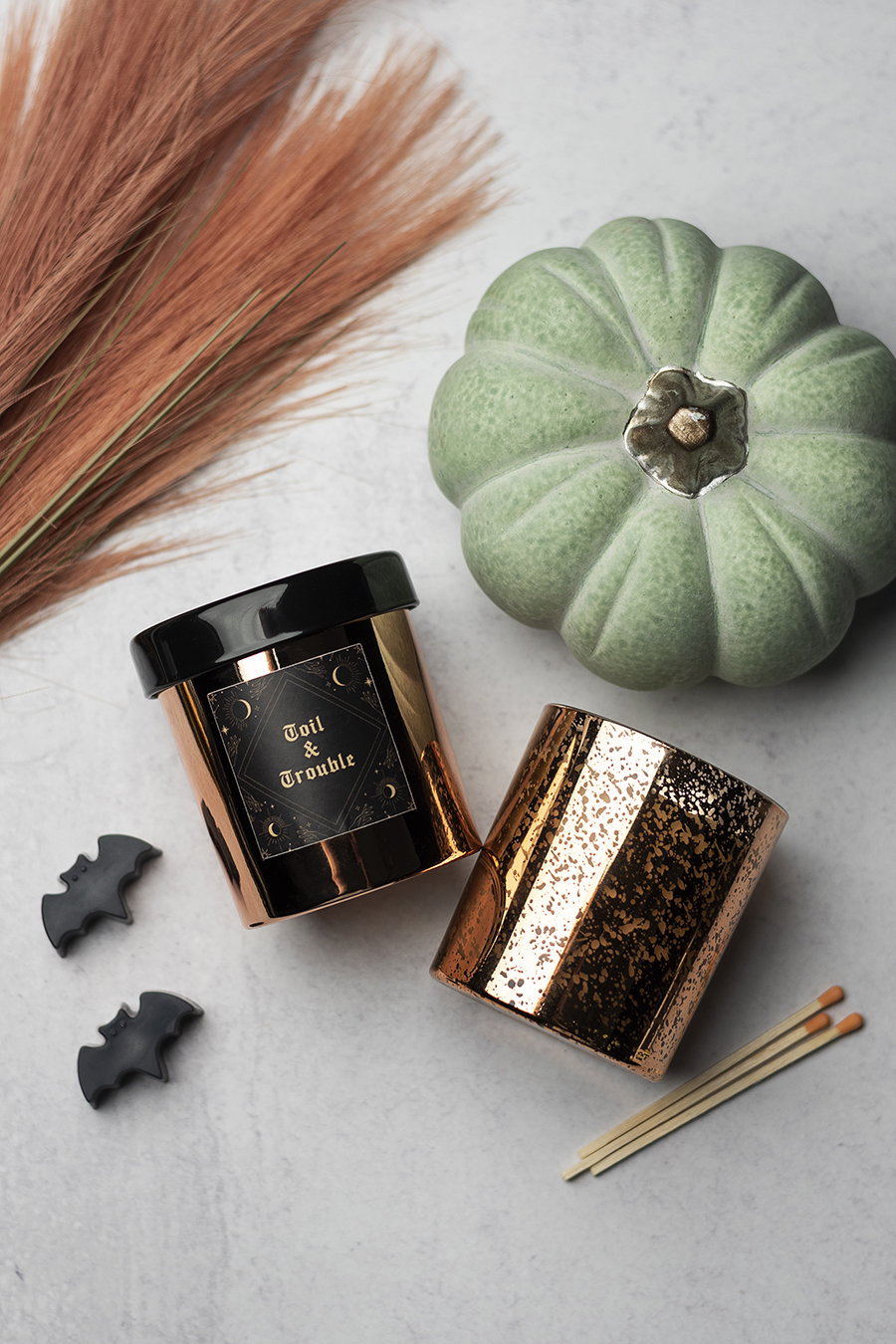 We custom-designed our labels with a graphic design tool, then uploaded and printed them with Avery WePrint™. Head to avery.com to browse designs, create your own, and take 10% off all label orders!
Upgrade your Halloween game with spook you can smell. From woodsy, haunted forest scents to fantastical fragrances that smell like magic, these Halloween fragrance oils are some of our favorites.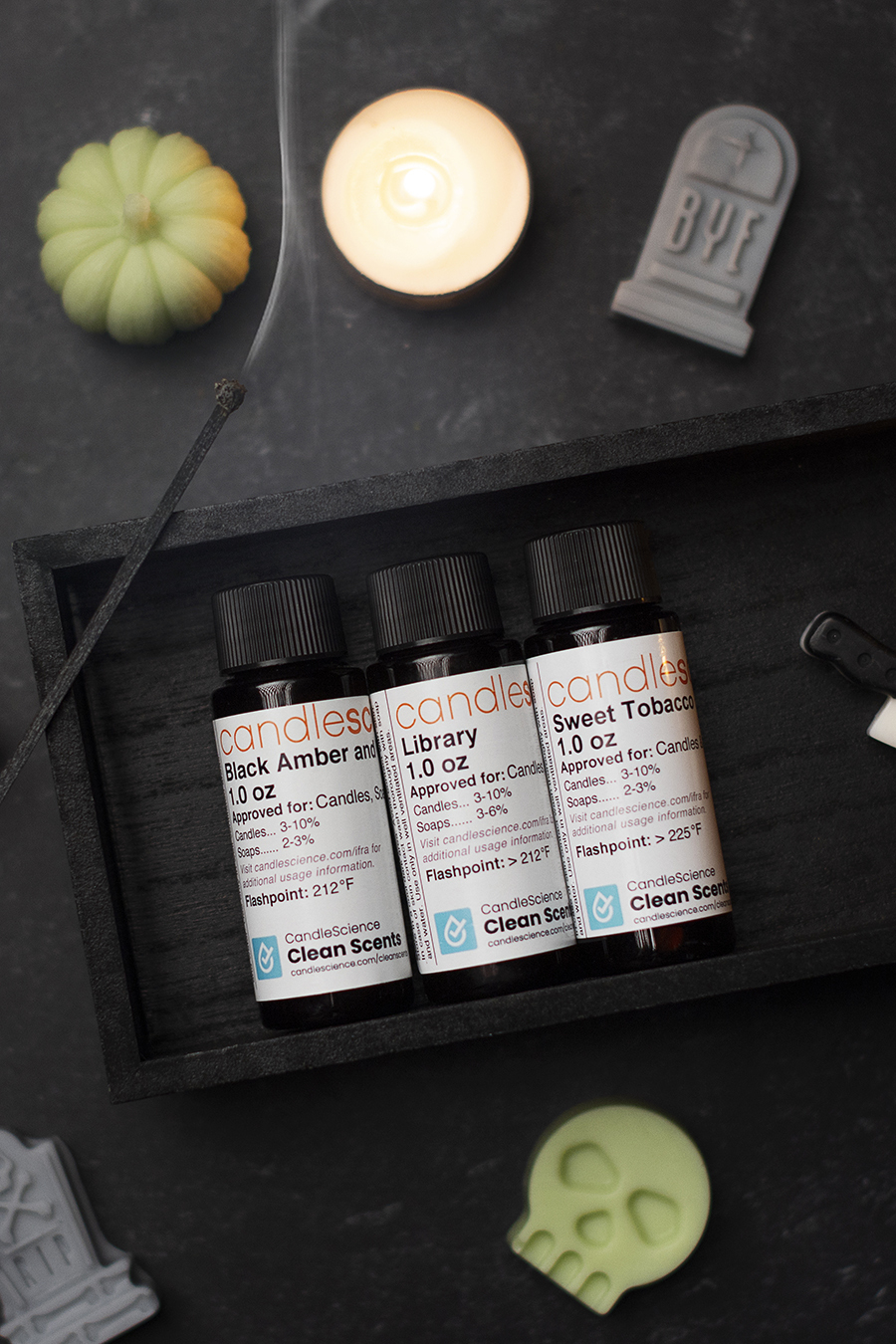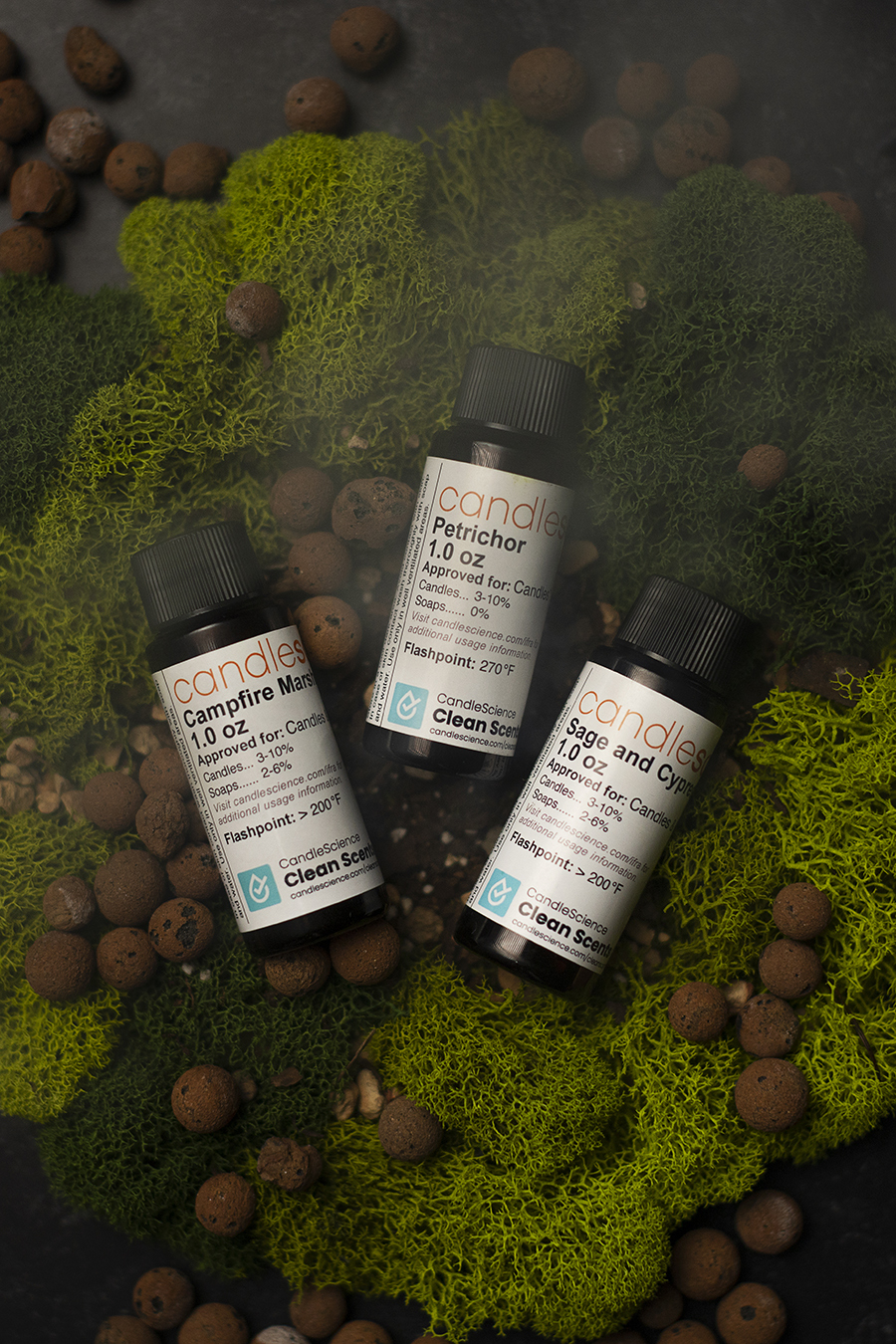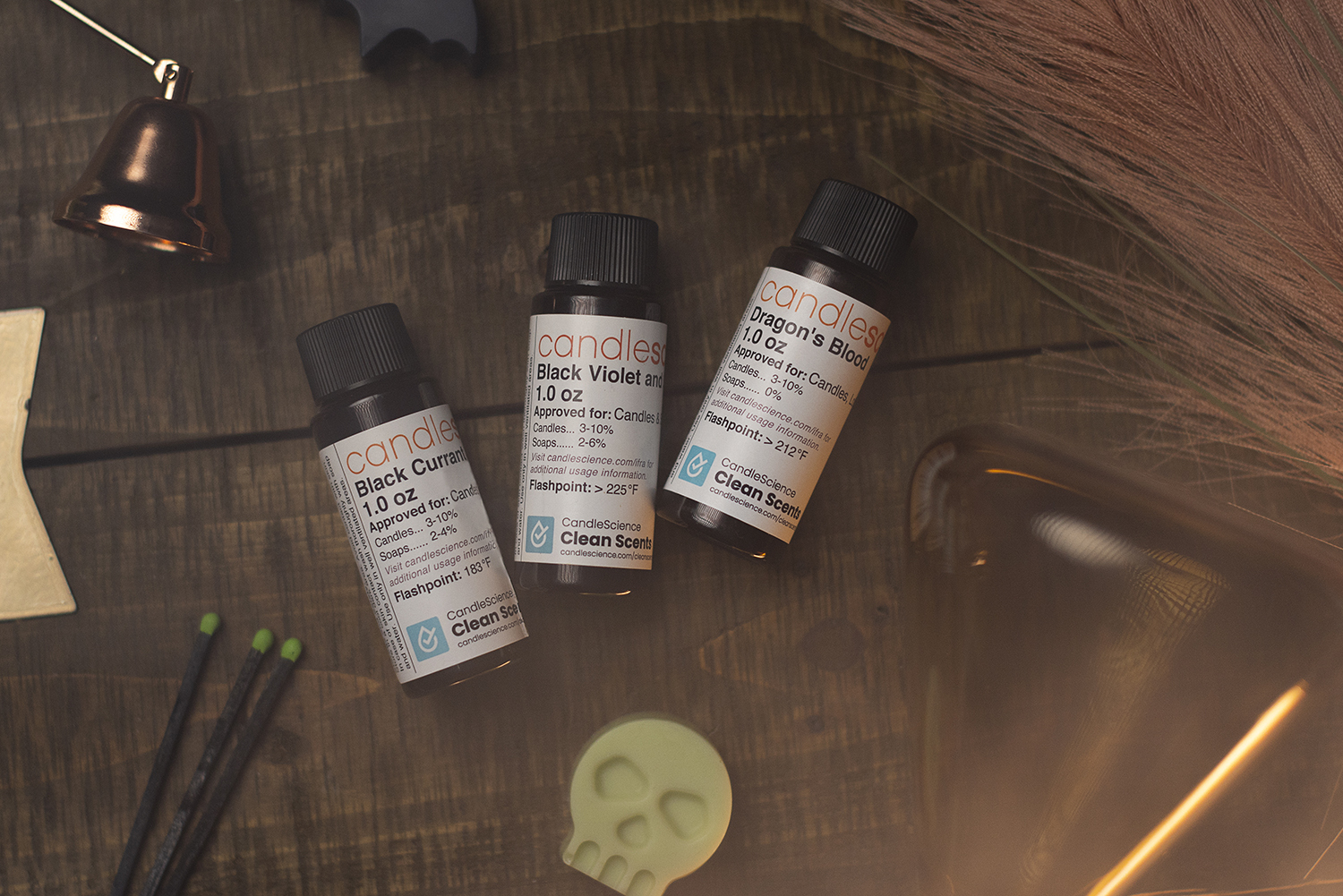 Carousel with 4 Products shown at the same time. Use the Previous and Next Button to Navigate.
Carousel with 4 Products shown at the same time. Use the Previous and Next Button to Navigate.
Carousel with 4 Products shown at the same time. Use the Previous and Next Button to Navigate.
What are you going to be for Halloween?
Show us your Halloween product lines and all your handmade creations, with the CandleScience community by tagging us @CandleScience and using the #CandleScientist hashtag on Facebook, Twitter, and Instagram. We may feature you in our Stories or on our website!