IGI 6006 Paraffin/Soy Blend Wax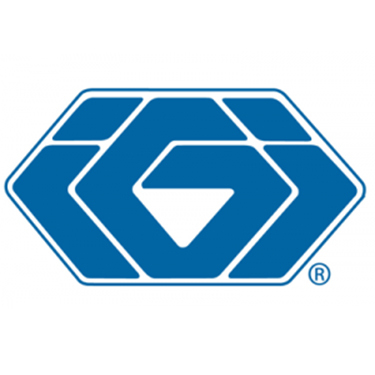 IGI 6006 Paraffin/Soy Blend Wax
Instructions
Heat to 185°F using a double boiler. Add 6% of fragrances (1 oz. per pound of wax), remove from heat, and stir for two minutes. Pour at 170°F (+/-5°F). Allow candles to cure for five days for optimal fragrance throw.
Great Wax! How do you solve the black smoke and soot problem
Keep getting black smoke/soot
Great wax so far after frustrations with GB 444
Good HT, Poor CT and Black smoke
I want to love this wax but..Black Soot/Smoke
I really don't like this wax for melts
Fantastic wax, frequently changing price............
This wax is Perfect sinkholes and all
new to this wax and love it
Wicking this wax is hard!!
Great HT and CT! Highly recommended!
Best Wax. Always Consistent. High-Quality!
Disappointment!, don't waste your money on this one
Owner LWW Luhrswickedwicks
40lbs of useless wax. Time and money wasted.
wick type and size for wooden and regular
IGI 6006 is amazing, but need help wicking.
Great burn......A little confused
6006 Works Great, With Proper Wicking
IGI 6006 Paraffin/Soy Blend
Is this wax natural/vegan?
Best Wax!!!! Perfect Blending of Soy & Paraffin
Not getting a good hot throw
Decent cold throw, No hot throw
I am not getting a good hot throw
Love the wax, maybe it's me
New candle maker, perfect wax! Not loving the recommended ECO wick.
Initial review of the parrafin soy wax igi6006
Finally I have a hot throw
Owner @ Cheers a candle company
Beautiful wax - Difficult to wick
Does anyone get soot when using this wax?
Owner of Nancy's Soy Candle Creations
I absolutely love this wax, easy to use, great hot throw
Very satisfied, now that I have the right wick
Good wax.. wicks not so much
great wax for candle tins
I am so glad I switched over!
Love, Love, Love this Wax
Love, Love, Love this Wax