Life Lessons Through Candle Making with Frères Branchiaux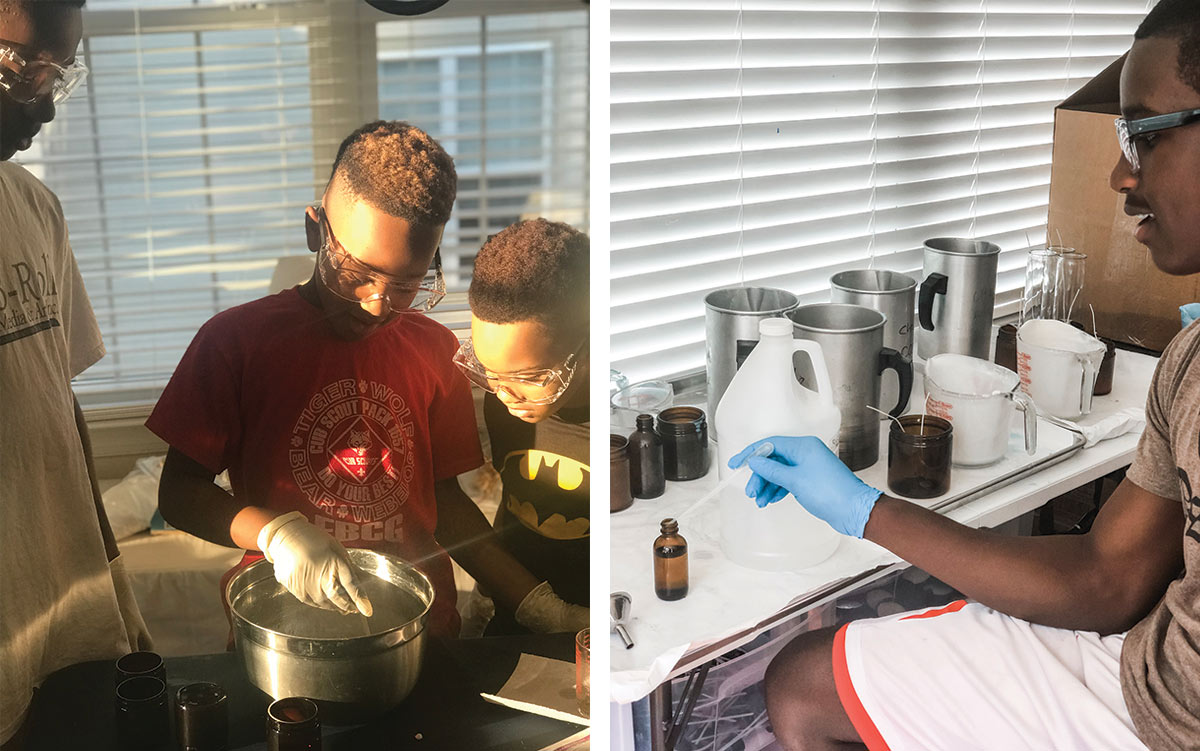 Additional Insights from Frères Branchiaux
Read and watch more inspiring insights from Frères Branchiaux.
Candles are their thing. So we just keep pushing that vision. And I said if it changes, it changes. I tell them, "You don't have to lock into this." Whatever it is for you, is for you. As long as you keep doing those things to get to your goal.
– Celena Gill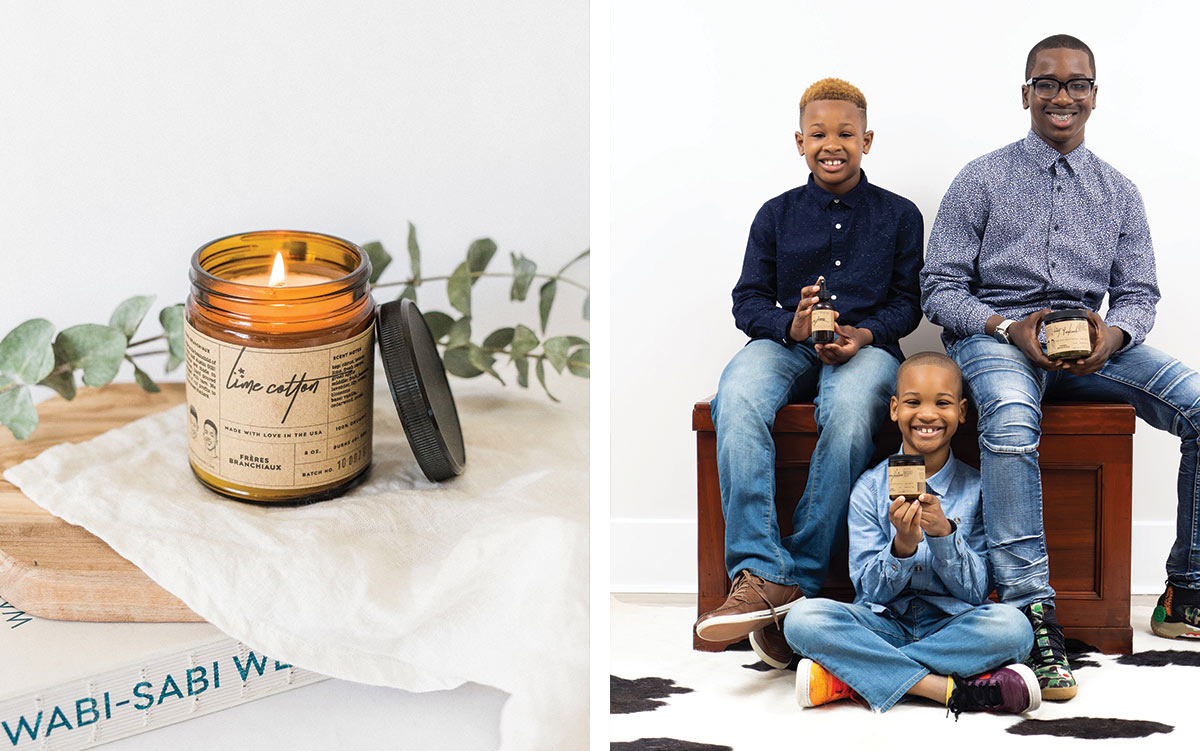 "You really want to be able to use money as a resource and as a tool and not as the primary purpose for your life. We don't chase money. We chase passion, we chase dreams, we chase goals, and in that money follows."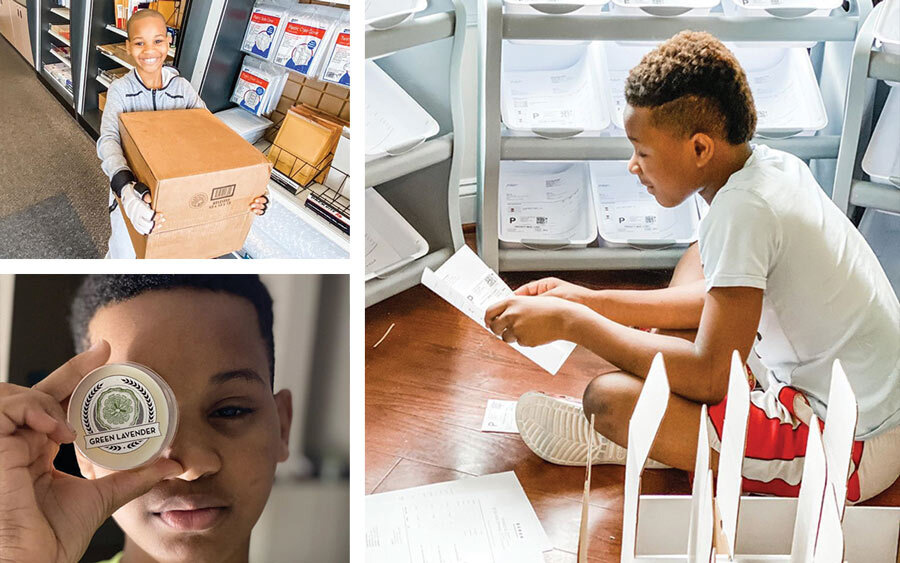 Want to see your business story featured on our site?