AUTHENTIC BRAND STORYTELLING
with Jennifer Gunn of Wax Cabin Candle Co.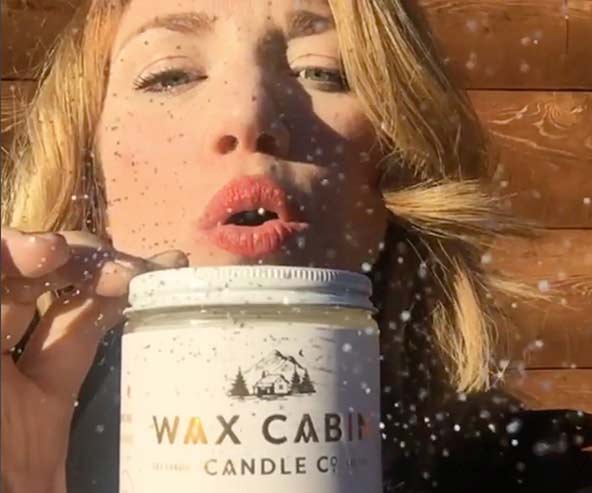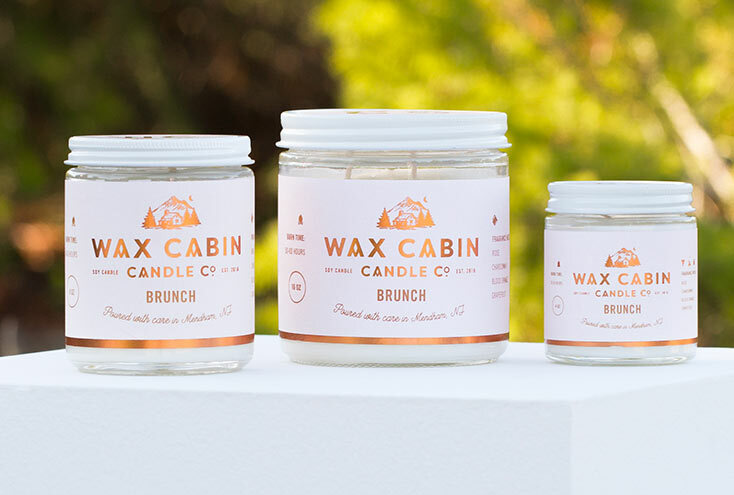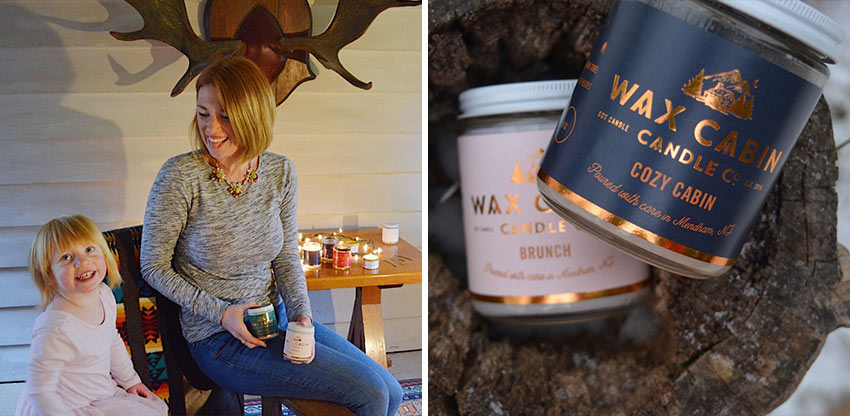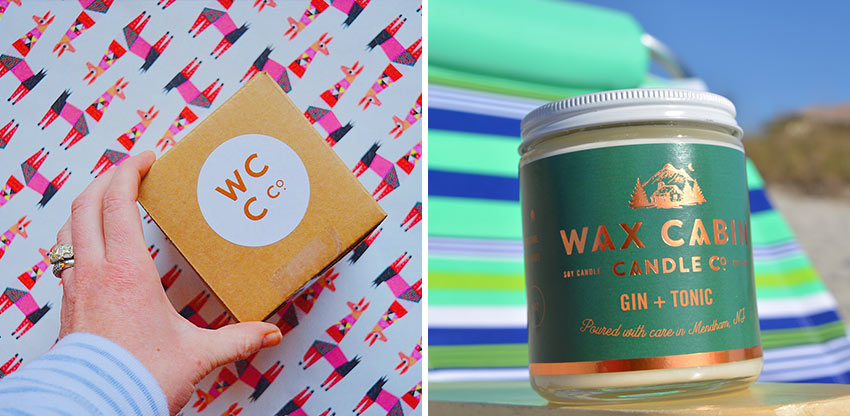 "I get 70% of my orders through Instagram. Facebook is good for family and friend connections—they'll see your products through the recommendations of friends and family. "
– Jennifer Gunn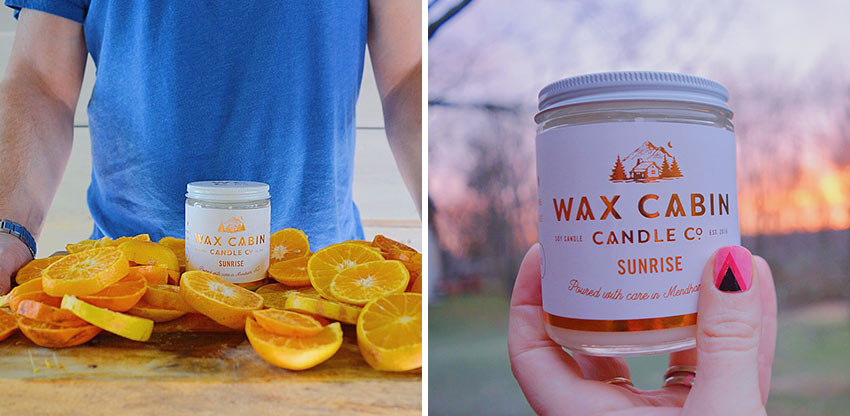 Want to see your small business story featured on our site?