IGI 6046 Coconut/Paraffin Blend Wax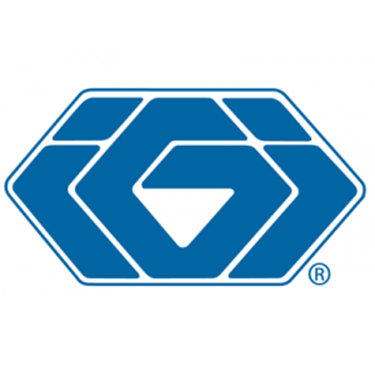 IGI 6046 Coconut/Paraffin Blend Wax
Instructions
Heat to 185°F using a double boiler. Add 6% of fragrances (1 oz. per pound of wax), remove from heat, and stir for two minutes. Pour at 175°F (+/-5°F). Allow candles to cure for five days for optimal fragrance throw.
I love this wax! When properly wicked soot won't be an issue.
I've been using for over a year.
Owner candles by LIlliana
Finally a Wax Thats Works for me !
very very very upset love candle science but this is a mess up i can not afford
Second review to clarify for those with soothing issues
Wick it properly and you will have a great candle. Read this review.
Way too much soot but otherwise okay
All About Grace Candle Co.
Hearts Content Candle Co.
Works well for metal thins
Love this! Great for beginners!
Creamy, great scent throw
***LOVE...THIS...WAX!!!***