Paraffin Container Wax (MP-117)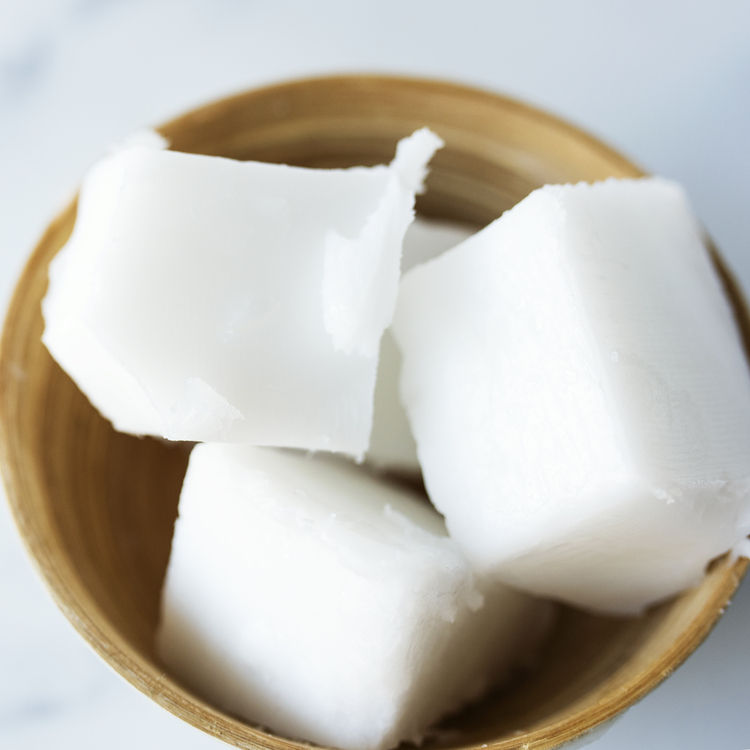 Paraffin Container Wax (MP-117)
Instructions
Heat to 185°F using a double boiler. Add 6% of fragrances (1 oz. per pound of wax), remove from heat, and stir for two minutes. Pour at 170° F (+/-5°F). Allow candles to cure for five days for optimal fragrance throw.
High Sooting - Hard to Wick
STRONG ! like really strong 😂
Hands Down Best Paraffin Wax I've Tried.
My neighbor literally asked me what I was baking.
Smooth top, good adhesion