IGI 4625 Pillar and Votive Blend Wax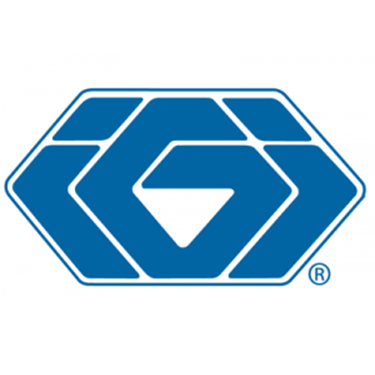 IGI 4625 Pillar and Votive Blend Wax
Instructions
Heat to 185°F using a double boiler. Add 6% of fragrances (1 oz./lb. of wax), remove from heat, and stir for two minutes. Pour at 180°F (+/-5°F). Let cool for 4-6 hours. Fill remaining sinkholes with a second pour. Wait 24 hours before removing molds.
More of a question than a review….
My new clamshell and mold wax
What I do to break this wax down
I've tried a hundred waxes but this one is my FAVORITE. I LOVE IT!