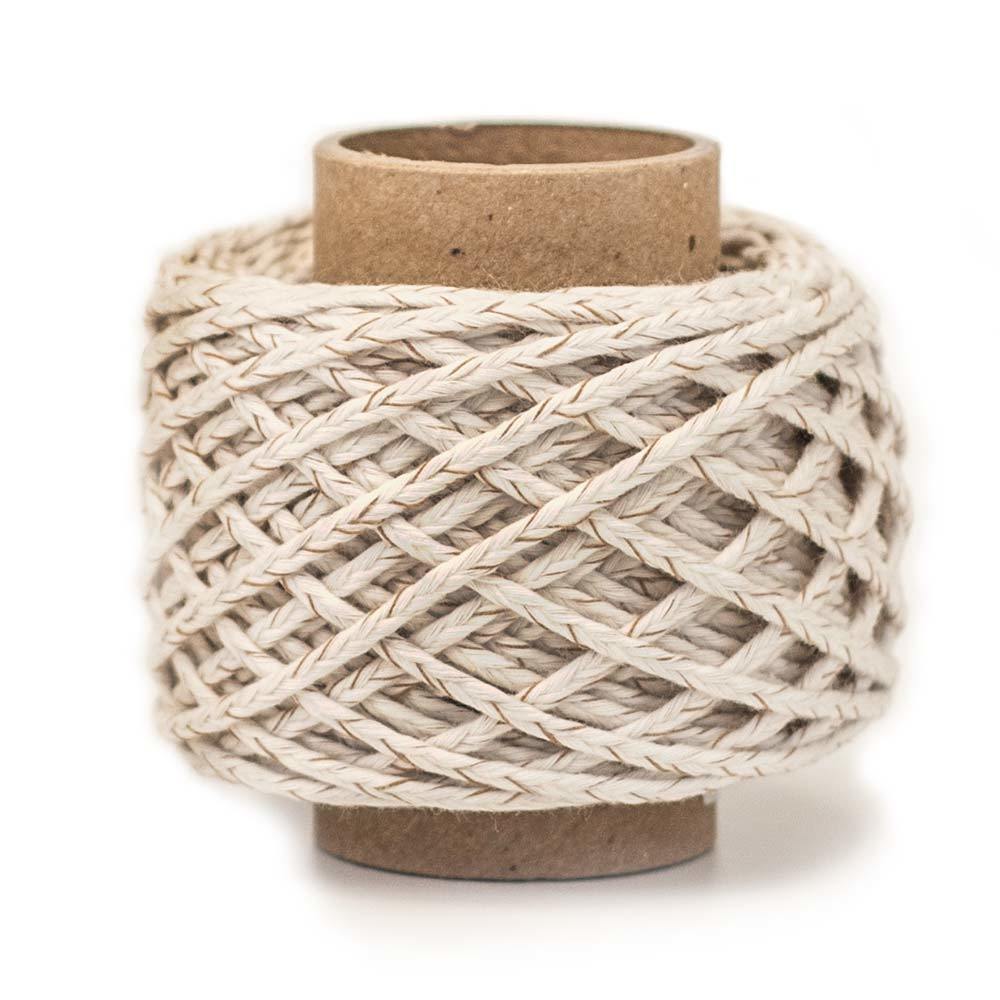 Ready to Order?
Out of stock. Estimated: East Coast 1/28, West Coast 1/28
Details
Machine wound 100 ft. spool of ECO 10 Wick. Spooled wicks do not have wax coatings. (Raw Wick) ECO wick is made from natural flat cotton threads interwoven with paper threads that produce a rigid structure for easy pouring.
Reviews
This wick works great in the pillar candles I make. It has a strong steady flame.
Curls into wax and flame goes out
I had the same experience as the previous reviewer. The wick curled down into the wax and extinguished itself. I don't have this problem with the ECO 10 pre-tabbed wicks. It's unfortunate because I like being able to customize the wick length based on the height of the container.
I gave this wick 1 star. I made 24 candles and every one when it first starts to burn the wick curls up and extinguishes itself. All 24 candles. What a waste.