The CandleScience Showroom
at our headquarters in Durham, North Carolina
1247 Person Street, Durham, NC 27703
Our new retail space in Durham, North Carolina is made with makers in mind. Visit us to compare containers, sniff the entire library of fragrance oils and essential oils, chat with like-minded makers, and shop showroom-exclusive deals in the clearance section.
Regular showroom hours are 9 am to 5 pm, Monday through Friday.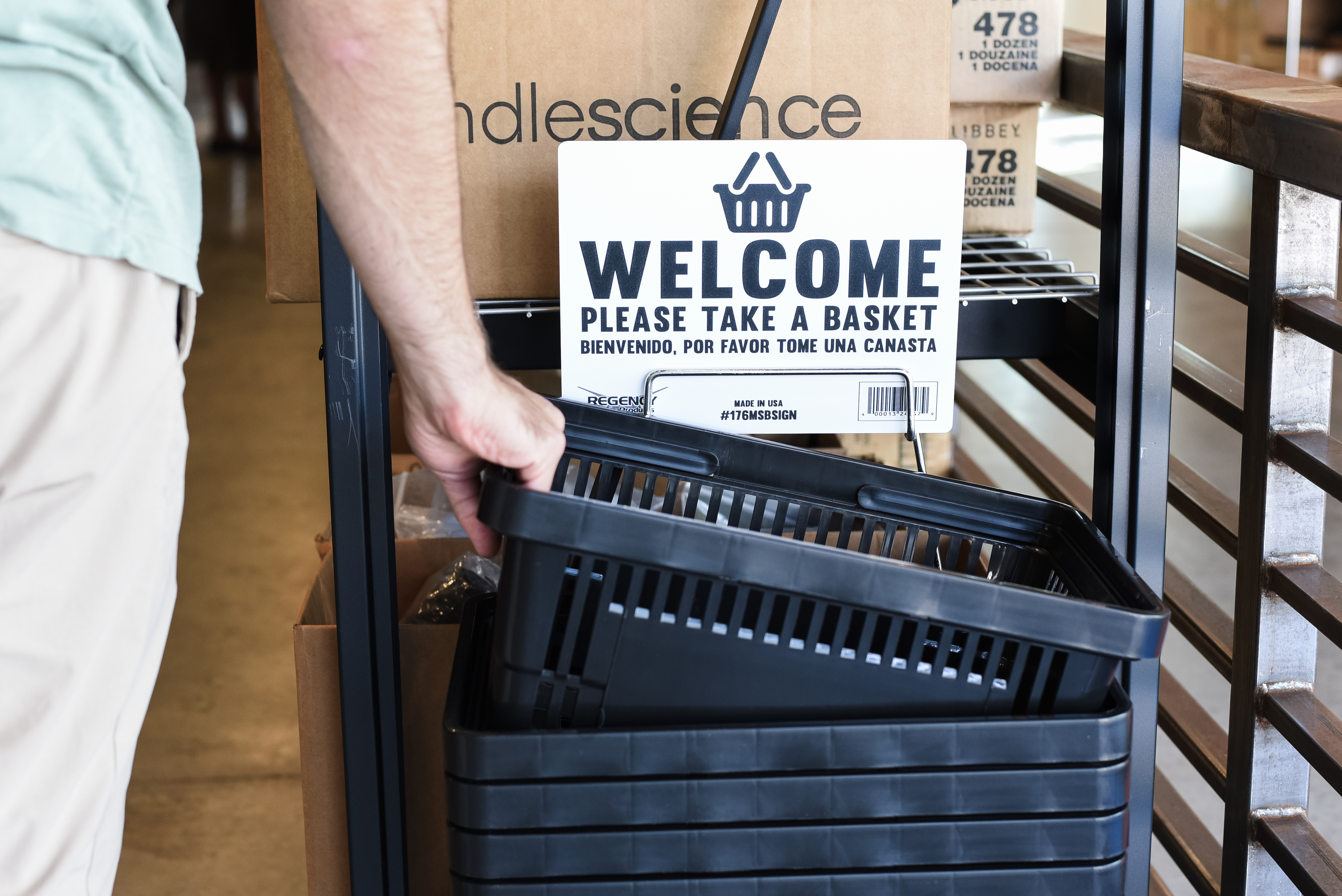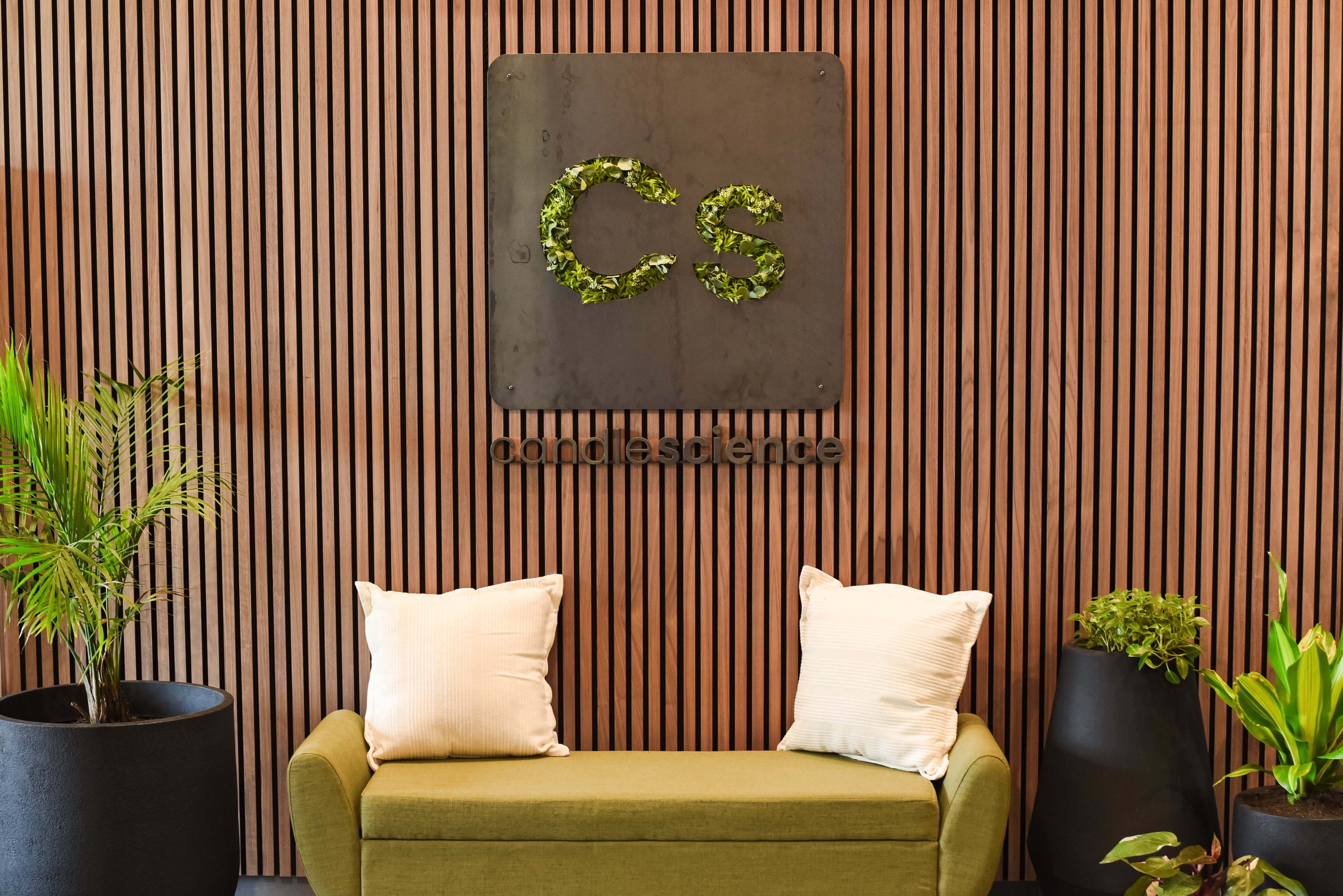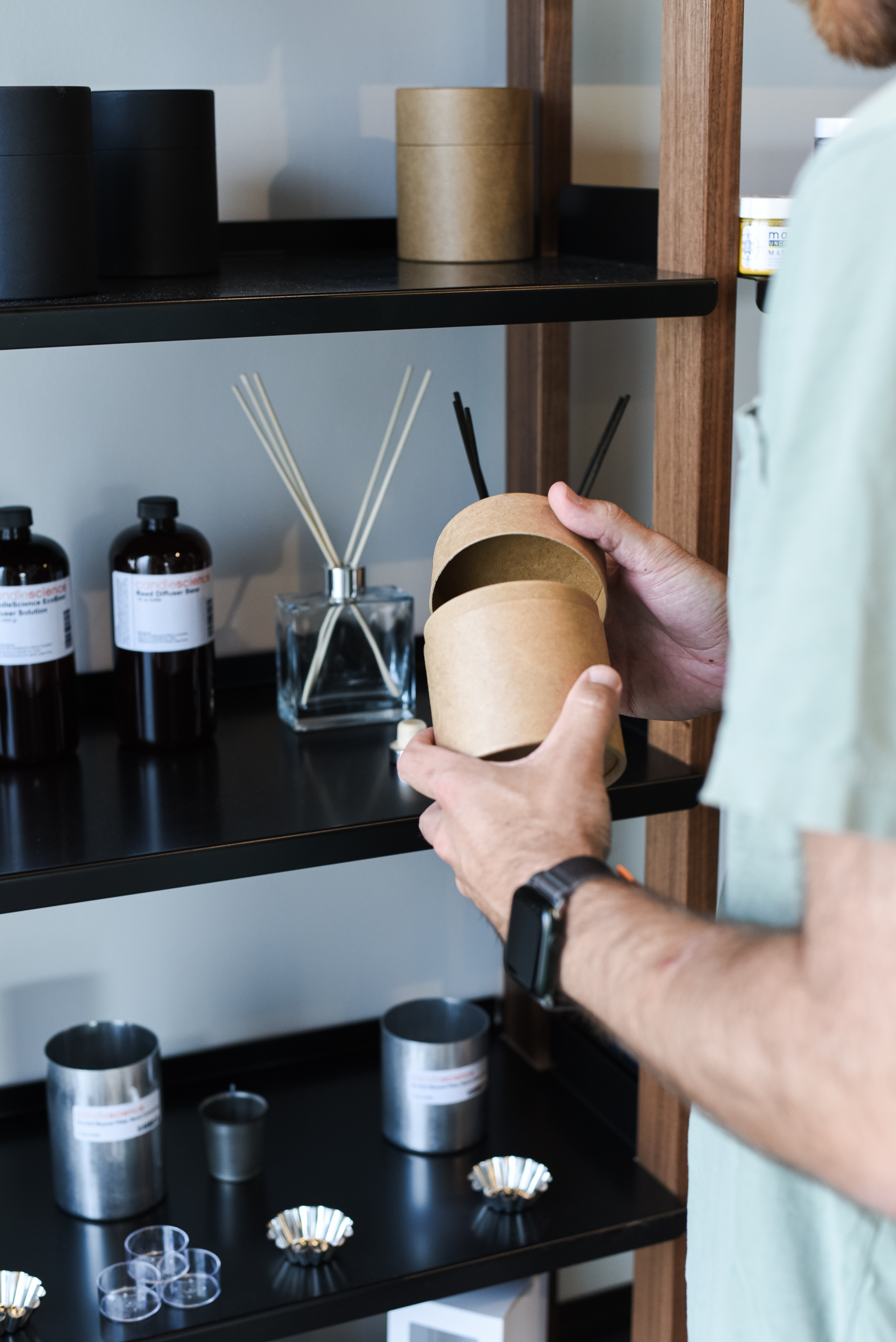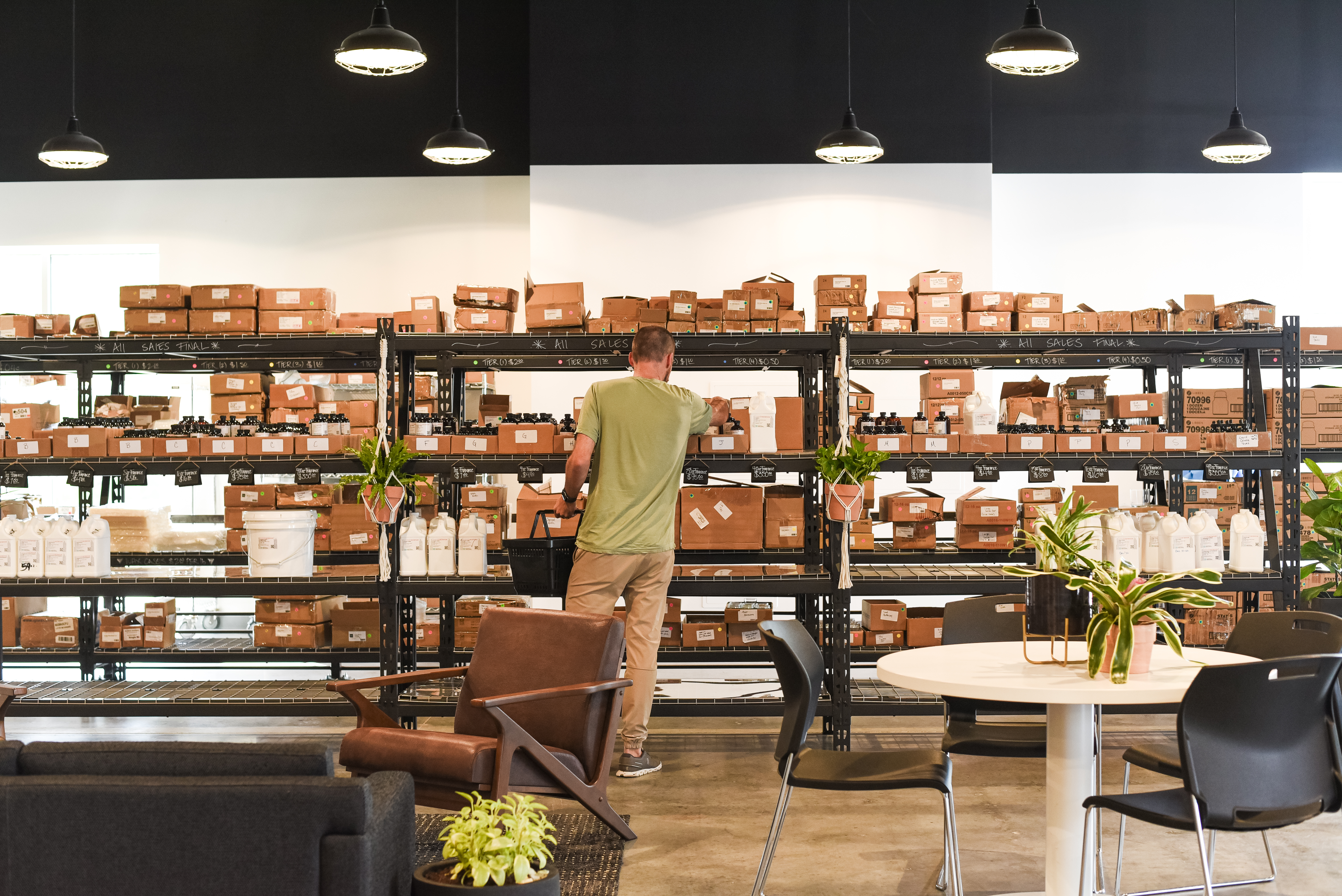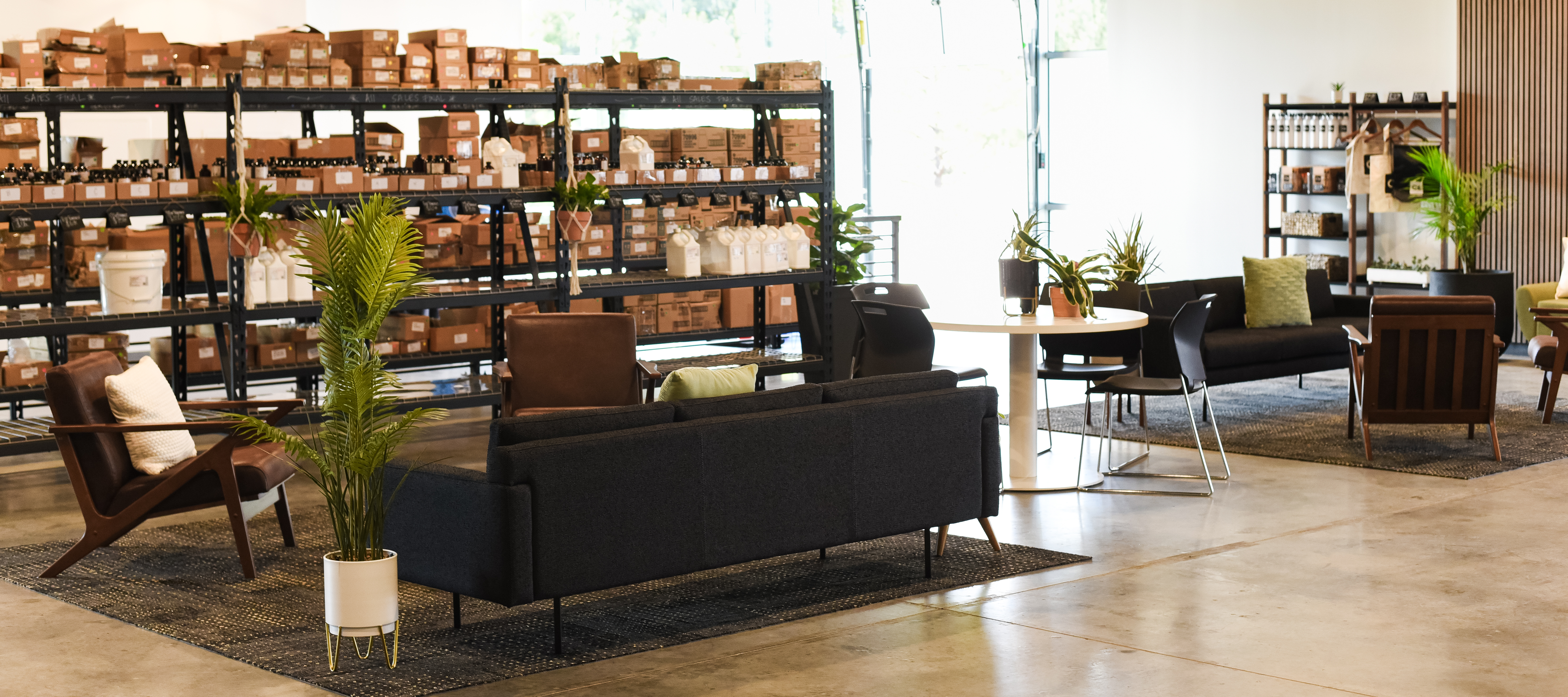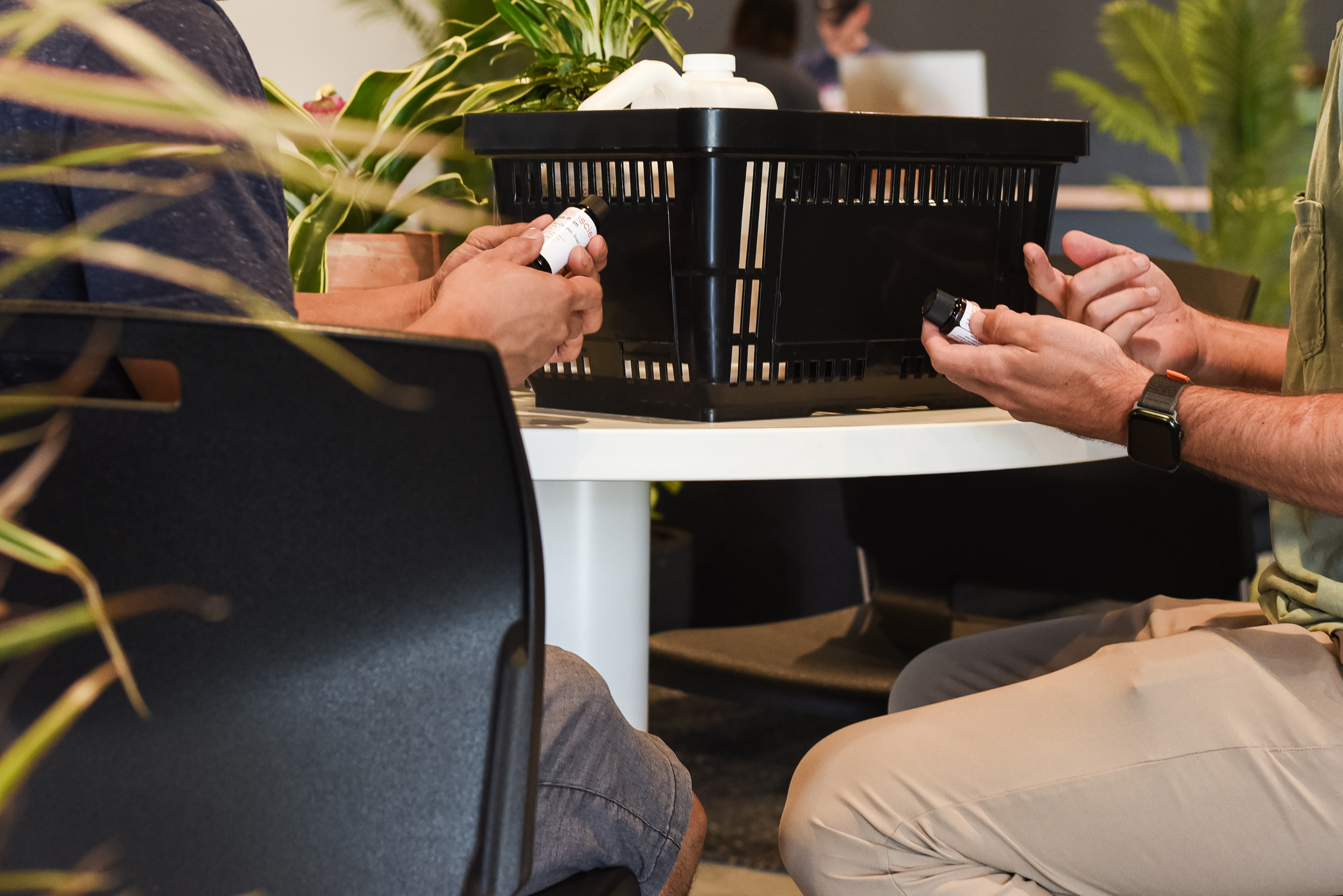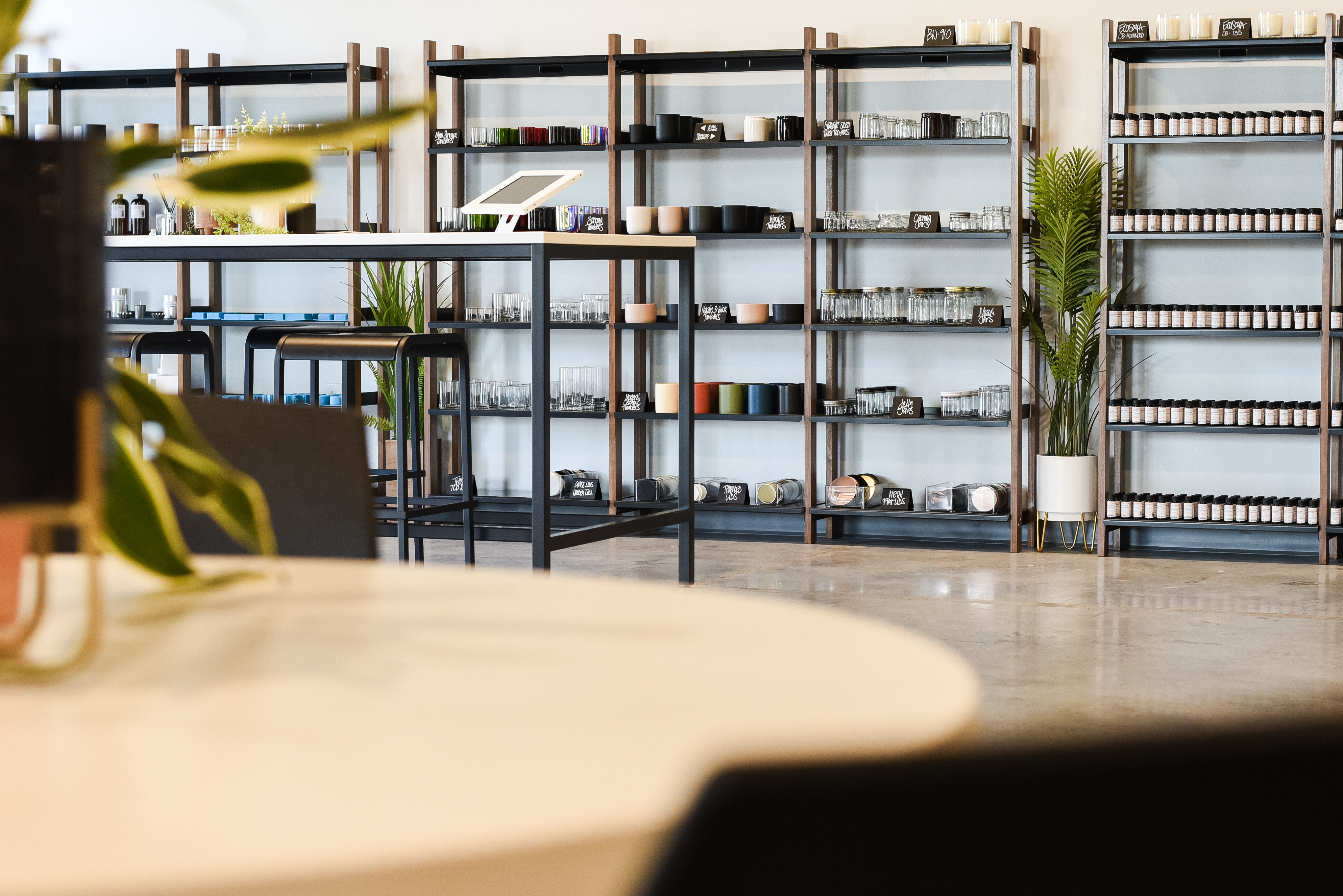 About CandleScience
Founded in 2004, we're a leading provider of candle and soap making supplies in the U.S. Our goal is to educate, inspire, and support candle and soap makers—no matter where they are on their journey, from beginner to business. 
What can you expect to find at the CandleScience Showroom? We carry everything you need to create your own home fragrance and body care products, including phthalate-free fragrance oils and high-quality essential oils. You'll find reasonably priced supplies for making candles, wax melts, reed diffusers, soap, shampoo bars, and more.