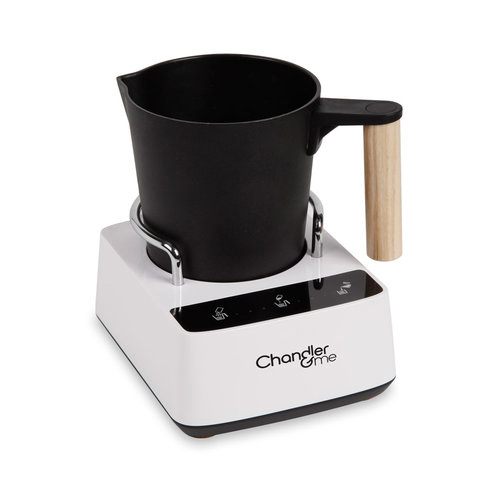 Great until it just died as so many reviews have stated.
I was super satisfied till it started to make a grinder noise ....
Was a miracle. Until it wasn't.
Update to my original review!
Brand New and Doesn't Work!!
I thought I was the only one who had problems with this item
love it! makes things so much easier!
Stopped working after 1 use
Works great when it actually works
Stopped working after a down
Loved it unlil it just stopped working.
Was a miracle machine... until it broke
Stirring Mechanism Stopped Working, then the Whole Device
Love this little machine, and looks like the issues most people described will be fixed with Version 2! :-)
I like the convenience of this machine
Awesome until it stops working.
Heat level not high enough on first round
Great little candle maker!