Selling on Etsy: an overview for indie candle and soap makers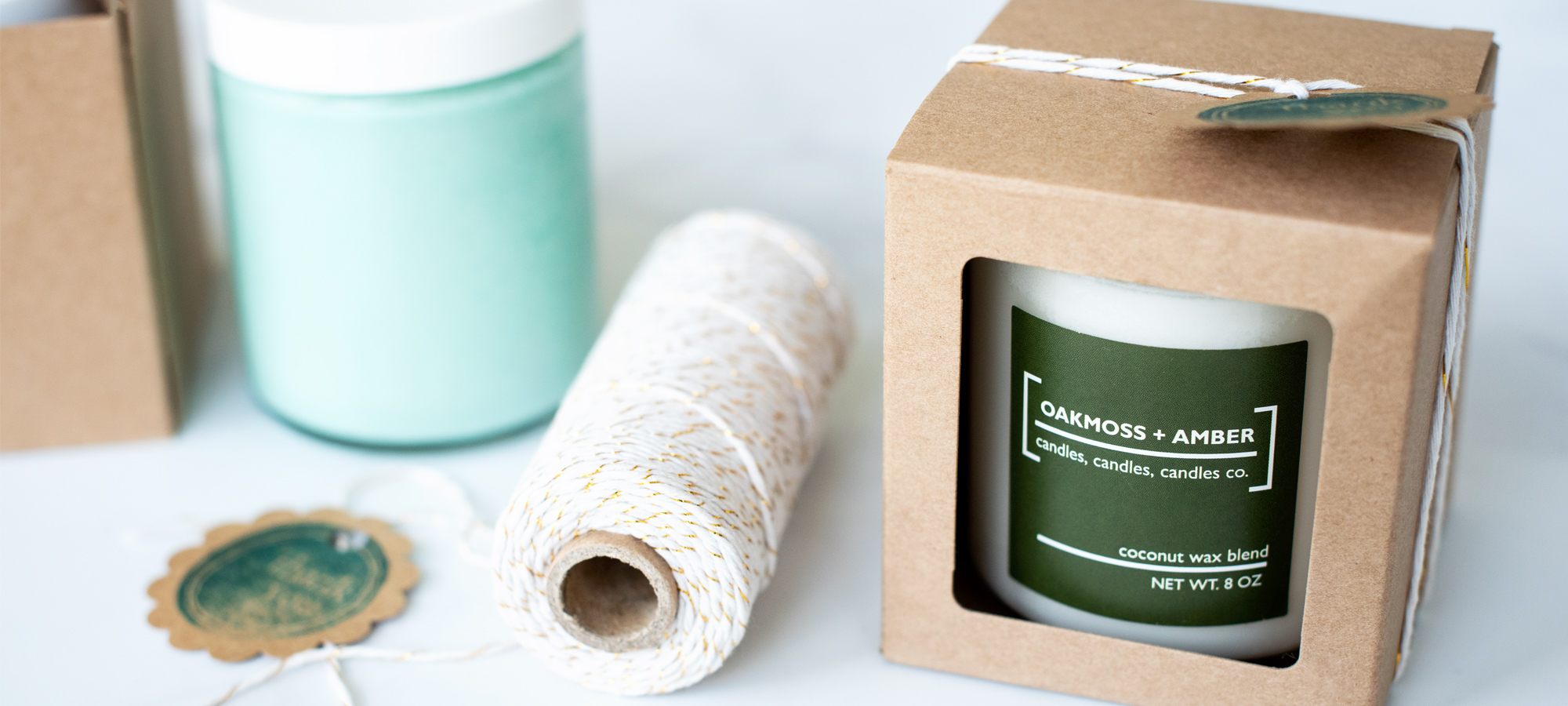 I feel like the biggest benefit of Etsy is that there's not a monthly membership fee...the affordability of Etsy is very convenient and appealing! The biggest challenge with running an Etsy store is definitely how saturated the candle market has become. One thing I've found helpful is being very intentional with your product listing names, this is the first thing (aside from your listing photo) customers will see...Short, sweet, and to the point is best.
– Amber & Wood Co
I created Sweet Light Candles, inspired by the beautiful golden hour light on my farm in Massachusetts. Etsy is such an easy, seamless way to get my candles into the homes of people who enjoy them.
– Amy | Sweet Light Candles
Our top 5 Etsy success tips
Learn more about getting started on Etsy: