Straight Sided Tumbler Jar (Libbey)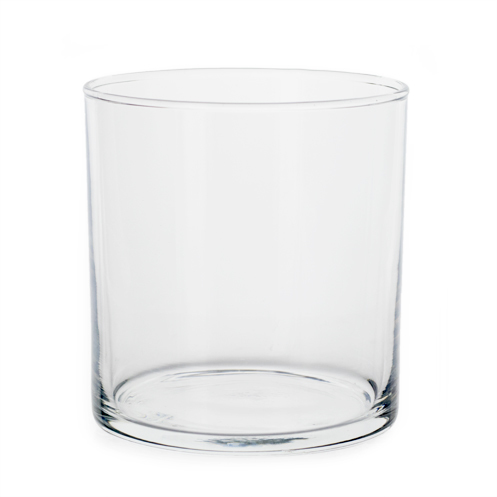 Straight Sided Tumbler Jar (Libbey)
Overall good vessels but buyer beward! the bottom is lopsided
The bottom glass part is lopsided.
Not truly straight sided, causing labels to bubble
Have a hard time finding g the right wick
Straight Sided Tumbler Libbey Jars
Back To The Drawing Board
Nice jars but brake easily
Beautiful jars and FANTASTIC customer service!
Love the jar but finding the right wick sucks
I love these tumbler jars
Can't find the right wick size.
When will they be in stock for the east coast??
Love the jars, hate the wick
Beautiful but losing patience
Hard to wick but beautiful
Perfect for Colored Candles!
Can't Find The Right Wick
New jars made overseas are extremely dirty
Are you ever going to get these back in stock??
In love with these Jars!... and Candle Science!
Jars different width at top and bottom
The bottom of candle tumblers are slanted so candle did not cure properly
Straight sided Tumbler(Libbey)
What size labeling to use
Classy, contemporary look
Please get tumbler boxes that fit with the lid
Shipping, split shipping...
Well what am I going to do now!
So Sad they are not in stock right now and during the Christmas season. YIKES.