Straight Sided Tumbler Jar (Libbey)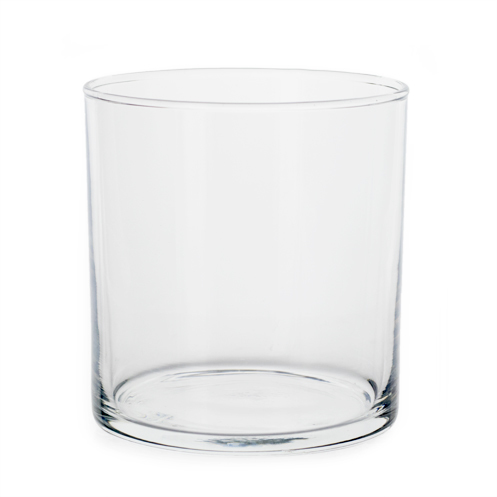 Straight Sided Tumbler Jar (Libbey)
84 - 153 cases
$12.02
$1.00/pc
6 - 83 cases
$12.48
$1.04/pc
You must be logged in to submit a review!
New jars made overseas are extremely dirty
Are you ever going to get these back in stock??
In love with these Jars!... and Candle Science!
Jars different width at top and bottom
The bottom of candle tumblers are slanted so candle did not cure properly
Straight sided Tumbler(Libbey)
What size labeling to use
Classy, contemporary look
Please get tumbler boxes that fit with the lid
Shipping, split shipping...
Well what am I going to do now!
So Sad they are not in stock right now and during the Christmas season. YIKES.