Silver Metal Flat Lid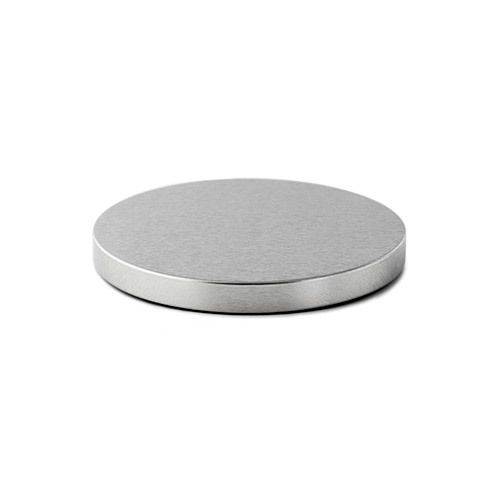 You must be logged in to submit a review!
Gold lids PLEASE or white!!!!!
Normally good but double check.
Great lids, great look, one problem
Owner - Roasted Wick Candle Co.
Very UNHAPPY & FRUSTRATING!!!!!!
candle lids out of stock! Very frustrating!!!!!
Just what I was looking for!